First things First - Complementary Consultation
Meet with style advisor, Alvin Cooper III, and figure out if he is a match for your style direction.  Discuss style preferences, goals, and timelines.  We can meet in your office, coffee shop or anywhere we can find a few chairs.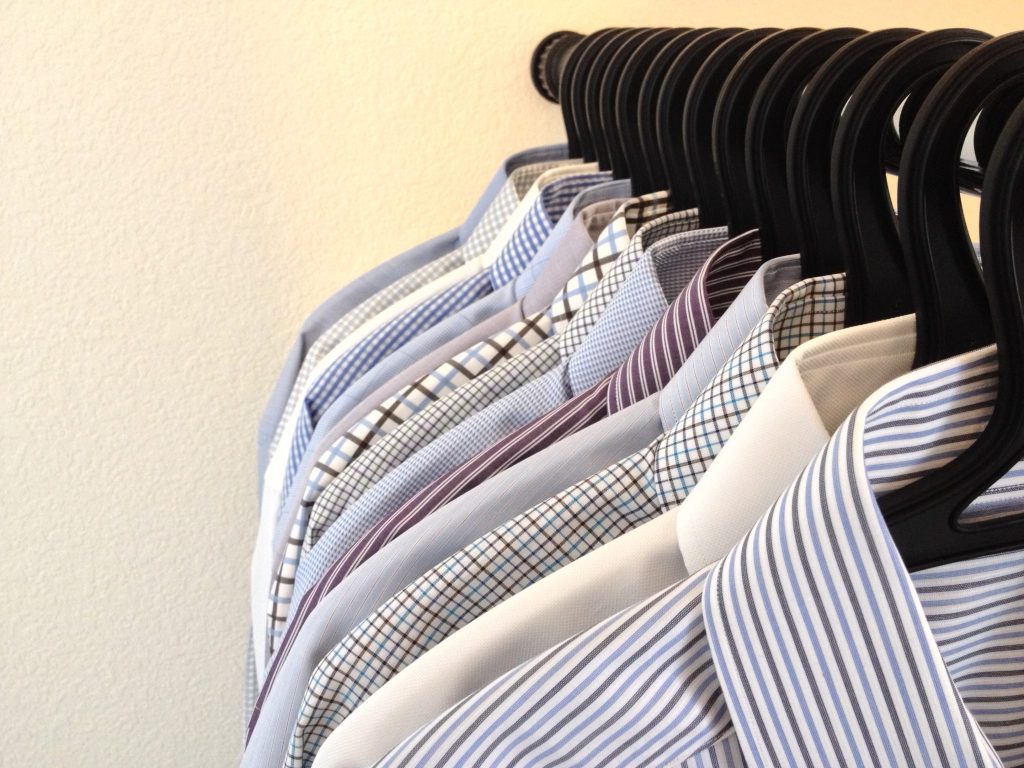 Wardrobe Assessment and Edit
We will review everything in your closet to figure out what works, doesn't work, and what's missing.  The next step is building new outfits with what you have and create a plan of things you need to add.  Clothes that will no longer stay in your closet will be donated for you and you will receive the tax receipt.  Average appointment is 2-2.5 hours and will include a 30 minute follow up in person or over the phone to discuss the plan. Rates available upon request.
Custom Shirts, Custom Suits, Made-to-Measure casual wear (i.e. chinos, polos, etc), Formal Ware, and Ready-to-Wear options
We have partnered with several brands to provide the finest Italian fabrics for exceptional quality and value.  Imagine a shirt that is made just for you with the colors, fabrics and options you like.  Once you own one it will be hard to put on anything else.  Order Made-to-Measure or Bespoke Suits that you get to personalize!  Cost varies based on fabrics and options.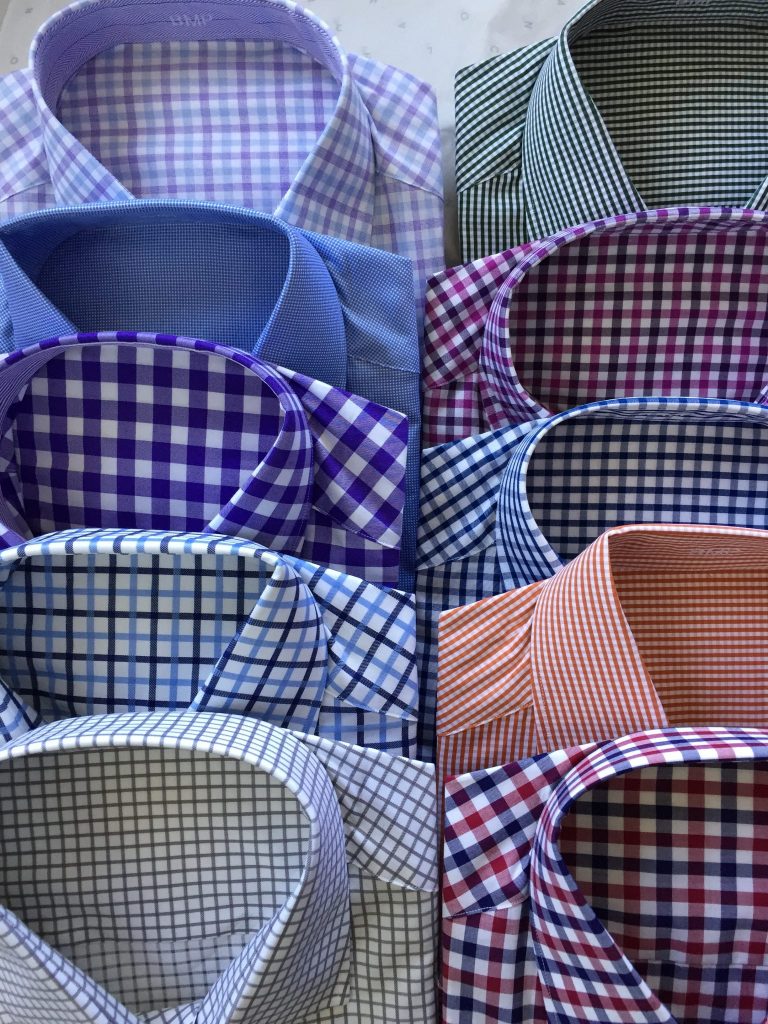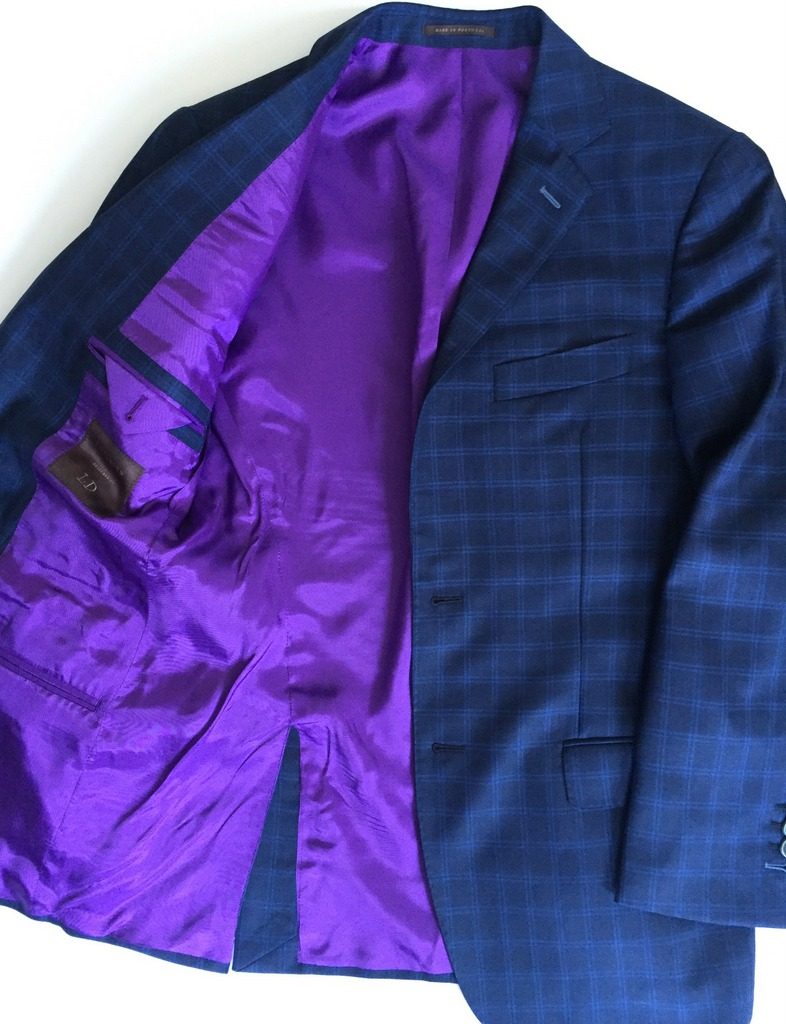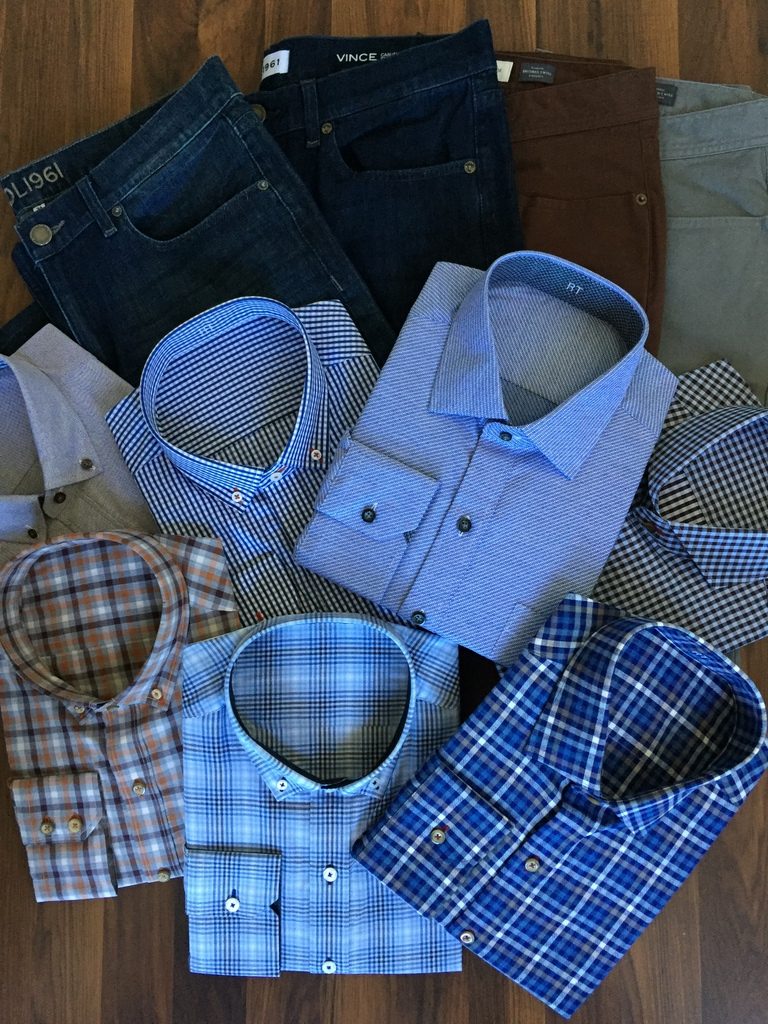 Personal Shopping
Very few guys like to shop so let us handle that and save you time.  We will pre-shop and pull items in your size, color, lifestyle, and budget from your shopping list at select stores.  Your only job is to show up at your scheduled time to try them on and make a final decision.  Three hour appointments, includes 1 hours of pre-shopping. Rates available upon request.