I can't remember the exact moment or why I started wearing bow ties to begin with, but I do love them.  Bow ties have become a staple in my wardrobe for the past 6+ years and I wear them in a variety of ways from dress to casual.  In honor of National Bow Tie Day on August 28th, I thought I would share a brief history of them. 
From the research I did, it seems that the original inspiration for the bow tie came in the 17th Century Croatian mercenaries who tied scarves around their neck to keep the opening of their shirts together.  The upper class French adopted the style in the 18th and 19th century and it became the cravat.  It's not clear after that whether the bow tie came next or the necktie, but either way we now have all three options
There are various type of bow ties from fixed length to adjustable and self-tie to pre-tie. The adjustable ties are better for less formal occasions and preferred if you are wearing a formal wing-collar shirt so you cannot see the clasp or buckle.   
Bow ties also come in various styles: the butterfly, batwing, diamond tip, and rounded club. Which style you choose is really up to you and I suggest that you mix it up a bit - have fun with your bow ties.  Here are a few examples of the styles: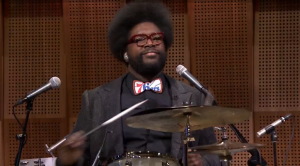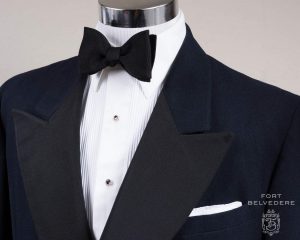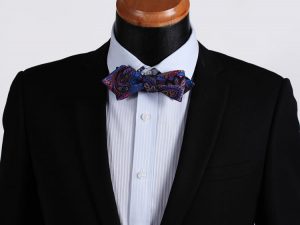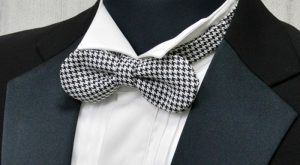 Once you have decided your style, you have a variety of fabric choices when it comes to bow ties.  Formal bow ties tend to be satin, silks, and occasionally velvet, while casual bow ties can be cotton, linen, wool, polyester, and leather.  
If you need help tying a bow tie see my short video https://cstyled.com/tie-bow-tie/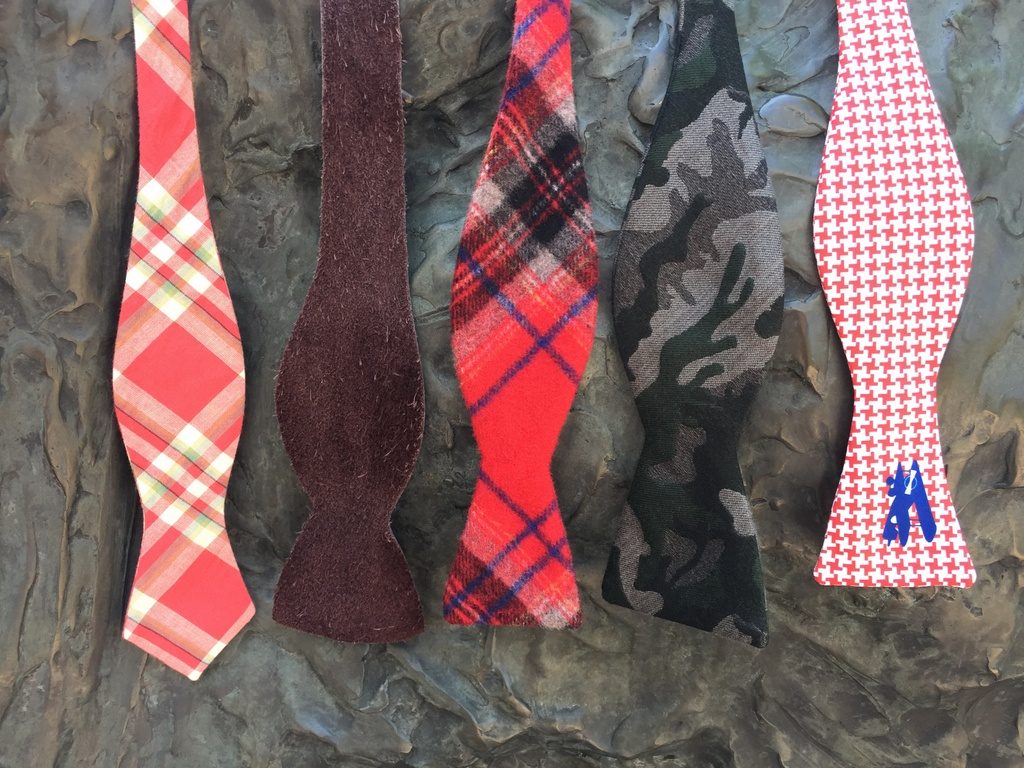 When you think of someone who wears a bow tie, what typically comes to mind?  Do you associate them with a specific profession or dressing style?  Do you think of them in a particular era or event?  Do you associate them with a specific gender?
I think bow ties are for everyone regardless of your age, race, gender, size, or shape.  A bow tie is about attitude and personal style, so wear them often and wear them well.  
Please follow and like us: