Happy National Hat Day!!!
Pick a cool hat out of your closet and wear it all day long and tell everyone that it's National Hat Day!!! 
I've been a hat guy, not just a cap or beanie, since I was a kid.  It pretty much became a necessity when I started voluntarily shaving my head every week. I needed to have something to keep my head warm in the winter and protect it from the sun in the summer (I do use sunscreen up top too).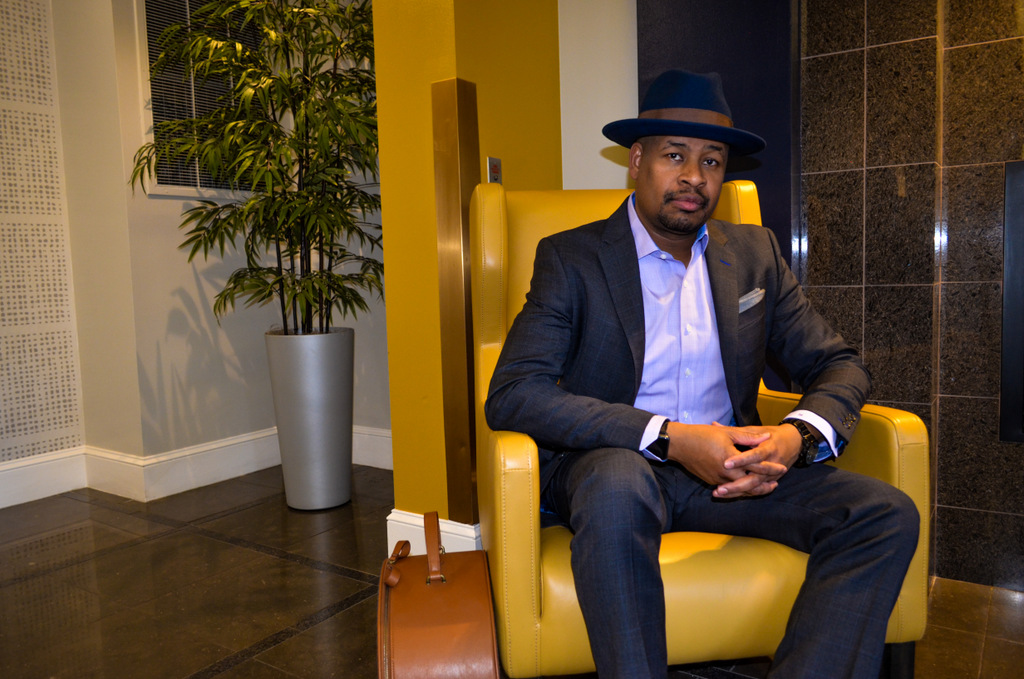 For the longest time, I wore mostly flat caps until 2010, when I bought my first fedora from the gents at Goorin Bros in Denver.  I since become a frequent visitor of Goorin Bros. Hat Shop for two reasons: 1. The hats are awesome.  2.  The fun and knowledgeable staff led by Shopkeeper, Larry Nix. These are big reasons why I have a growing hat collection.  Over the years, I have hosted a few events there and gone to many others. And if I'm honest, I sometimes try not to go in because I know there will be something in there I want to take home.  I always say you can never have too many shoes and I should probably add hats to that statement.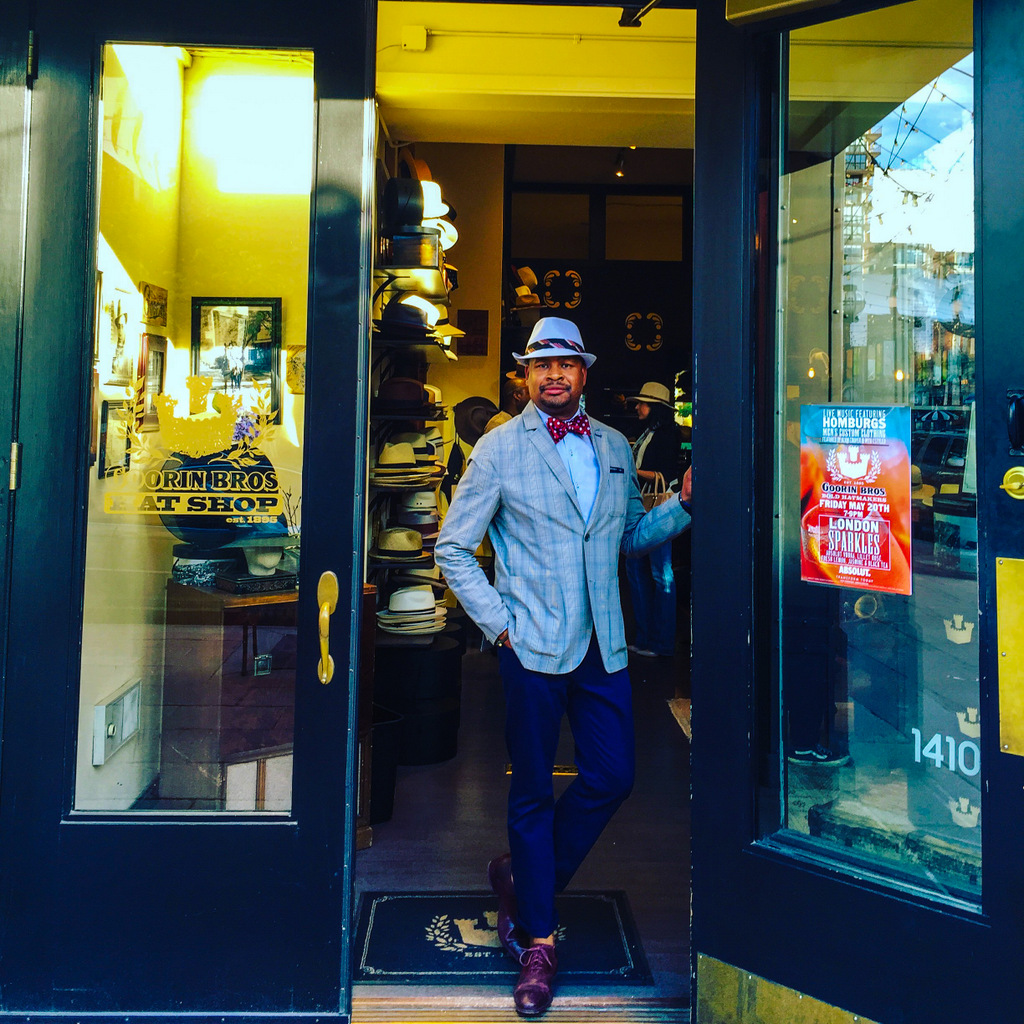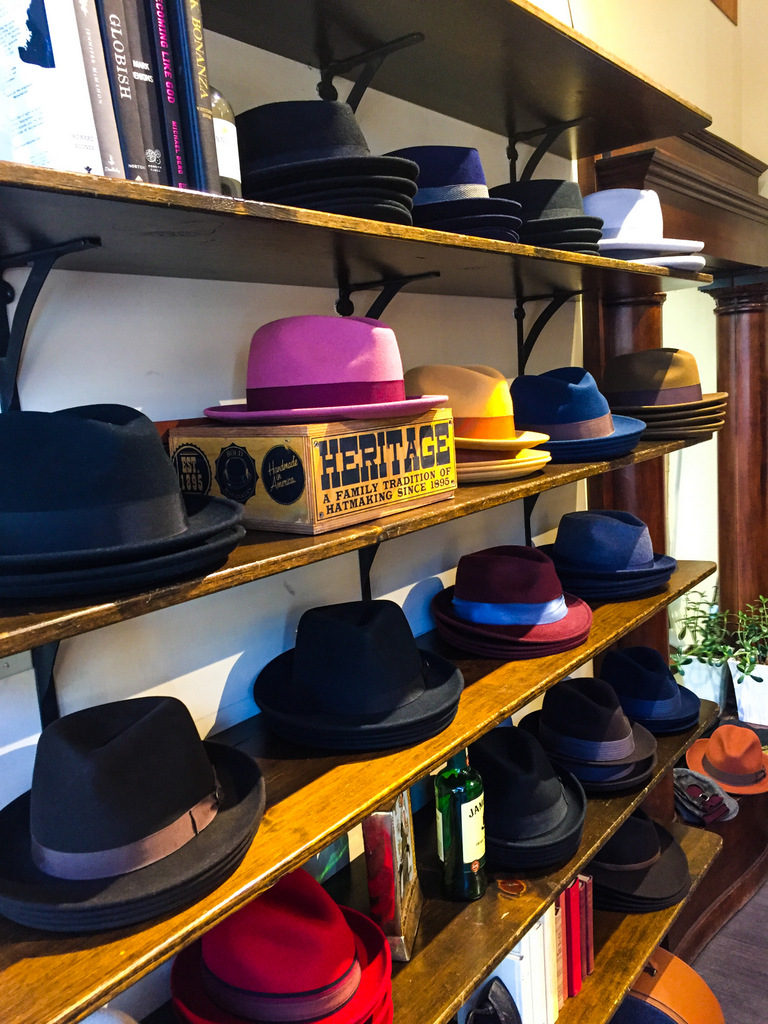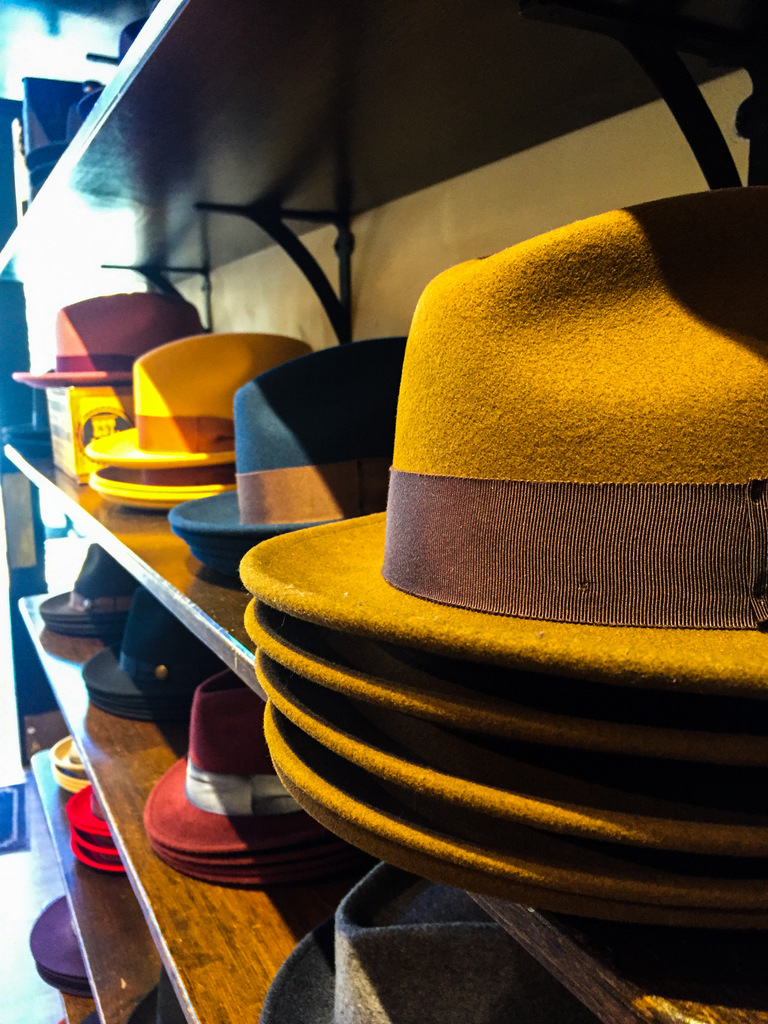 One of my 2018 goals was to expand my hat collection and branch out from my norm.  So I am taking you on my journey in hopes that it will inspire you to try a hat or a new style for the first time.  With that said, once a month I will pick a different style hat and show you how I would style it.  I may on a few occasions repeat some of the clothing choices so you can see how a hat can completely change a look.  I would love to hear your feedback and see some of your favorite choices. Follow me on instagram @alvincooper and when you post a hat picture tag me and use #cstyledhatproject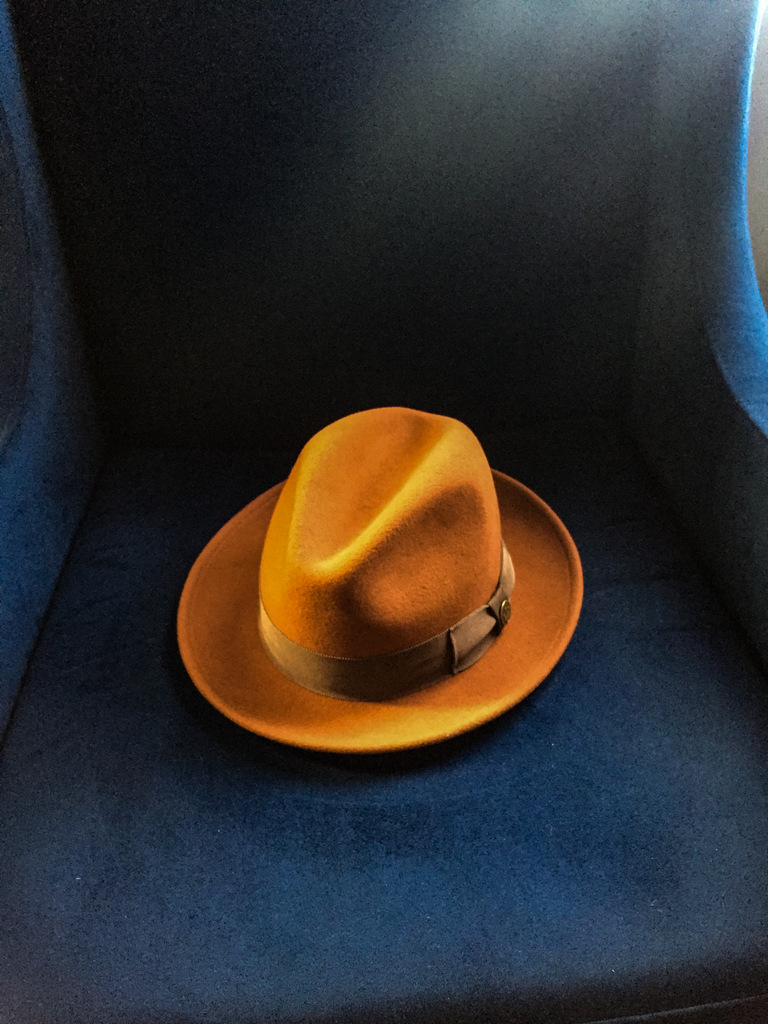 I wasn't able to get the details on the origin of the name. But, I can tell you that it is part of the heritage collection with a wide pinch, classic shape that was really popular in the 50's with gangsters.
This is a classic staple that should probably be in everyone's wardrobe, male and female.  Here's some basic info:
100% Wool felt (it will keep your peanut warm on a cool day)
2 1/2" Brim,  Crown 4", Band 3/4"
The center dent crown has a Grosgrain pinch bow for style that also allows you to adorn with feathers from the "Feather Bar" if you so desire.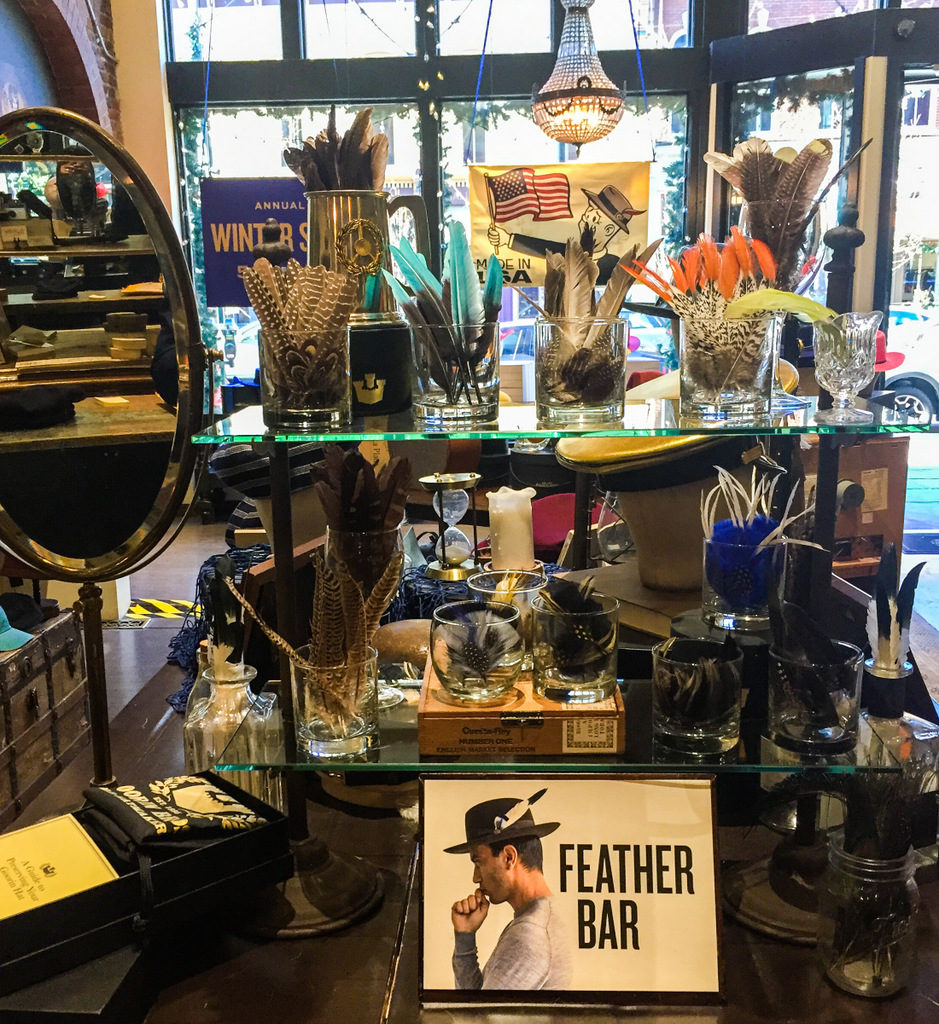 Suit it up or dress it down!!!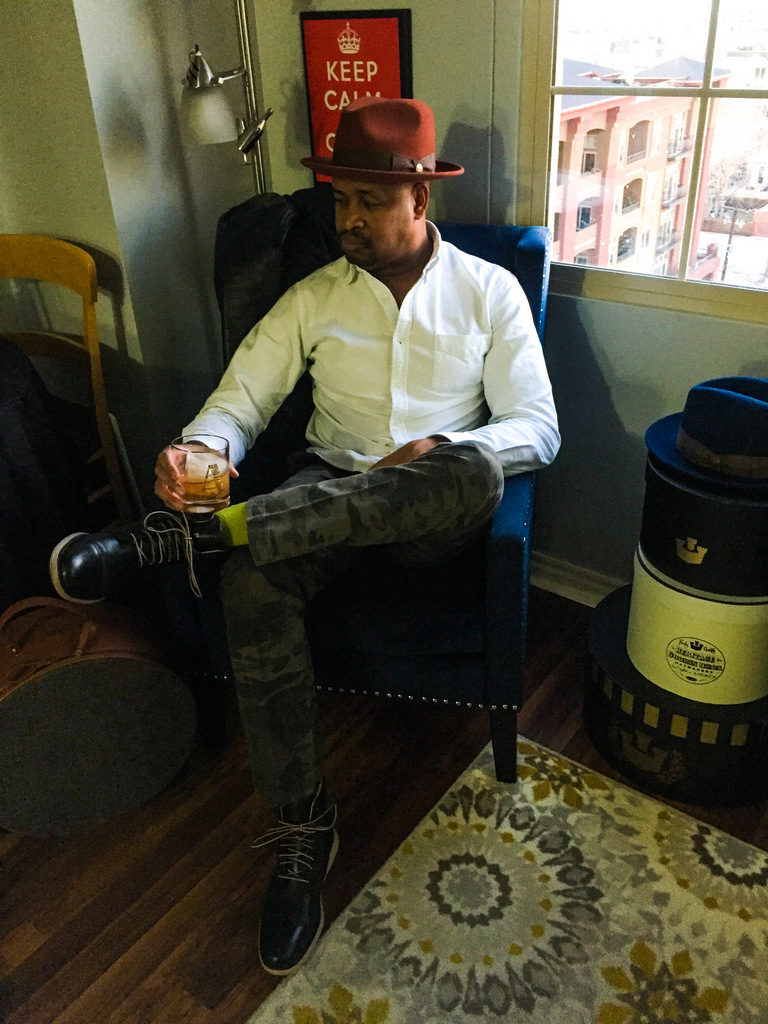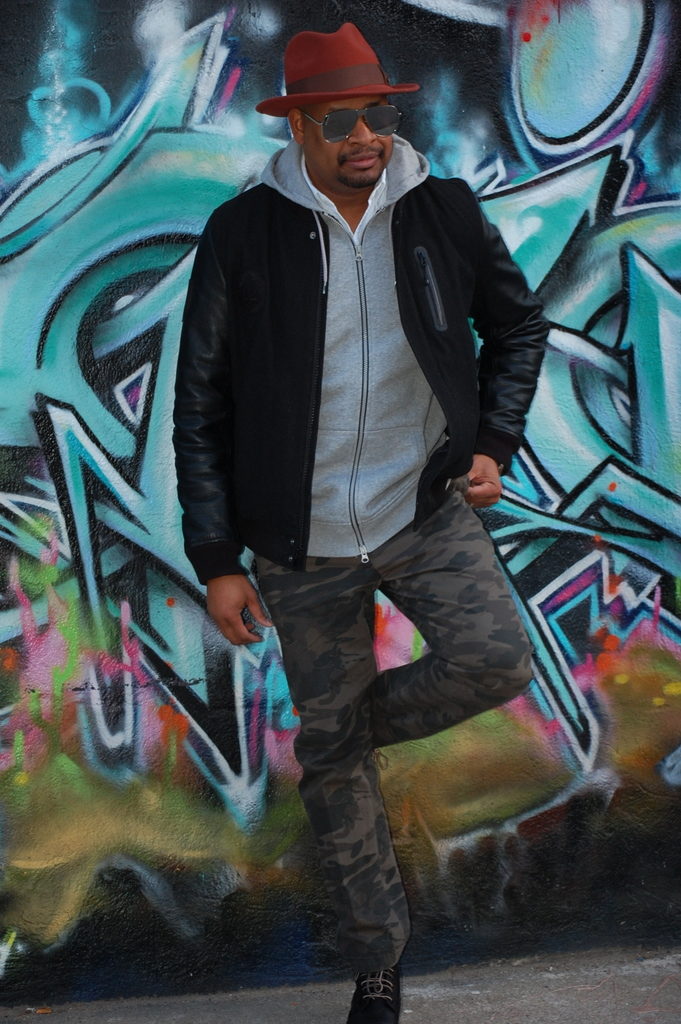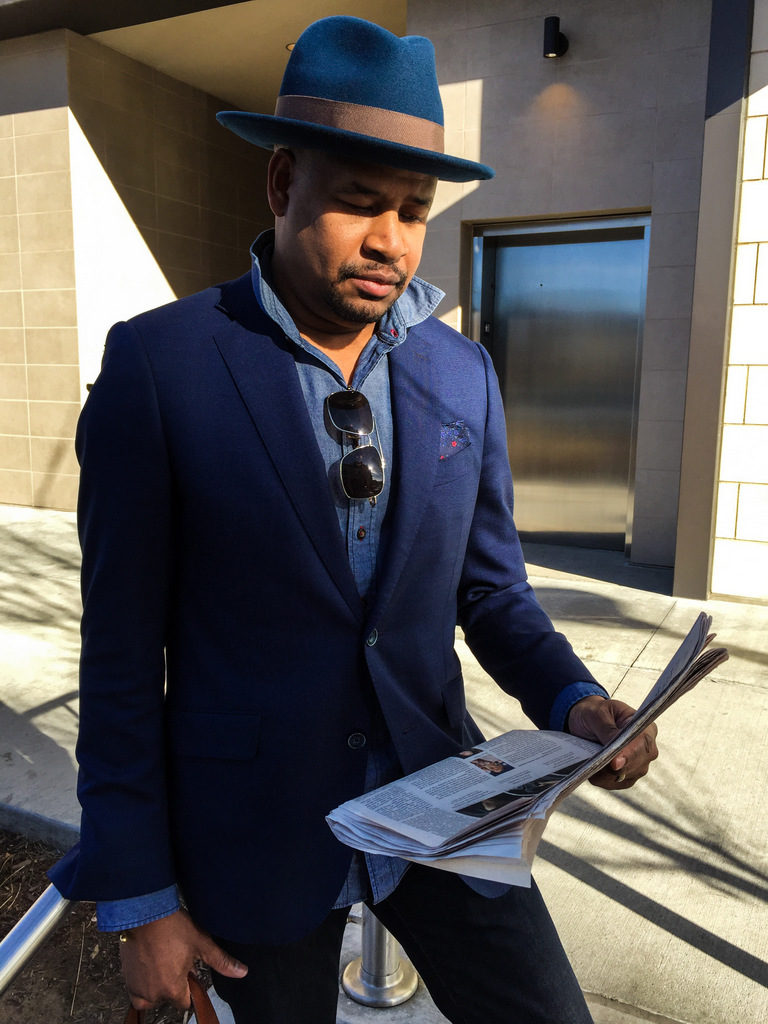 Tip:  If you are going to start investing in hats you should take care of them.  
Get a hat box for storage and one for traveling to protect your investment.  Plus how swanky is this travel hat box with leather and wool!!!  Hat care and storage on a future blog.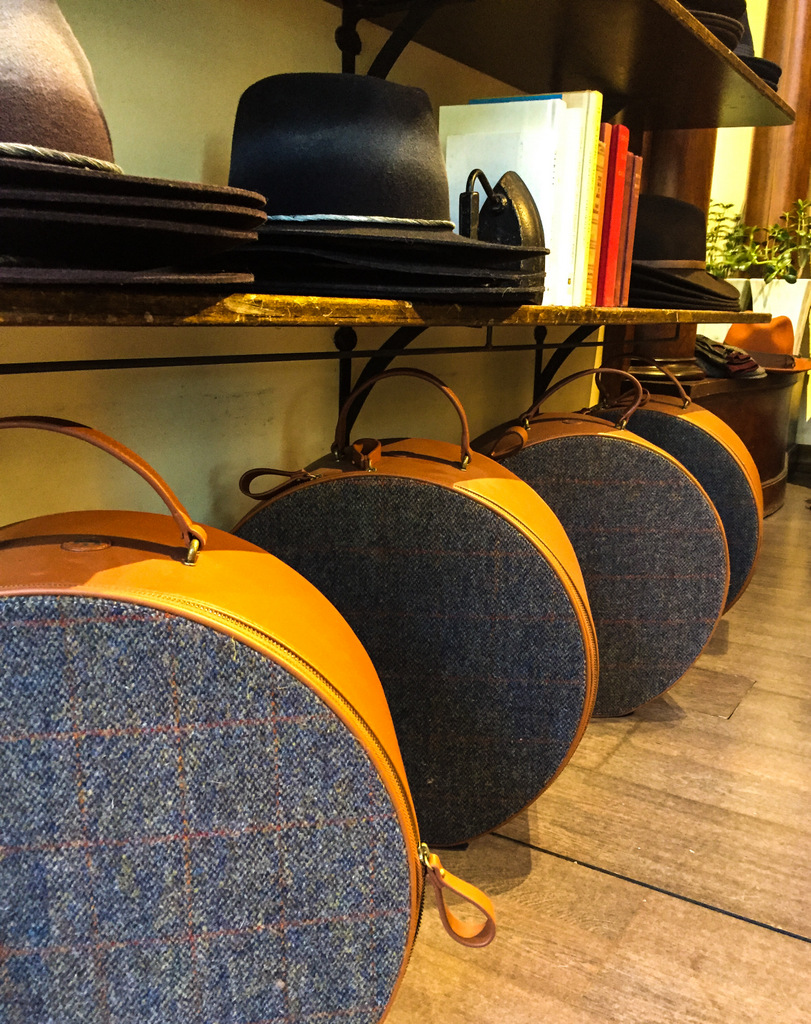 Please follow and like us: