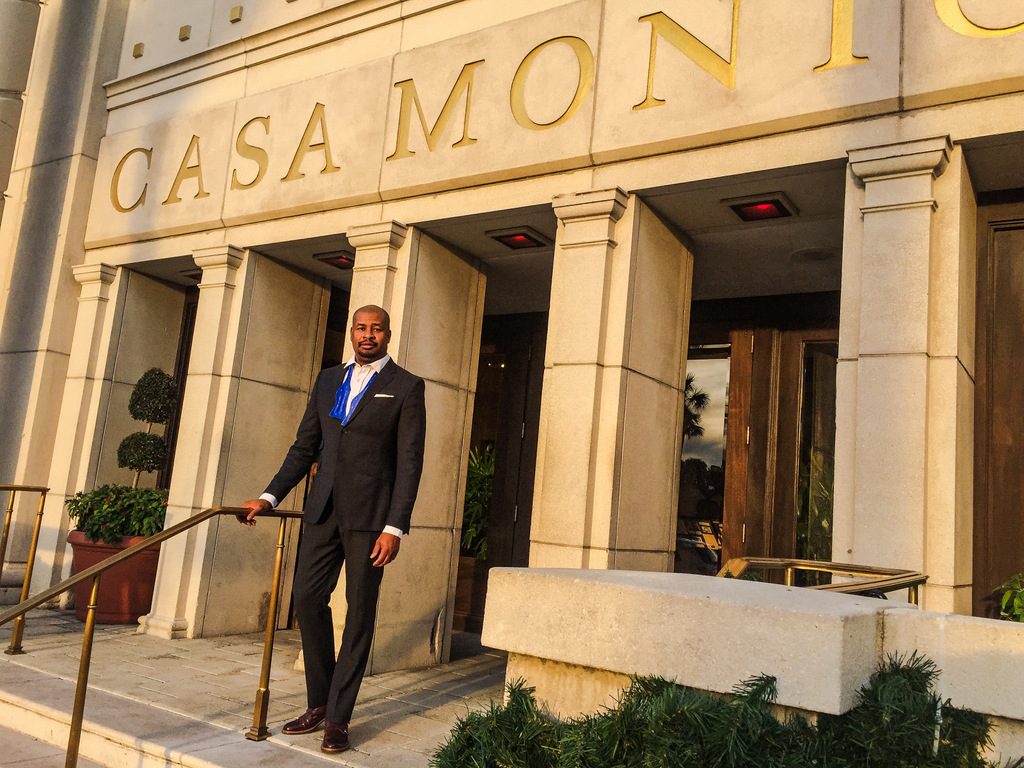 I have been coming down annually to St. Augustine since 2000, mostly during the week of the 4th of July. I normally try to take in at least one touristy activity besides golf each time, but that doesn't always happen.  Most people don't realize that St. Augustine celebrated its 452 anniversary this year and is the oldest city in the country established 1565. It is a little hard to keep track of how many times Florida changed hands between the Spanish and the English before becoming part of the US territory in 1822.  I will come back to some of the history later after I share some of my must see places.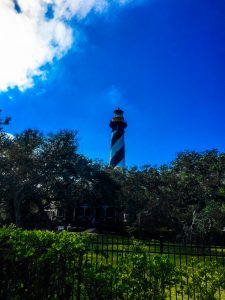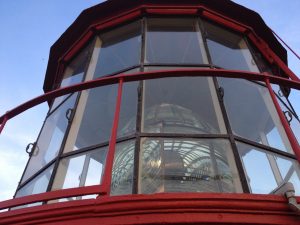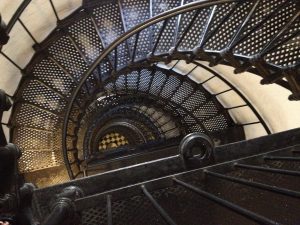 The light house is a great place to start and get a great view of the city from above.  They have a sunset and champagne event that I highly recommend.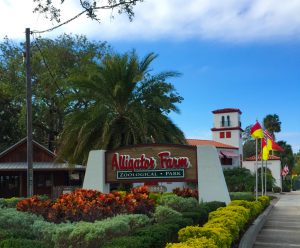 Who doesn't love alligators from afar?  There are plenty of them to see here along with some other animals that live in conjunction with alligators, including the world's ugliest bird. Several years back they added a zip line so you could fly over the gators from above, not sure if or when I will be doing that.  
I remember watching the show when I was a kid and this is where it started.  I need to go back because they do change out the exhibits periodically due to the immense collection of oddities Mr. Ripley accumulated. Maybe next summer.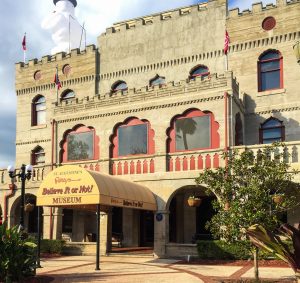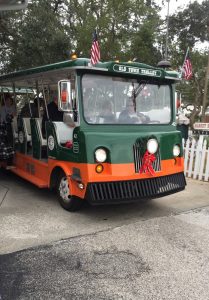 It only took me 17 years to finally take this tour and I'm sorry I waited so long.  If you stay on for the complete loop, it is about an hour and a half with the driver providing historical facts about the area. You can get off at any of the 23 stops and catch another trolley. You really get a feel for how much history is in this city.  I highly recommended doing it the first time you visit. 
Castillo de San Marcos National Monument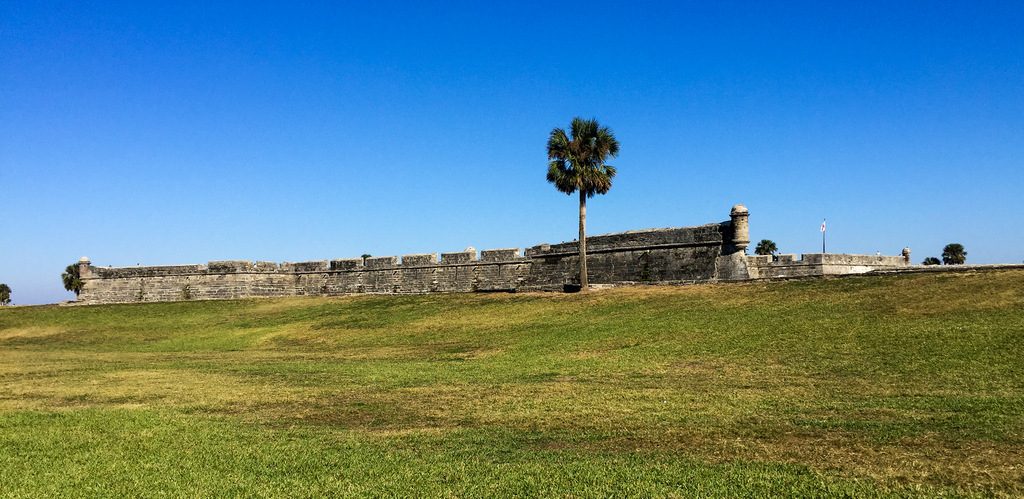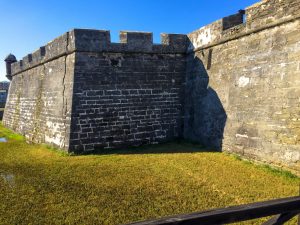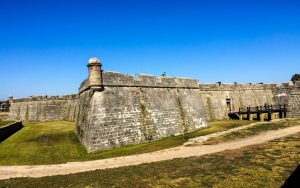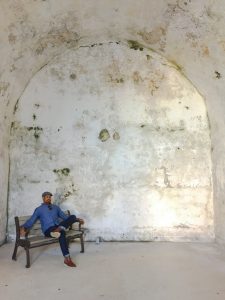 I will say that I am glad I was not around in those days, I am way to high maintenance. 
There's also a pirate museum!!!
But more importantly, I didn't realize the impact St. Augustine had during the Civil Rights movement of the 1960's. I am directly referring to the area in St. Augustine called Lincolnville and the time Dr. Martin Luther King Jr. spent down here.  Lincolnville was established by freed black men and women following the American Civil War.   It was the focal point of the last great campaign that led to the passage of the Civil Rights Act of 1964.  81 and 83 Bridge Street were two of the houses Dr. King stayed at during his time down here and Martin Luther King Blvd in St. Augustine is one of only two streets in America that he marched down during the protests marches.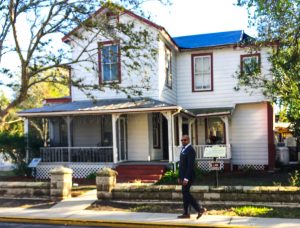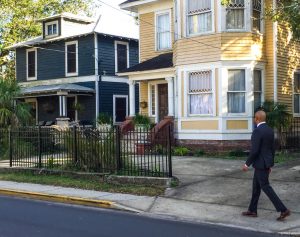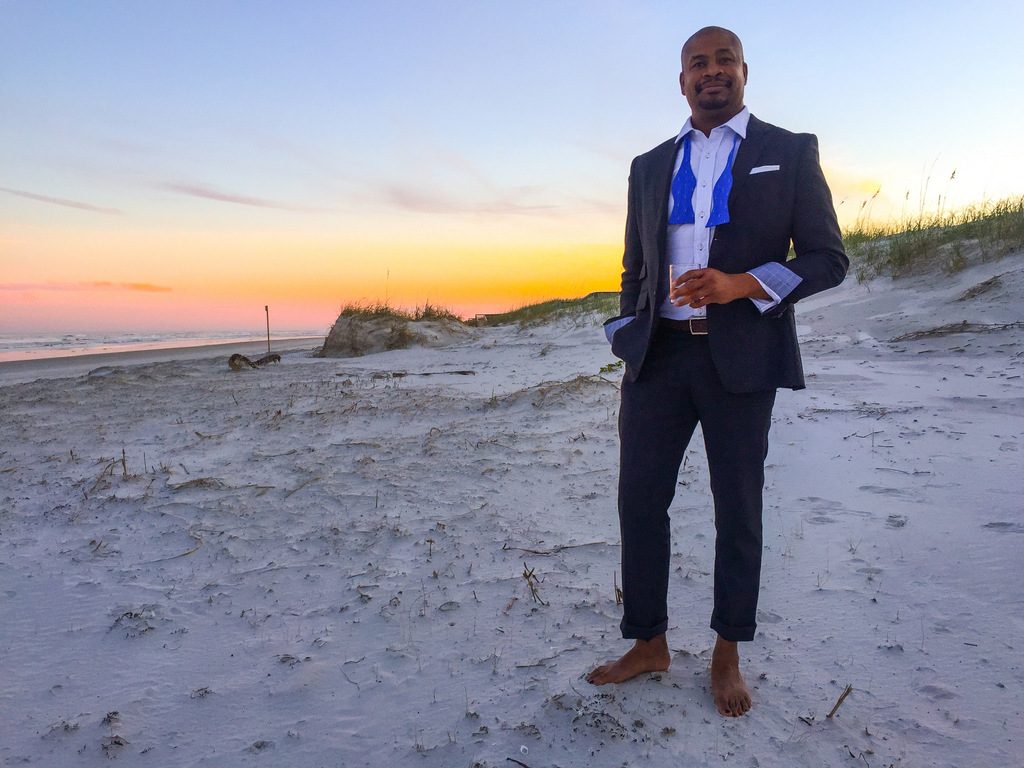 Butler Beach on Anastasia Island in St Augustine was named after African-American businessman Frank B. Butler who purchased the land during segregation in 1927. He developed a thriving residential subdivision, casino, motel and a beach resort through the 1950's. At the time, it was the only beach between Jacksonville and Daytona that African-Americans was allowed to use.  It's because of their sacrifices I stand proudly here on Butler Beach today. 
I will end this blog with a picture of one of the top 10 most photographed streets and one of the top 10 most beautiful streets in the country, Magnolia Street.  
Future St. Augustine blogs coming.  Stay tuned to one on the Ice Plant and the St. Augustine distillery. Next summer will include some of my favorite places to eat and golf.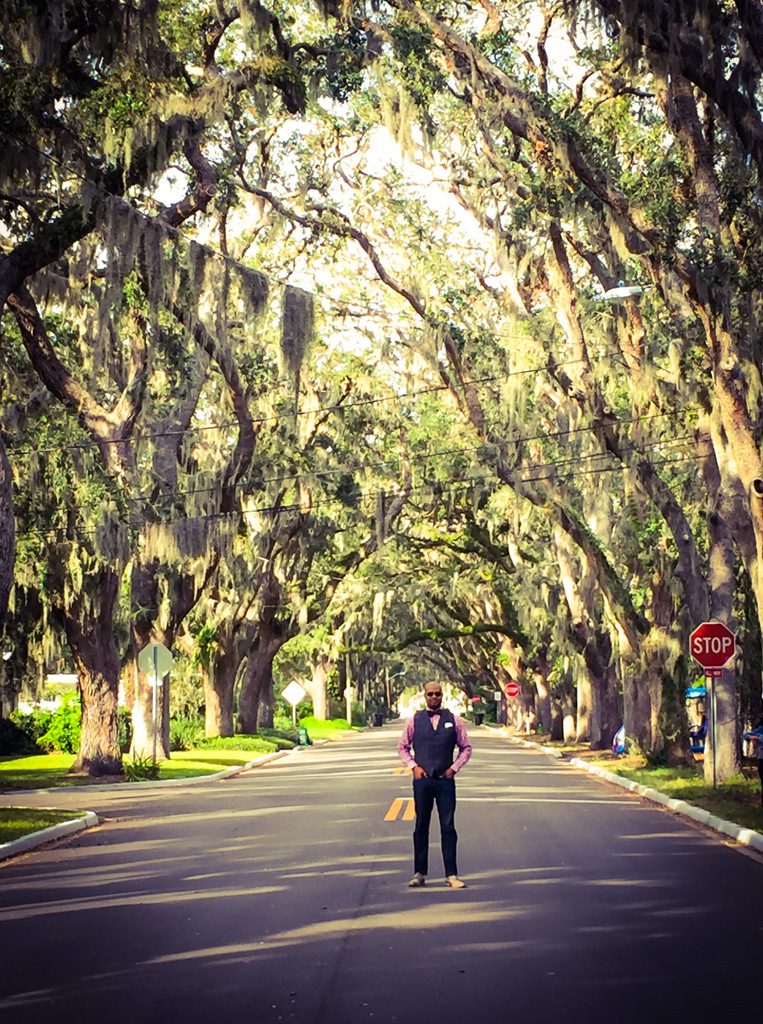 Please follow and like us: