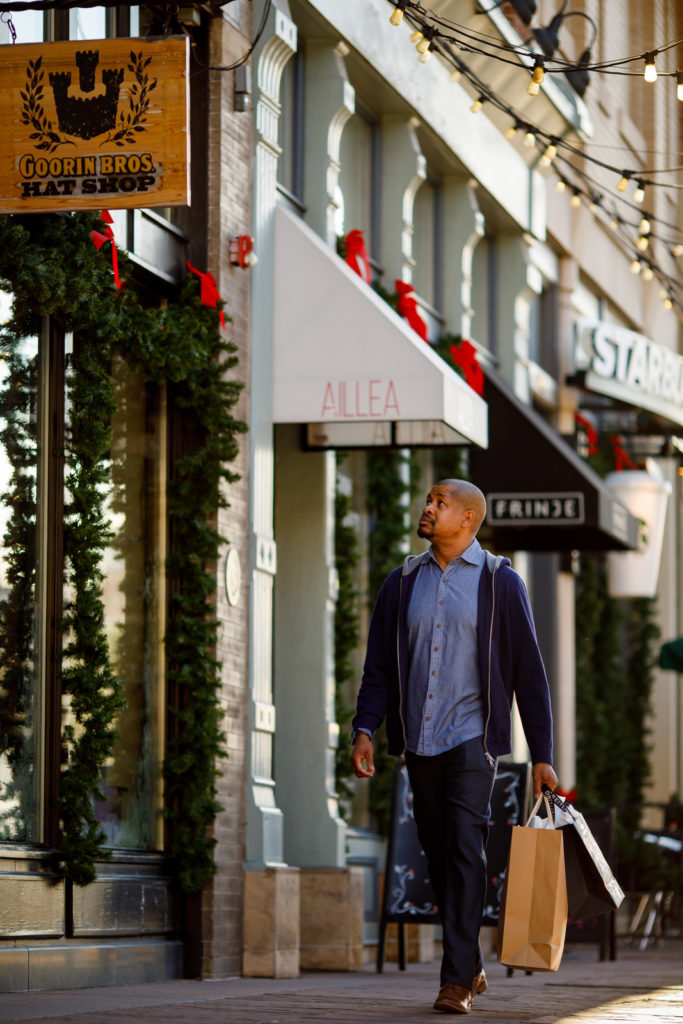 I started this hat-of-the-month journey 11 months ago and now I am at the end.  Is this the best December hat for winter?  I am going to say yes as I started this hat journey with a "Dean the Butcher" from the Goorin Bros. Denver hat shop and I am ending with one.  Believe me, it won't be my last trip to the store looking for my next hat but this is the last trip for 2018.
My mind wasn't set on repeating with "Dean The Butcher" until I saw this amazing red and it was game over!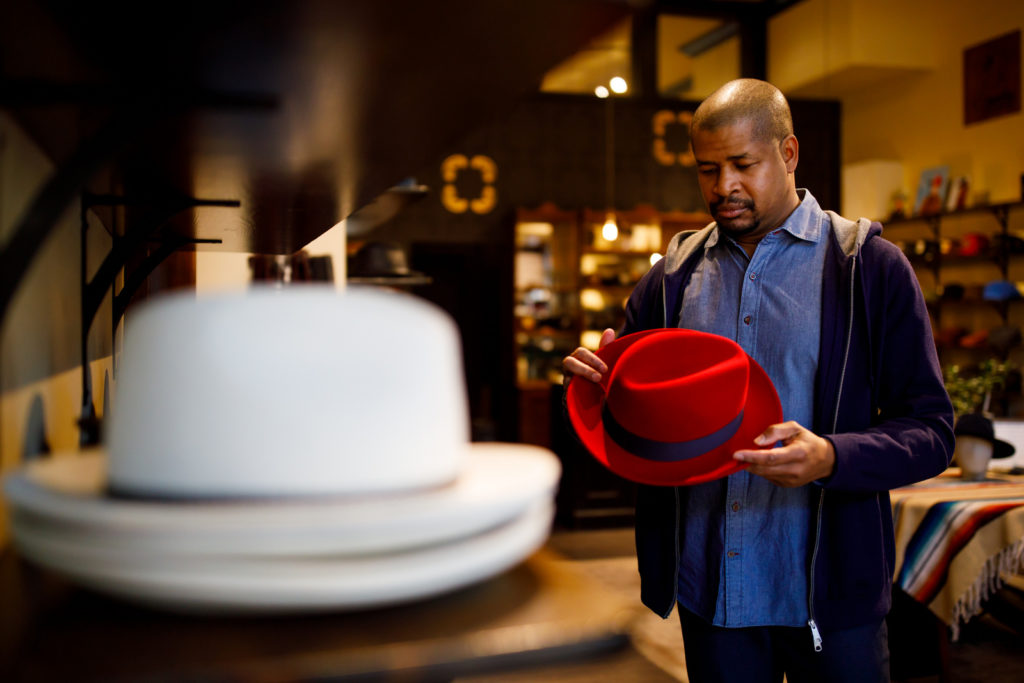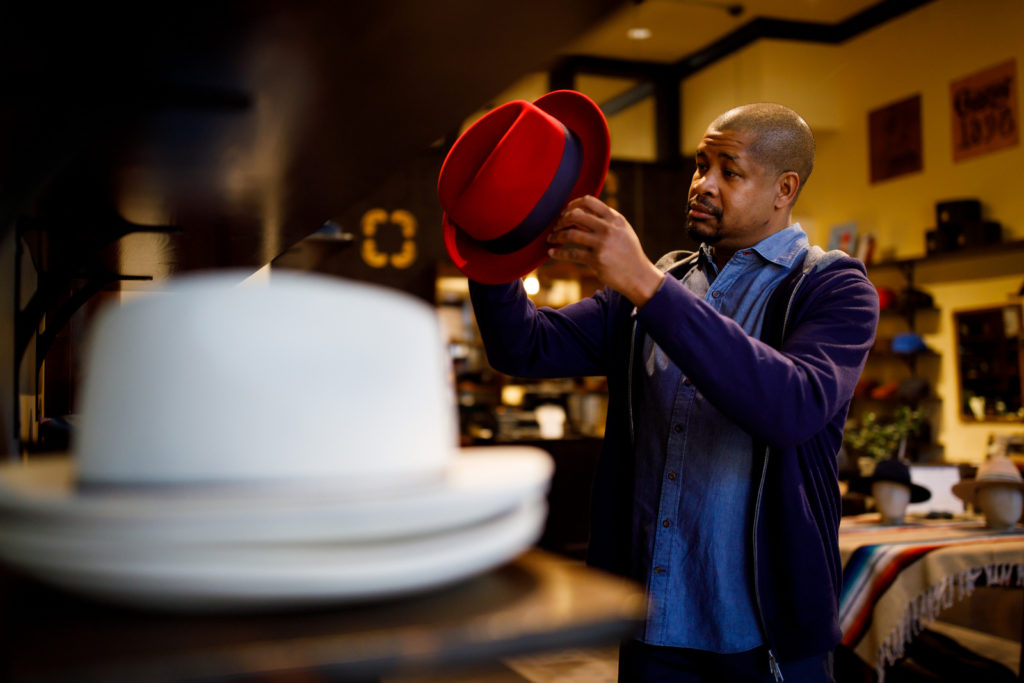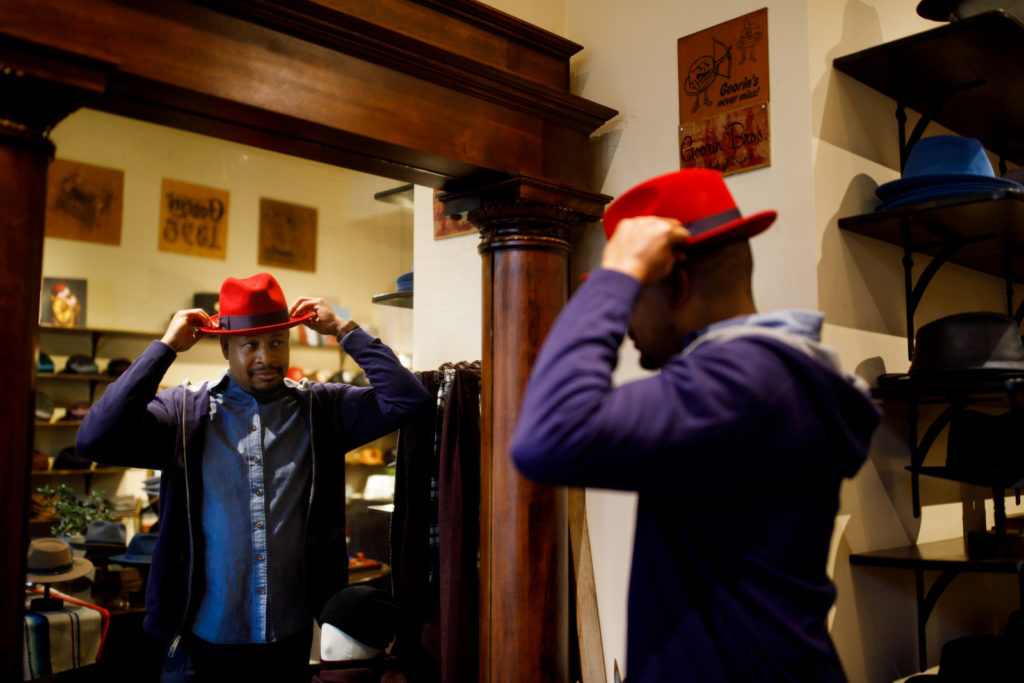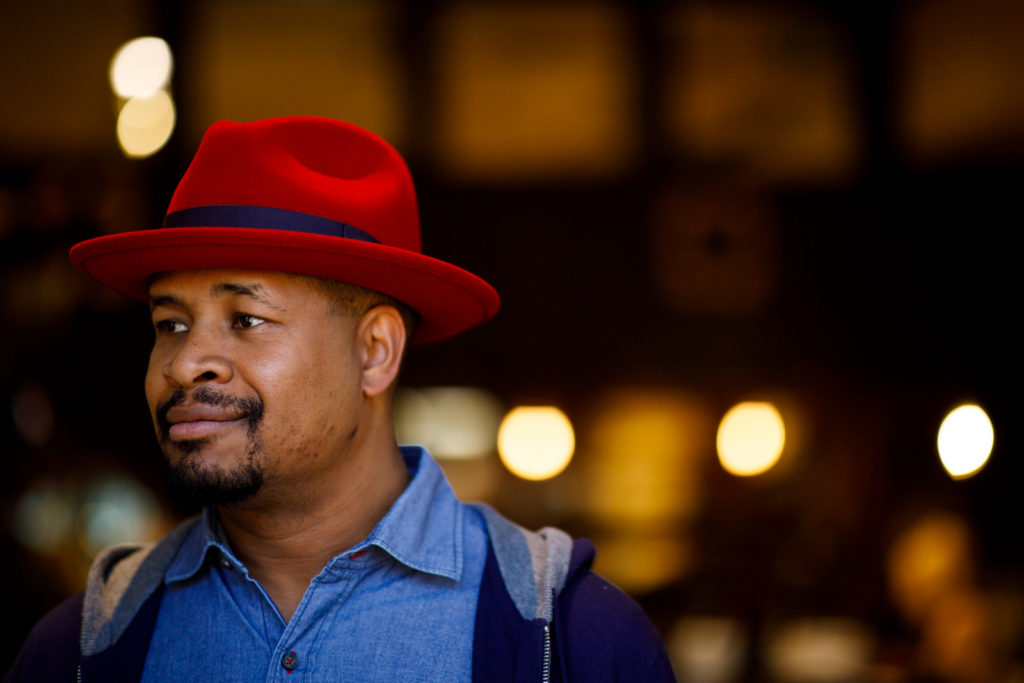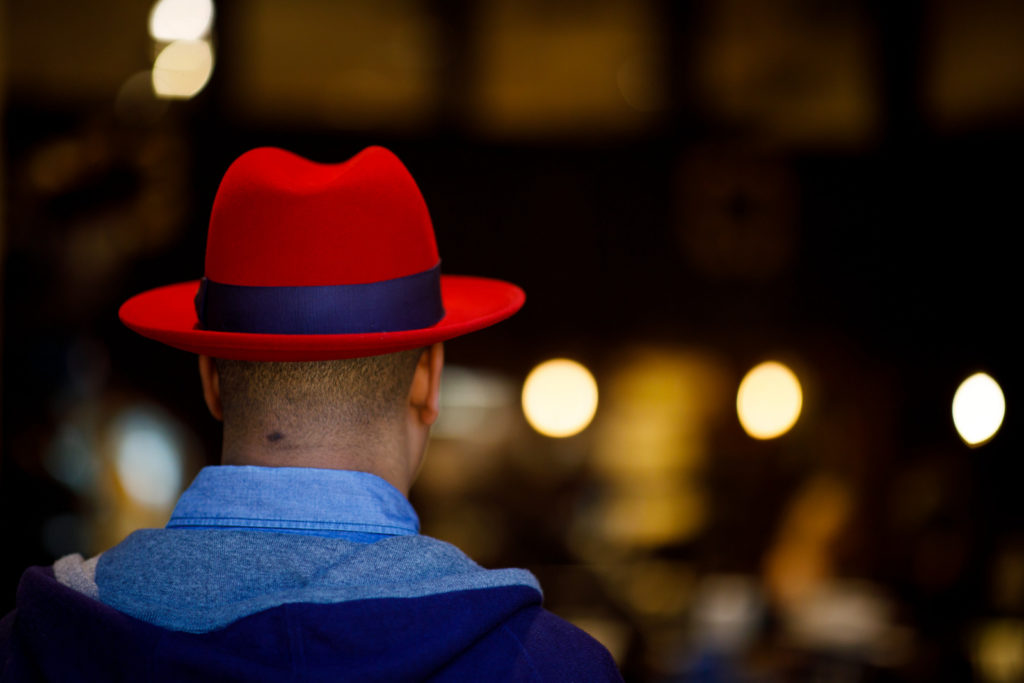 How to dress it up or down
One of the cool things about this hat is how versatile it is.  You can dress it up or down and wear it in a variety of settings.  While I was holiday shopping, I wore it with wool 5-pocket pants, boots, denim shirt, and a merino wool hoodie.  I always treat myself with a little something to get in the holiday shopping spirit so I can shop with a smile and a new hat!!!  Don't forget your hat box!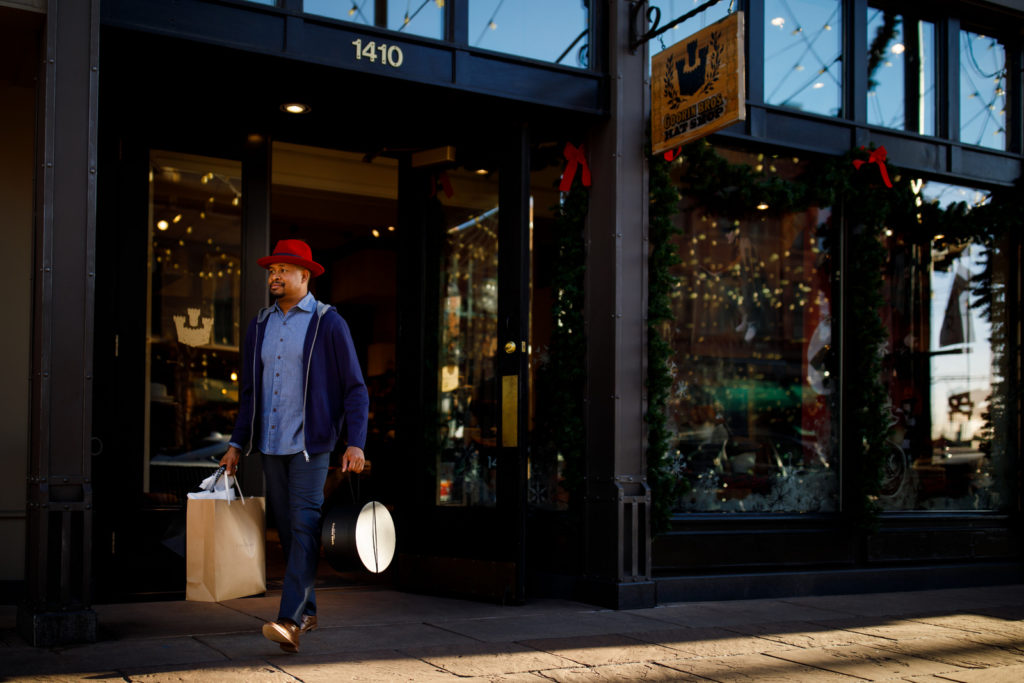 Tis' the season of holiday parties and this is definitely a standout hat that you can pull off with a more formal vibe.  I had no problem finishing my formal party look.  With a black dinner jacket, gray slacks, white dress shirt with French cuffs, bow tie, and black velvet studded smoking slippers, this red "Dean The Butcher" hat topped off the look.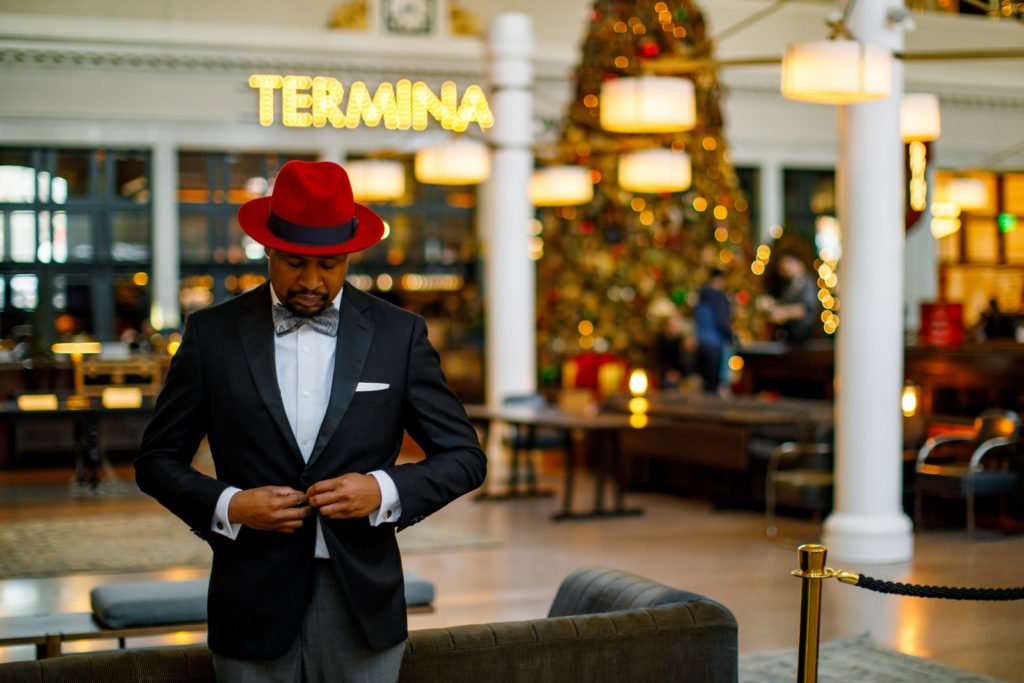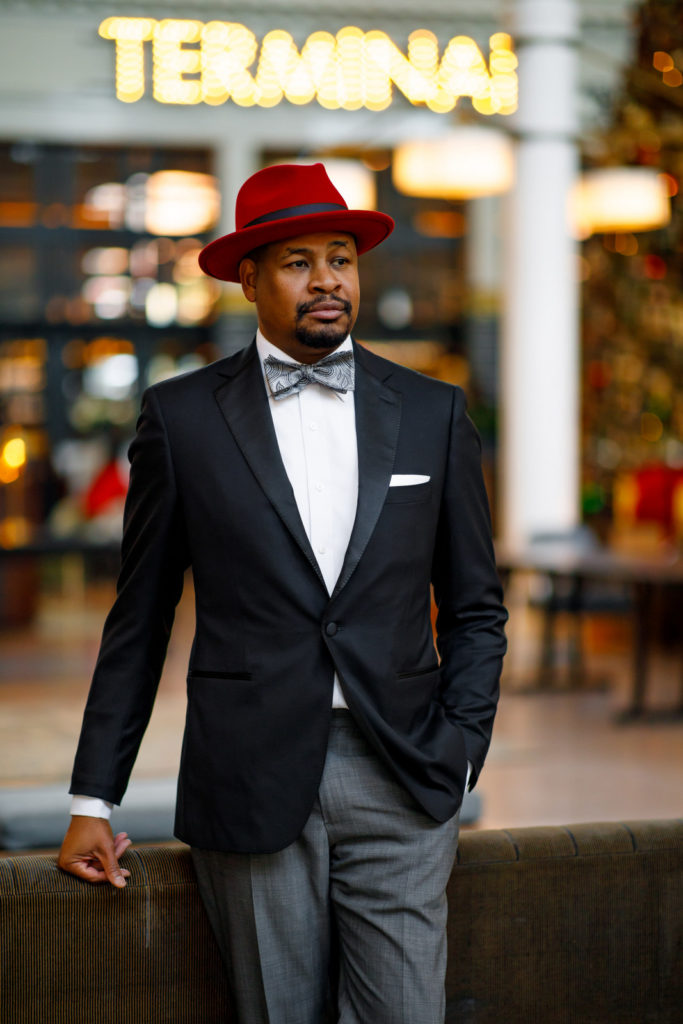 By the way, if you live in Denver or are traveling here during the holidays, Union Station is decorated beautifully and you need to come have dinner and drinks here with friends!
On that note!  Happy Holidays!!!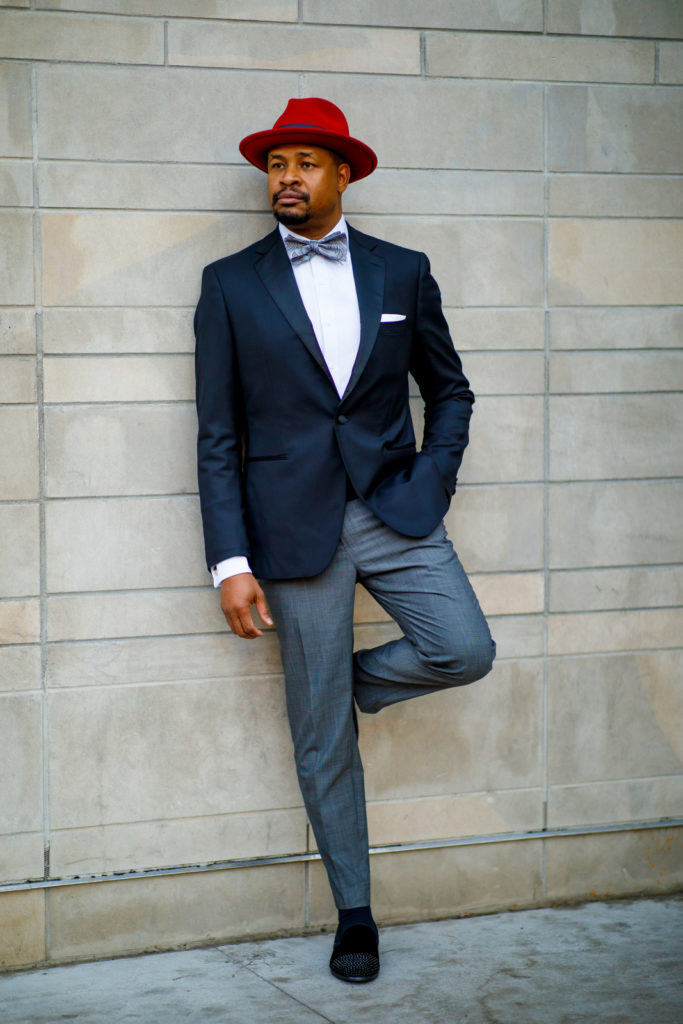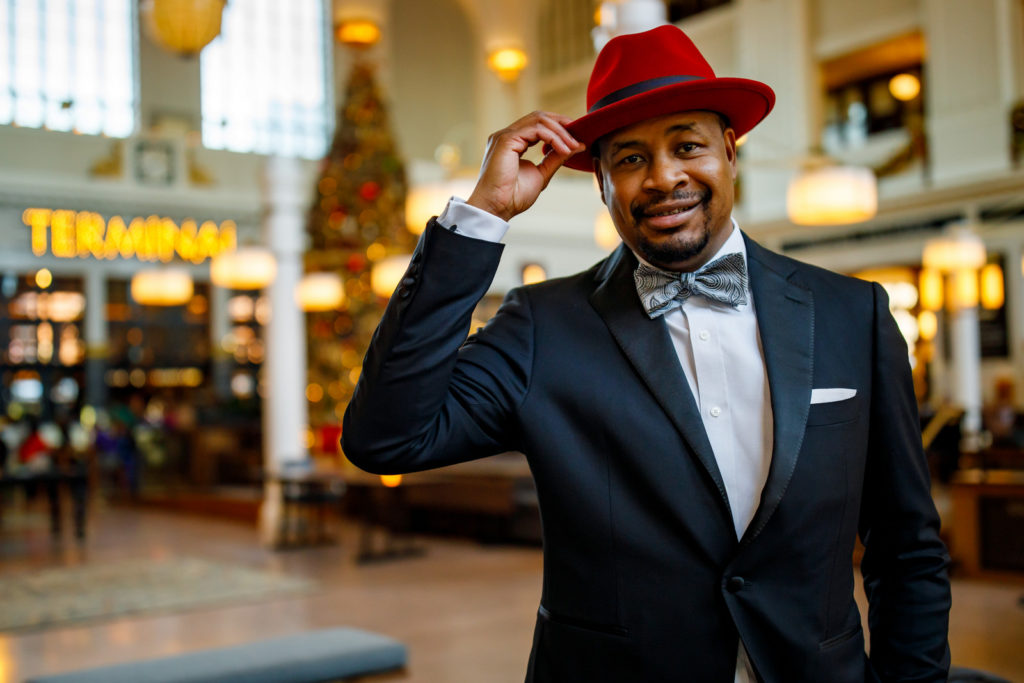 Please follow and like us: