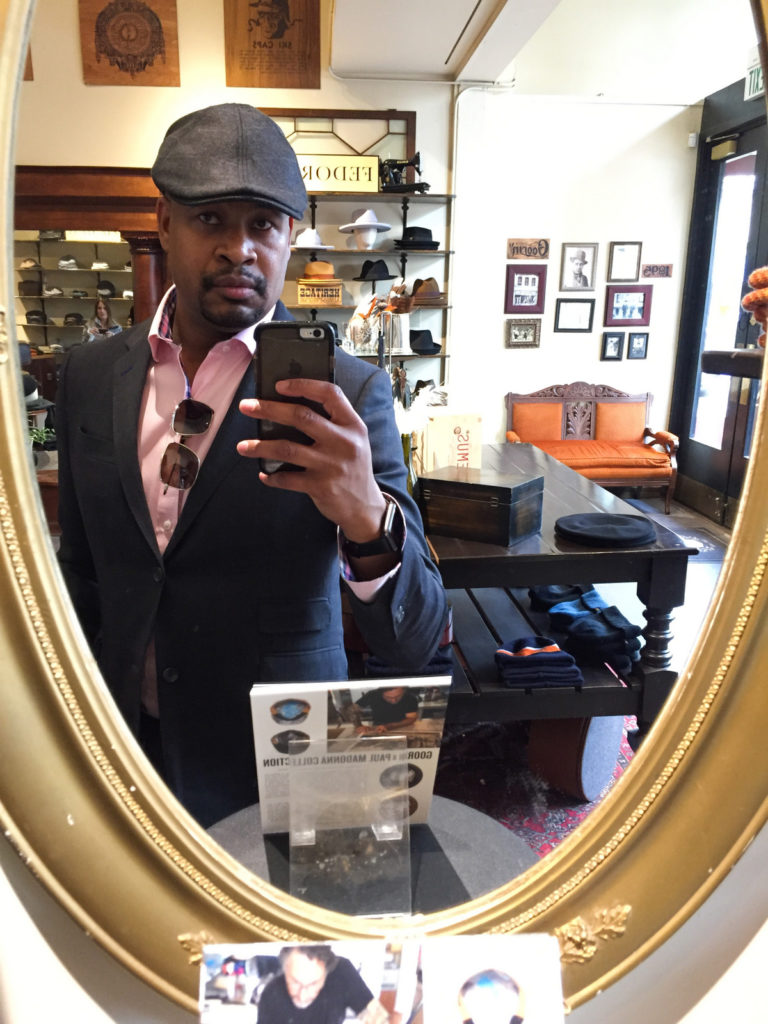 It's #hattimeofthemonth and I am back at Goorin Bros Denver to introduce to you to another hat style.  This month we are going with a "Flat Cap" and it just so happens they did a small collection with Paul Madonna that includes a few options in a flat cap and fedora.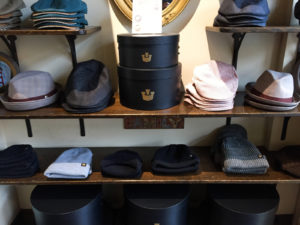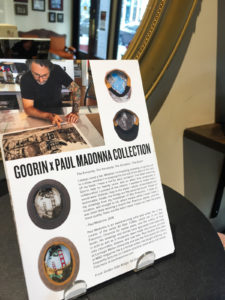 If I am being honest, I had never heard of Paul Madonna, but learned that he is an award-winning artist and writer.  He created a series that ran in the San Francisco Cronicle for 12 years and authored four books. His drawings have appeared internationally in print, in museums, made into murals, printed onto chocolates, printed on dresses, and now, the inside of this Goorin Bros collection.  He has worn Goorin Bros hats for twenty years and now has some of his prints from his hometown on the inside of this collection.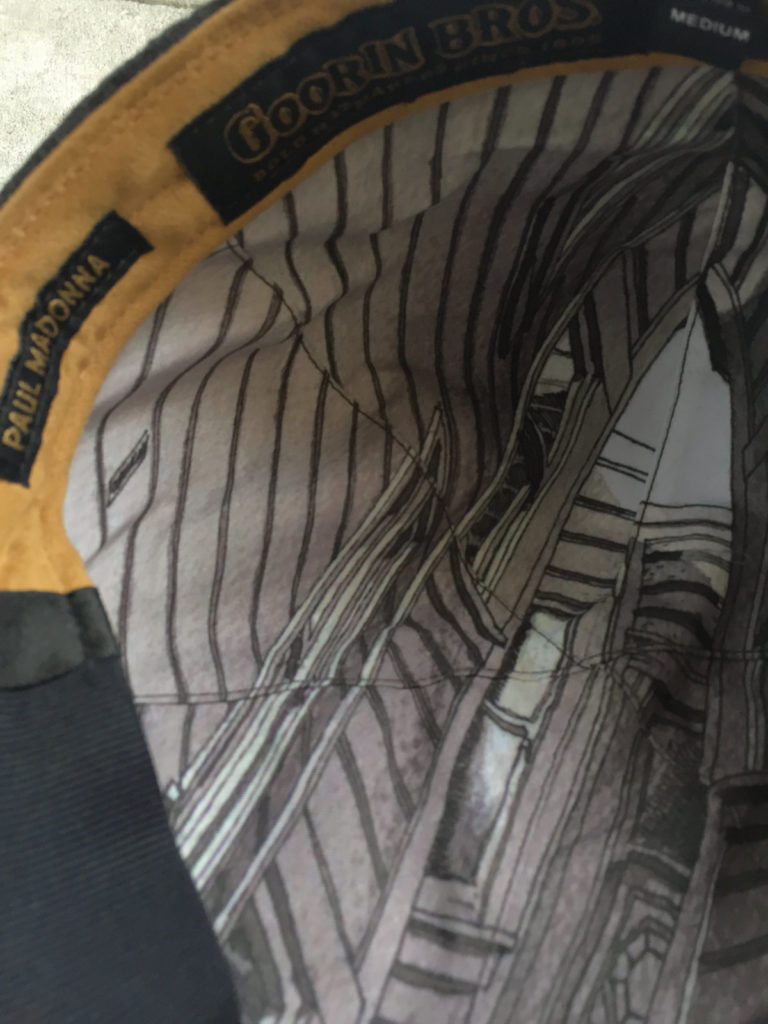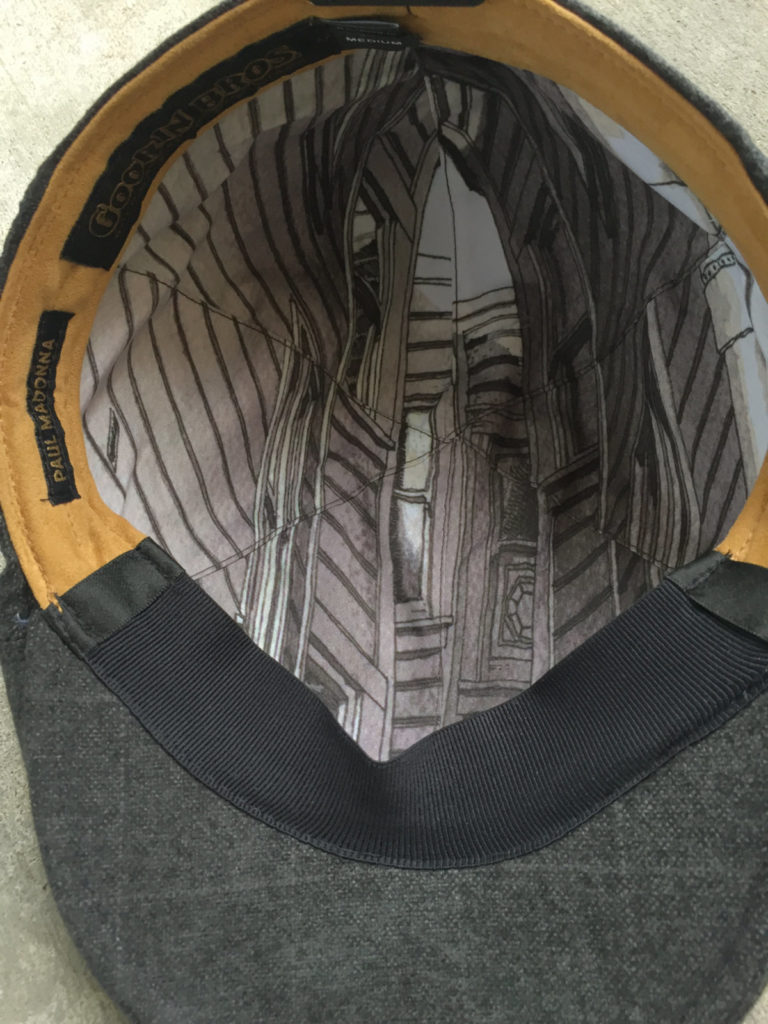 On to the hat of the month called "The Necessity!"  What a fitting name for a cool hat.  Let's talk features!  It is a 6 panel duck bill style, which means the brim is smaller, making it more sleek and tailored on the head.  It is a Polyester/Wool blend so it won't shrink on you and this one is in charcoal. I did go down a size from large to medium so I would recommend that you try going down a size before you commit to your purchase. This hat goes with all any face shape and it is unisex.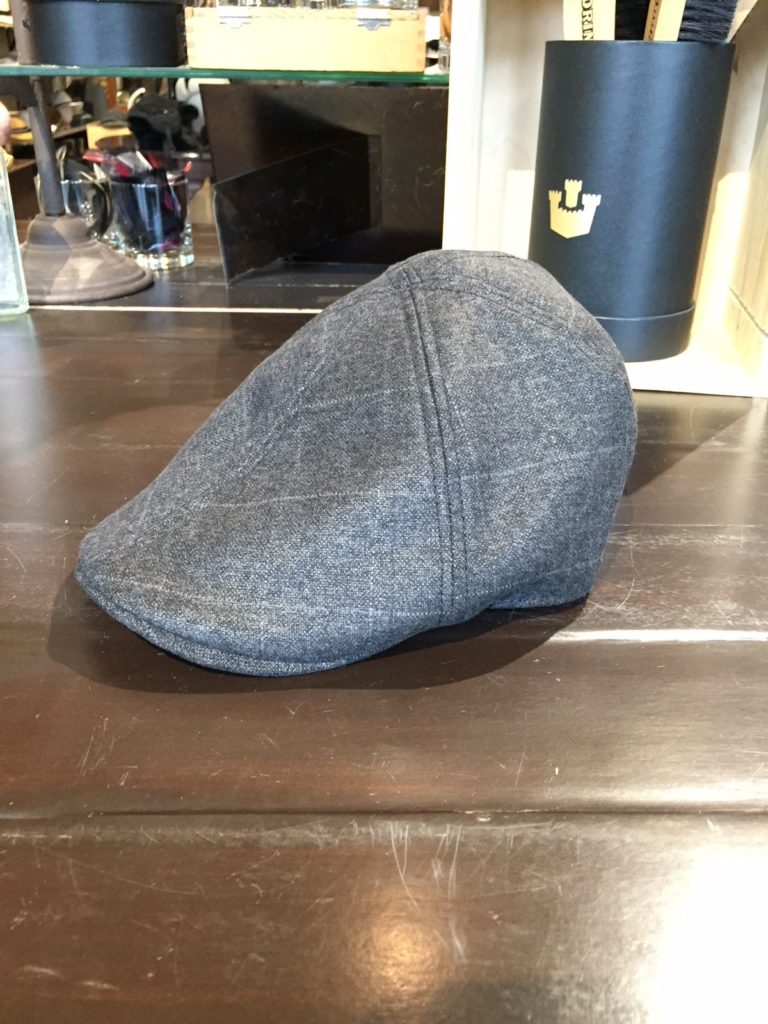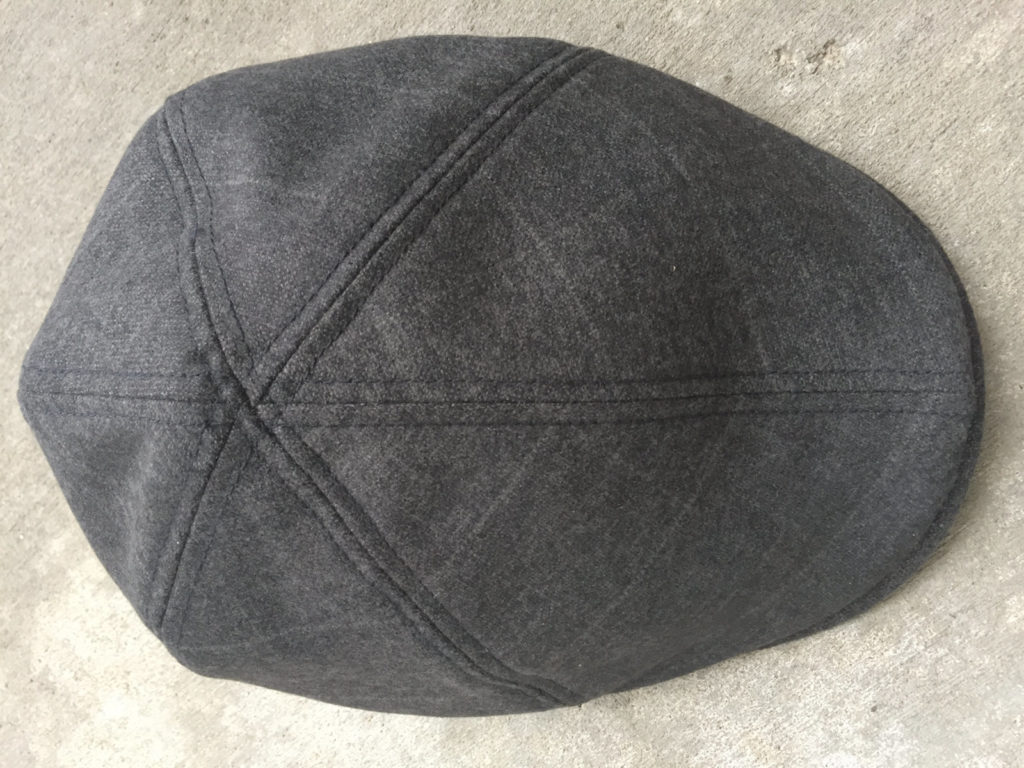 I have a lot of flat caps in my collection, but this is the first duck bill style. Much like last month with the
Dean The Butcher
hat, you can wear this hat in a variety of situations.
Dress it down on the weekend and head out into the snow for an afternoon beer!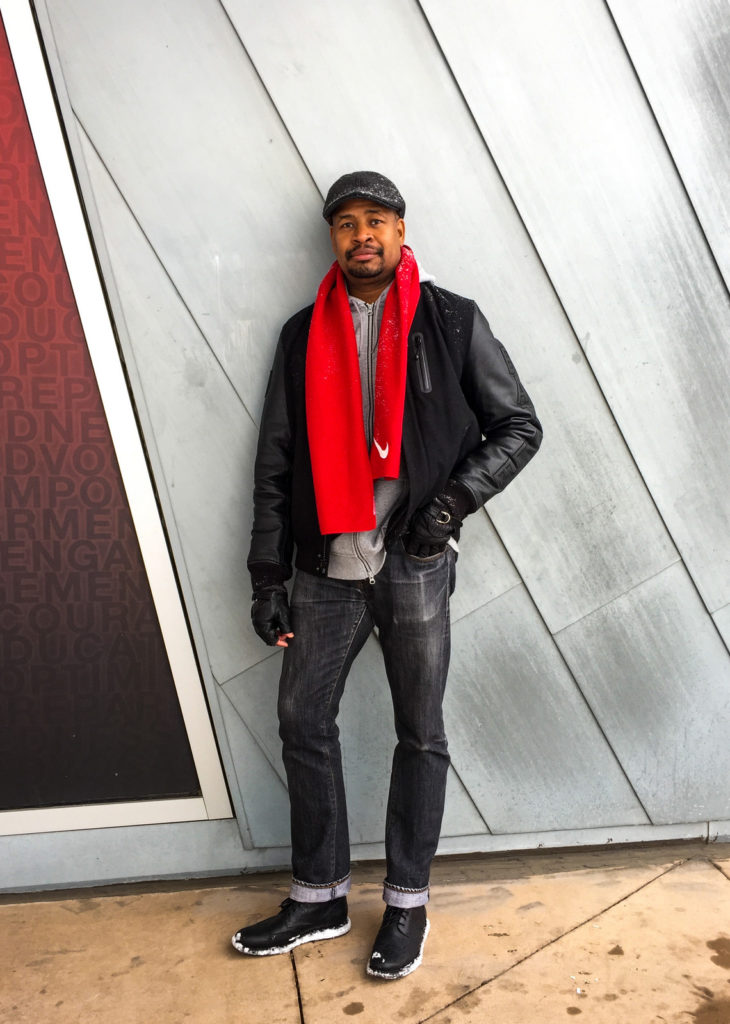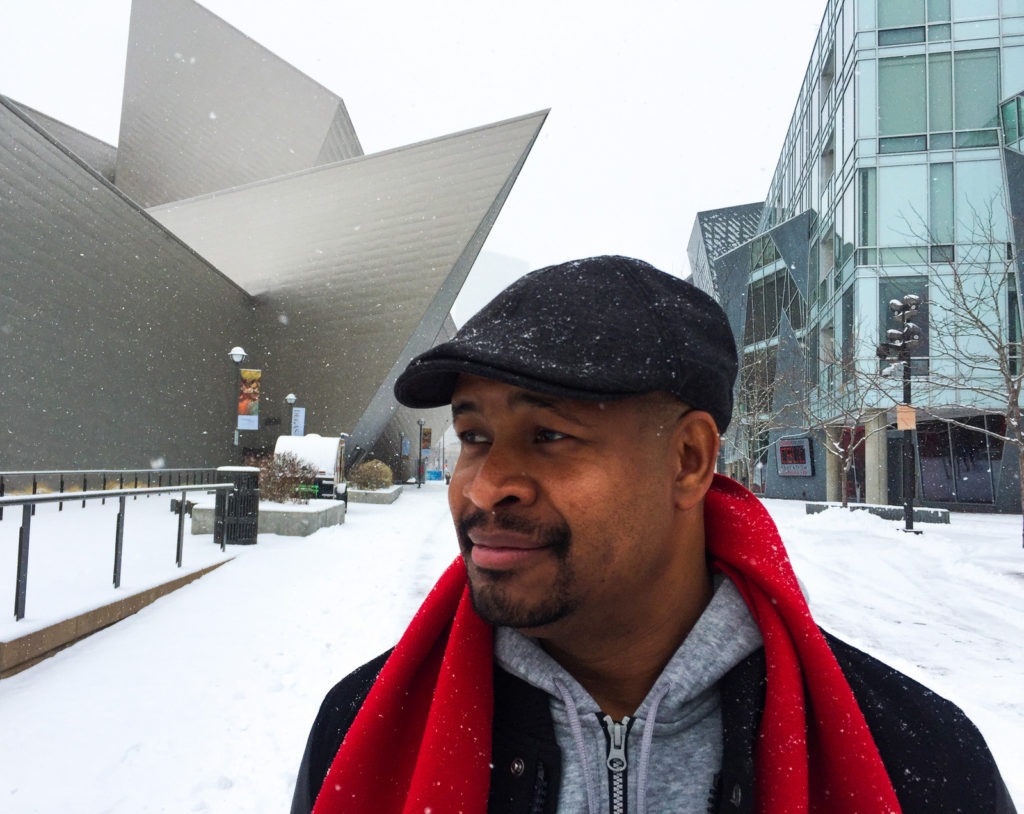 Throw it on with sweater and sport coat for an afternoon at the book store.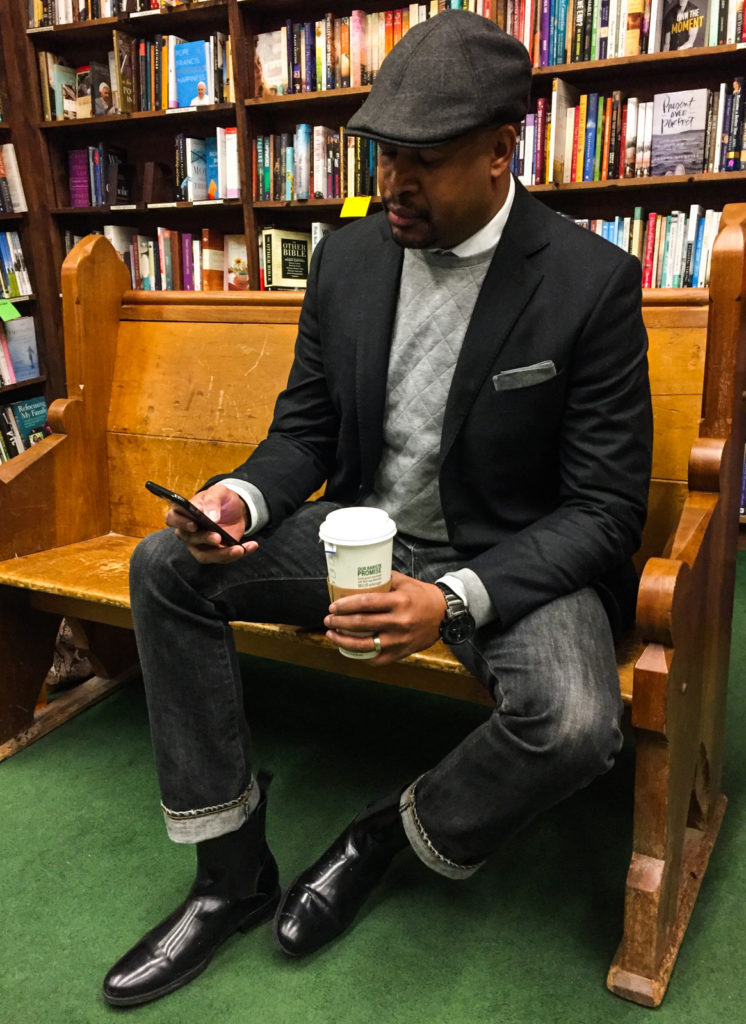 Or dress it up with a suit for a business trip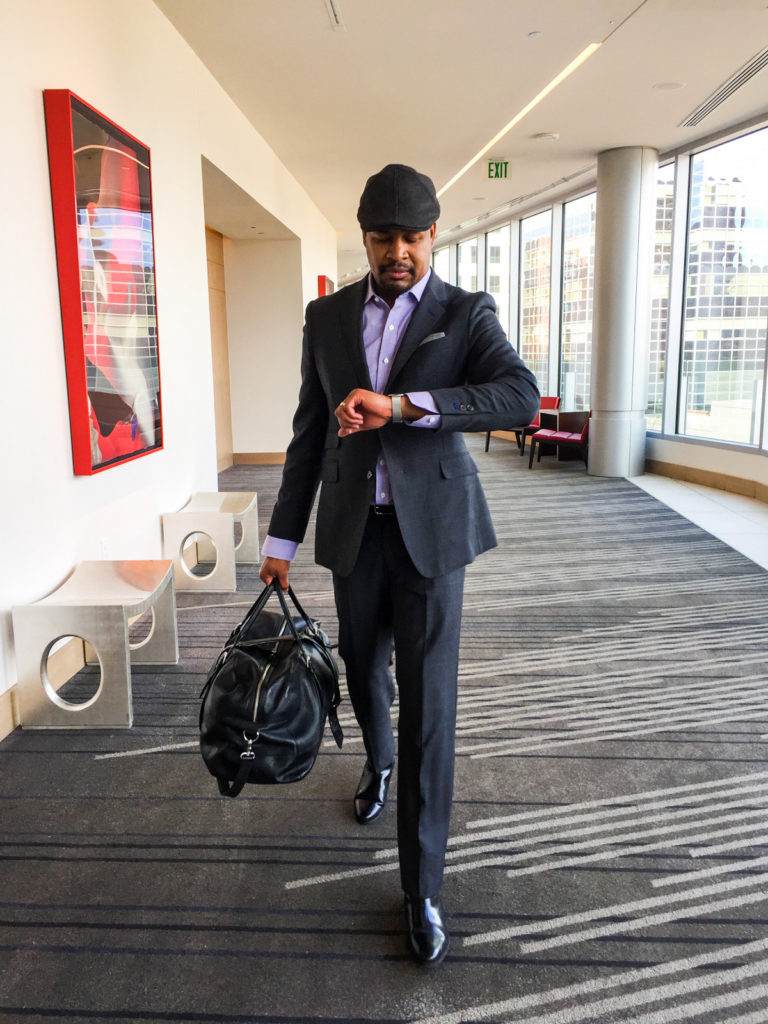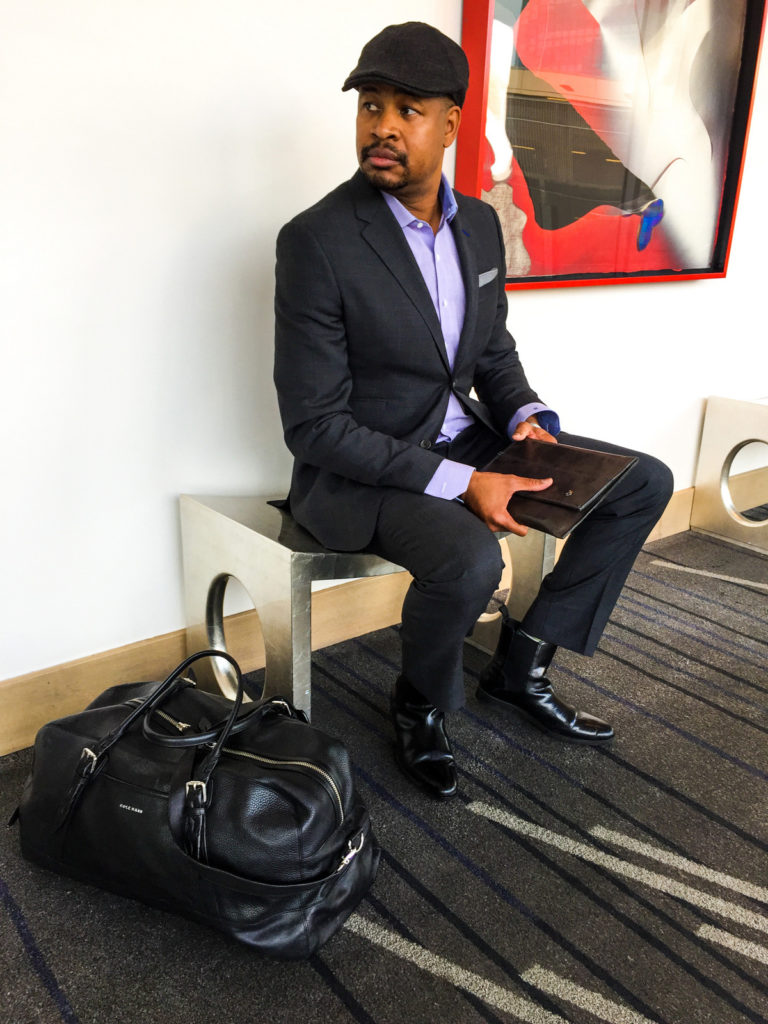 No matter what you do, it will be done with style!!!
Please follow and like us: