It's been a hot summer in Denver and I'm headed to Florida for the 4th of July holiday, so the July hat needed to be fun and cool.  I introduce you to the Big Fish hat aka, the Tuna!  I am going super casual on this trip so don't expect to see me with a suit or sport coat on this blog.  You definitely could wear these hats with a really fun cotton summer suit if you wanted to, I just didn't bring one for this trip.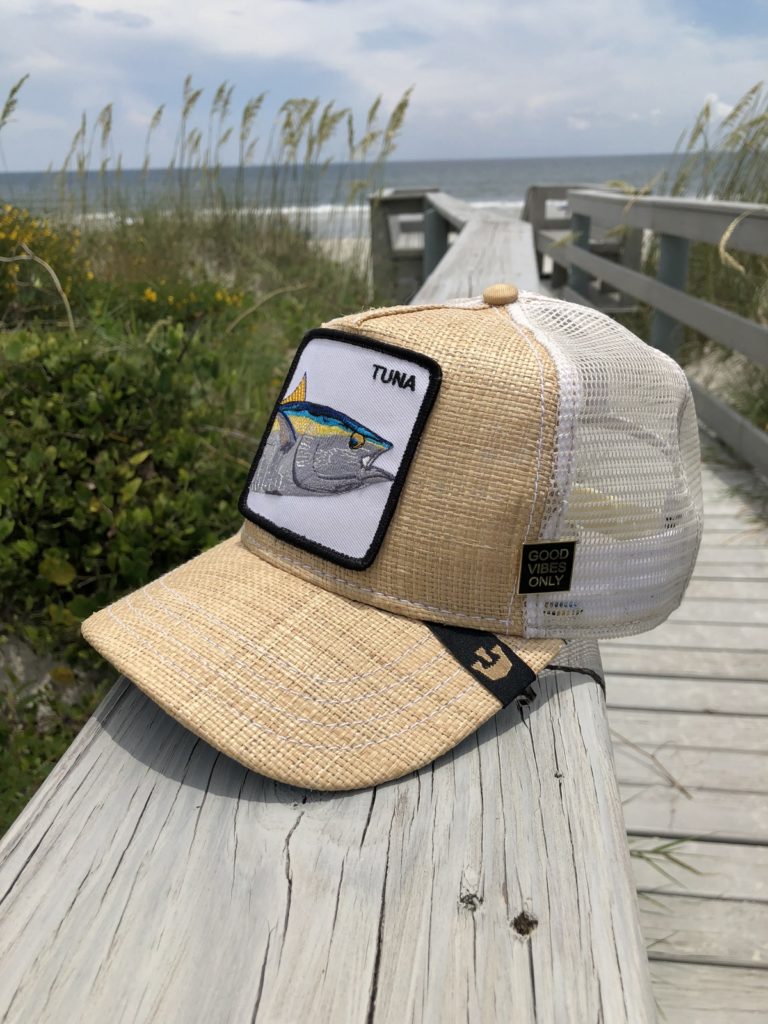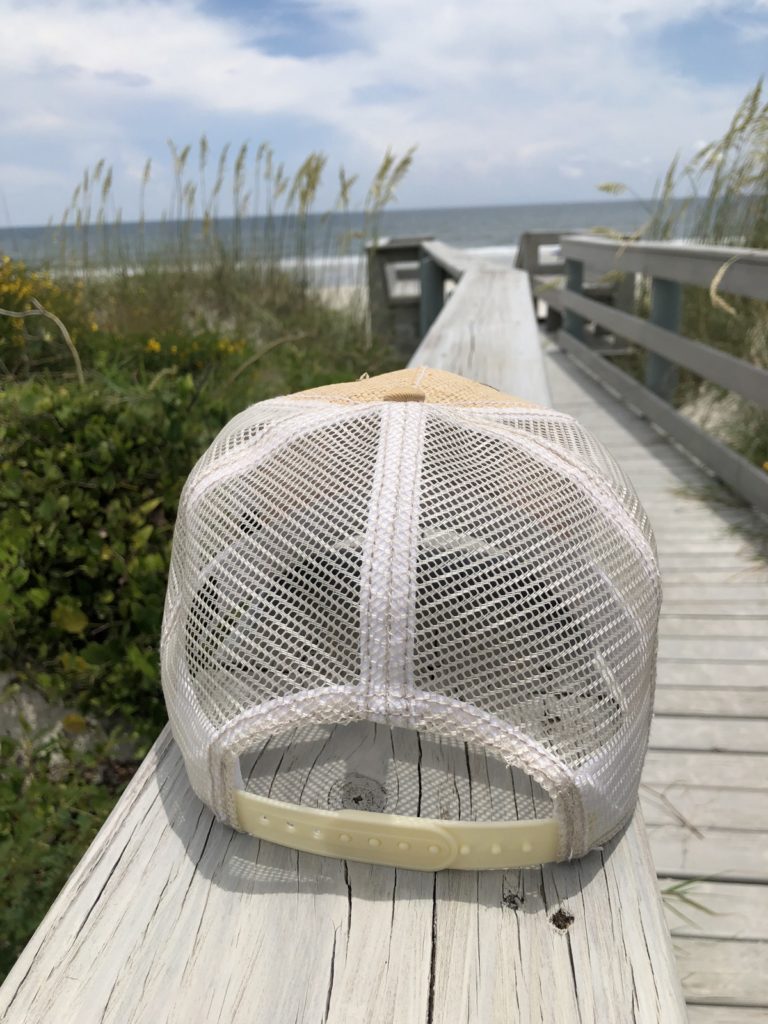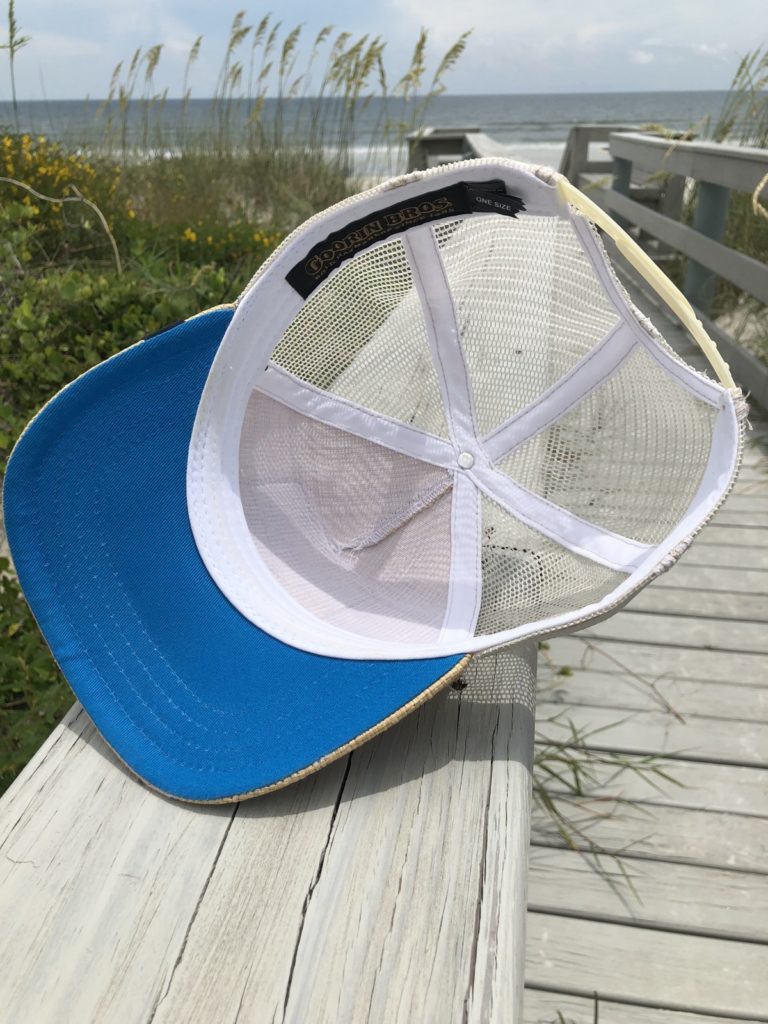 The "Big Fish" is a part of the animal farm series from Goorin Bros.  It's 57% polyester and 43% cotton and has a 2 3/4 inch brim.  Don't forget the adjustable snap strap and cotton sweatband.  Take your pick of animal options for a cool $30.00.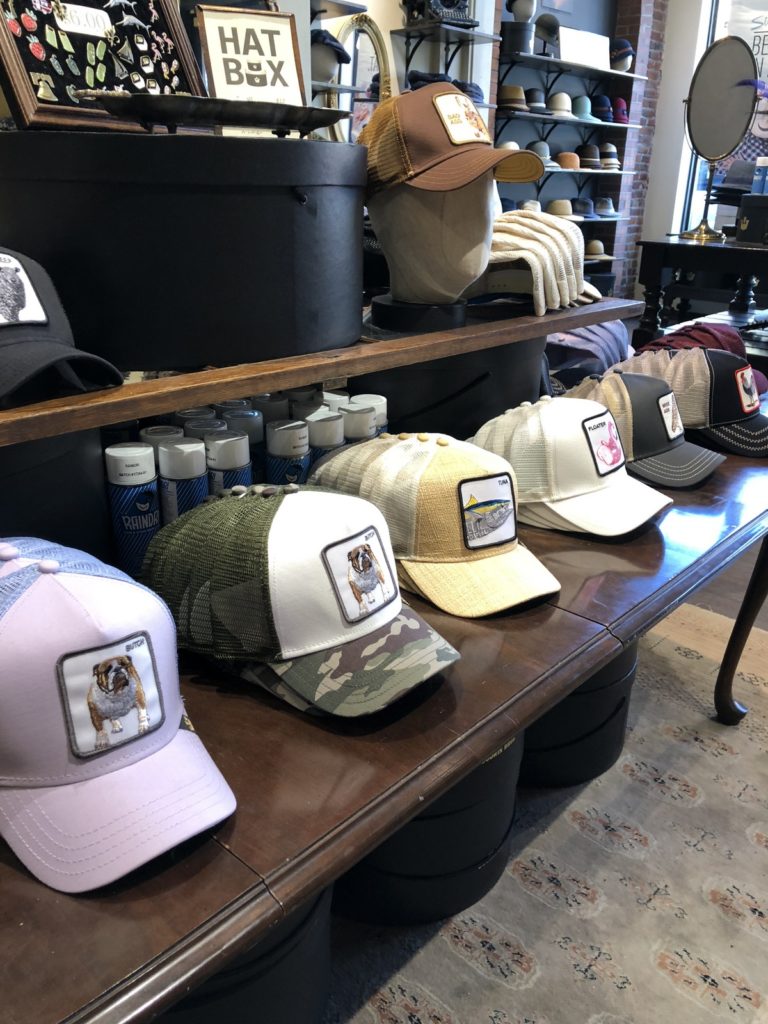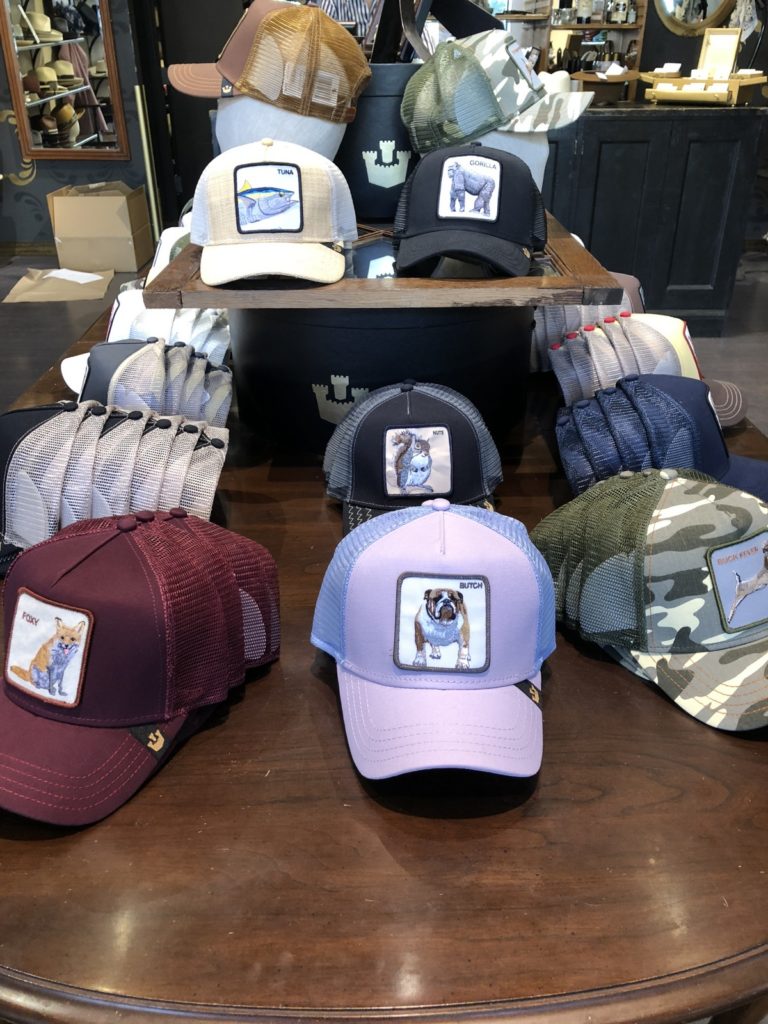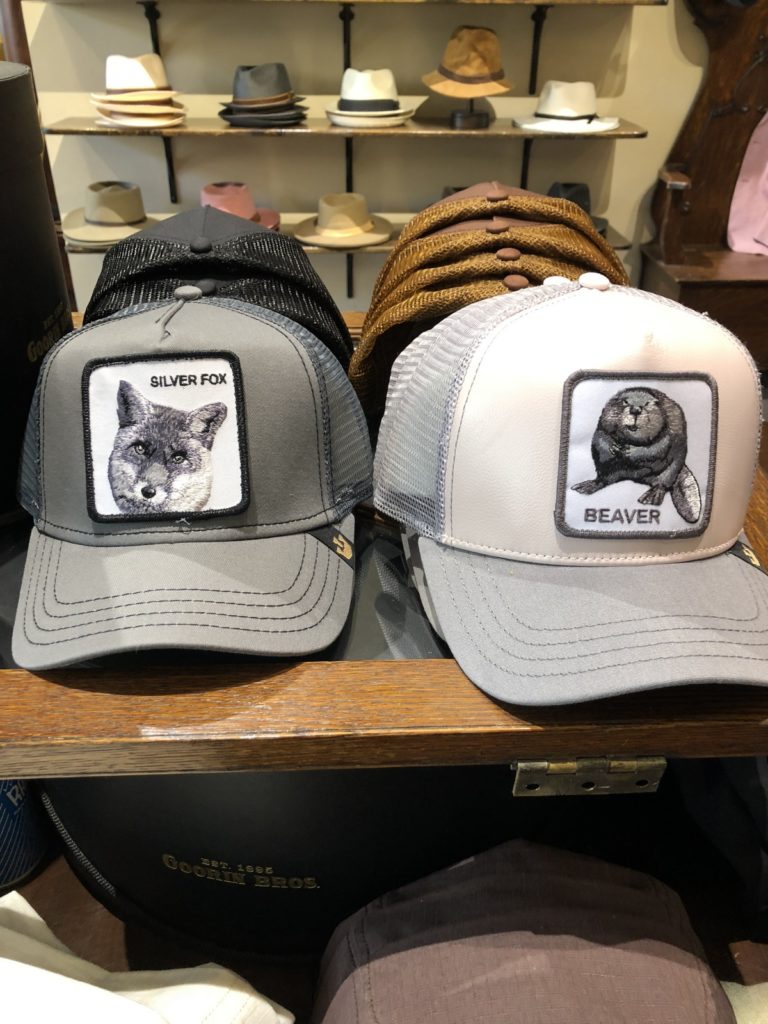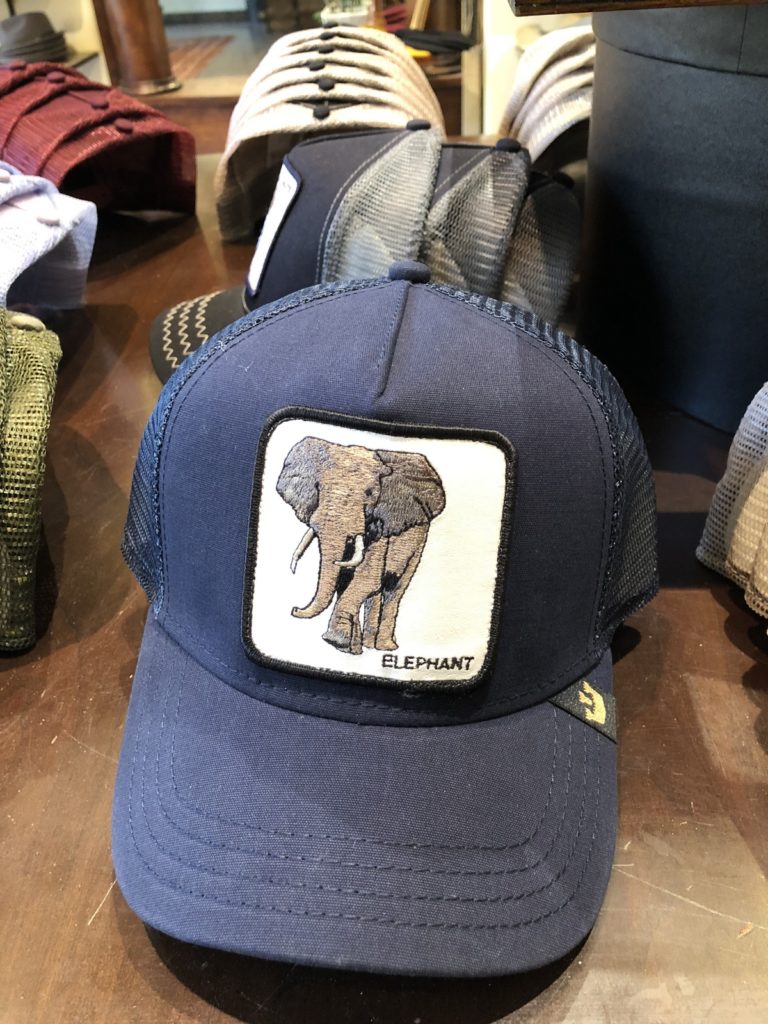 I wore it on the plane because I didn't want to crown of the hat
to be damaged.  Plus, it looked cool with the pup by my side.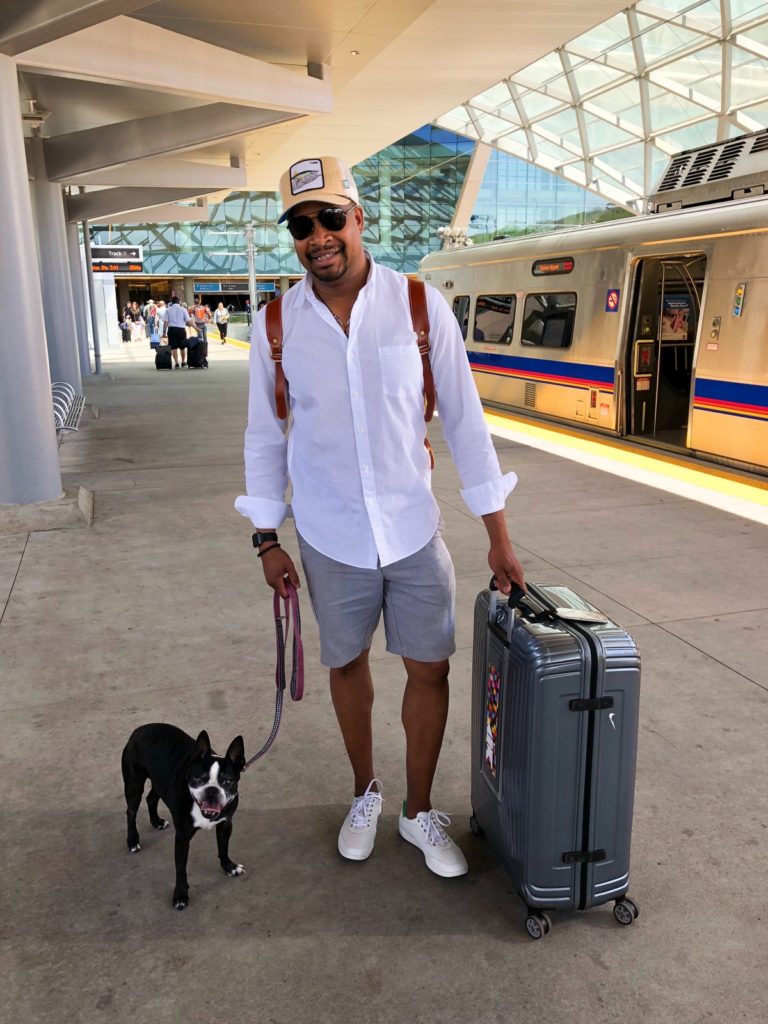 Going shopping??  Throw this hat on with a short sleeve button down shirt, shorts, and a pair of beach themed loafers and you are ready to hit the stores.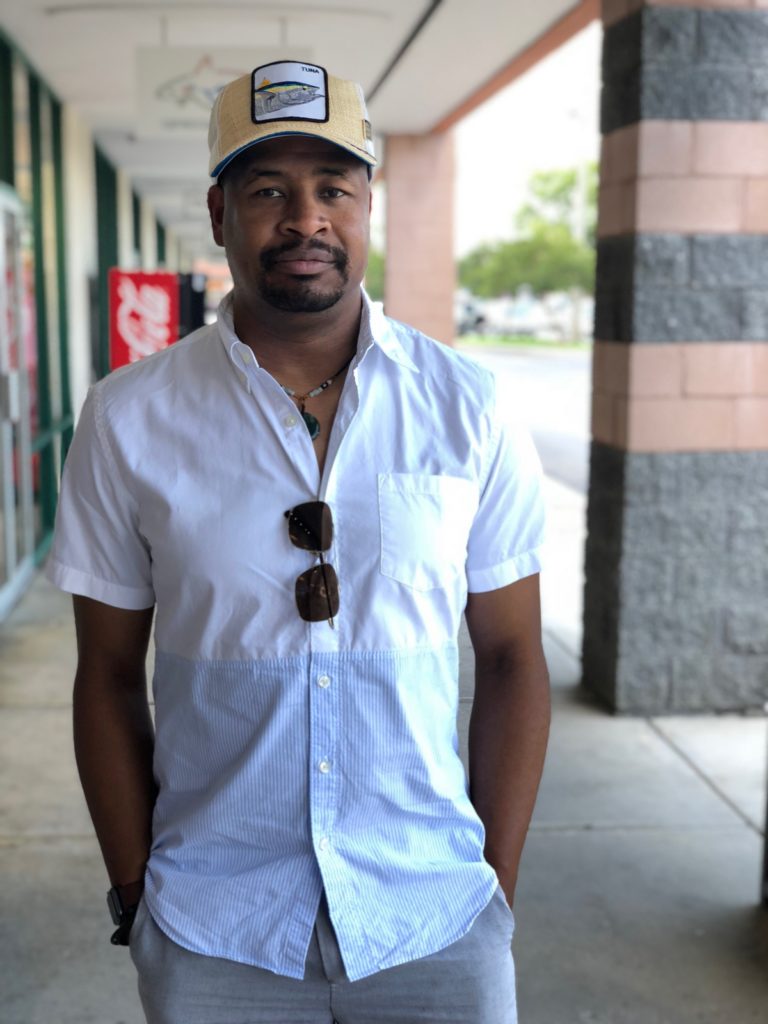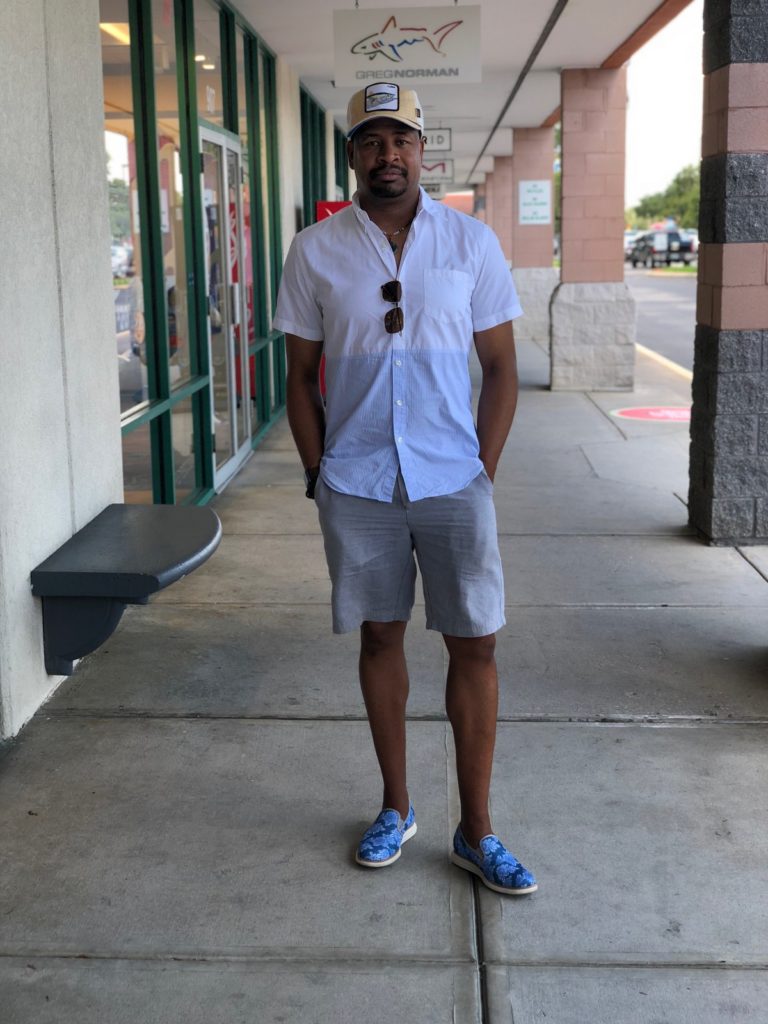 It will even help you meet a new friend while waiting for the ladies to finish shopping!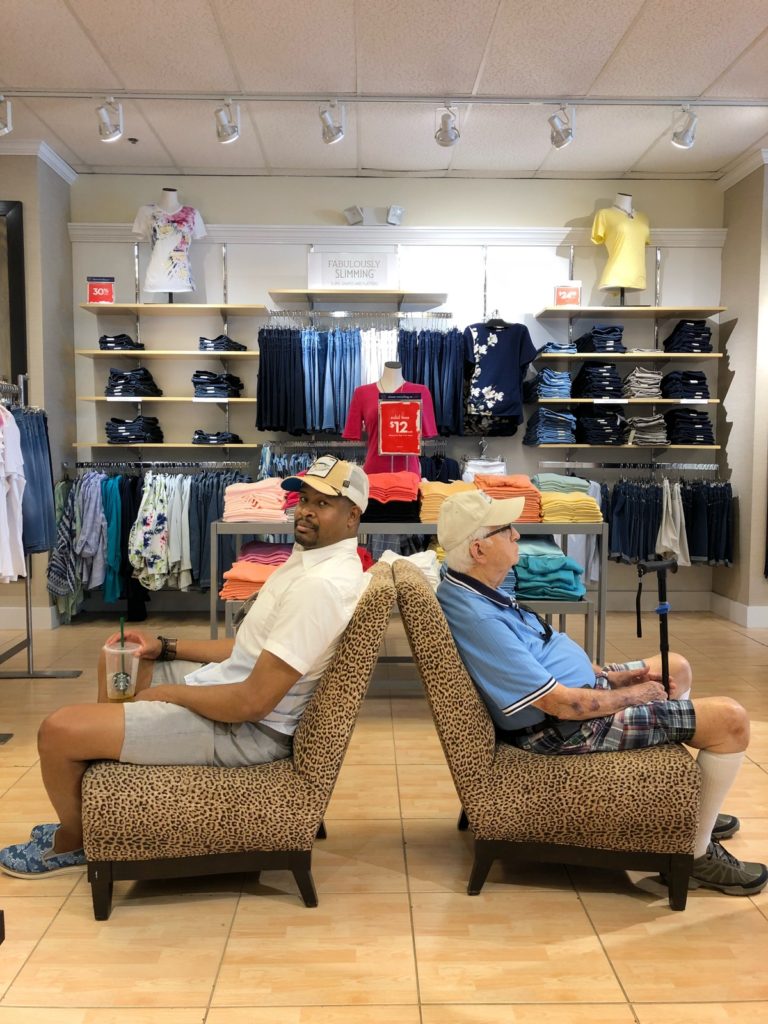 This hat is also a great accessory to throw on with a nicer, but still casual, long sleeve button down shirt, chinos, and a pair of woven leather espadrilles (see 3 summer shoes to learn more about those).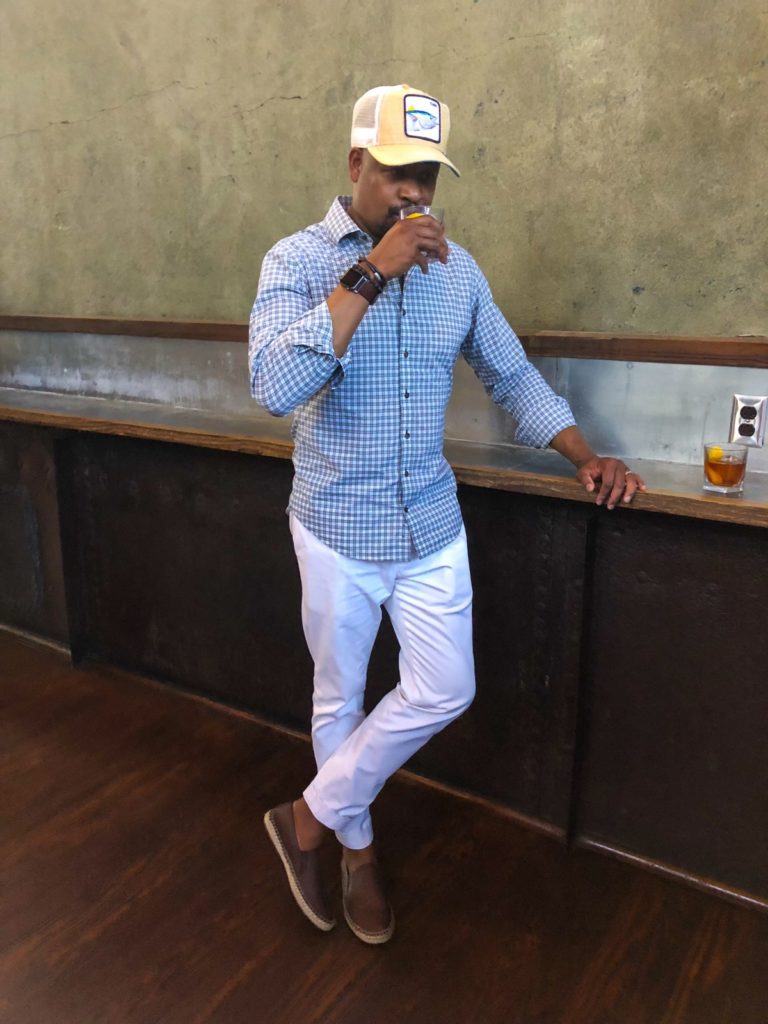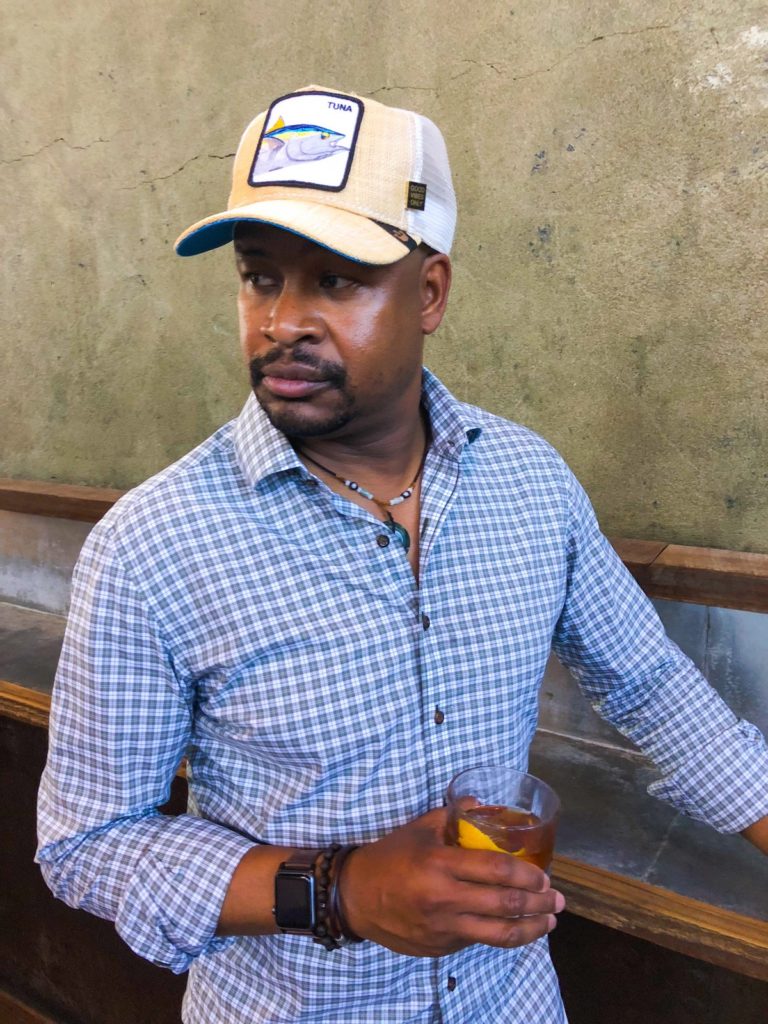 Last but not least - I didn't go to Florida in the summer to spend it inside the entire time.  Take this hat to the beach and you will have one of the coolest hats in the sun and surf, either keeping your heady shady or hanging on your beach chair looking like you own the place.  Yes, I am Alvin and it's my Island!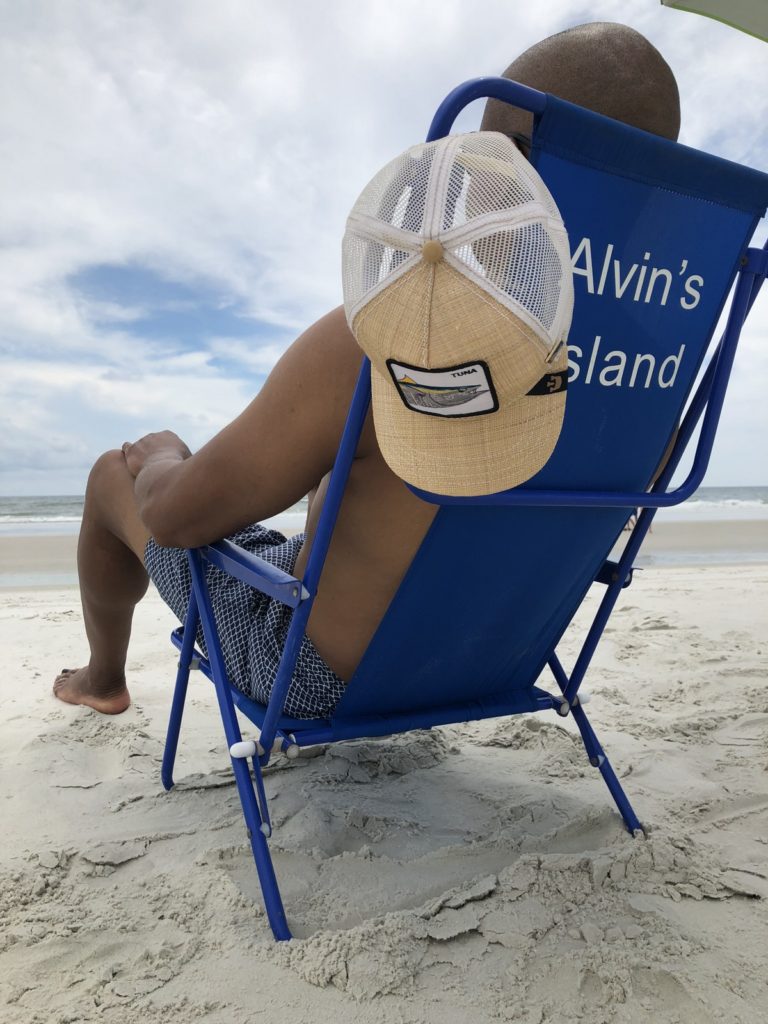 On a side note I did not have any Tuna on this trip out of respect for the hat.  
I stuck to shrimp, grouper, and mahi-mahi!!!  Enjoy your July!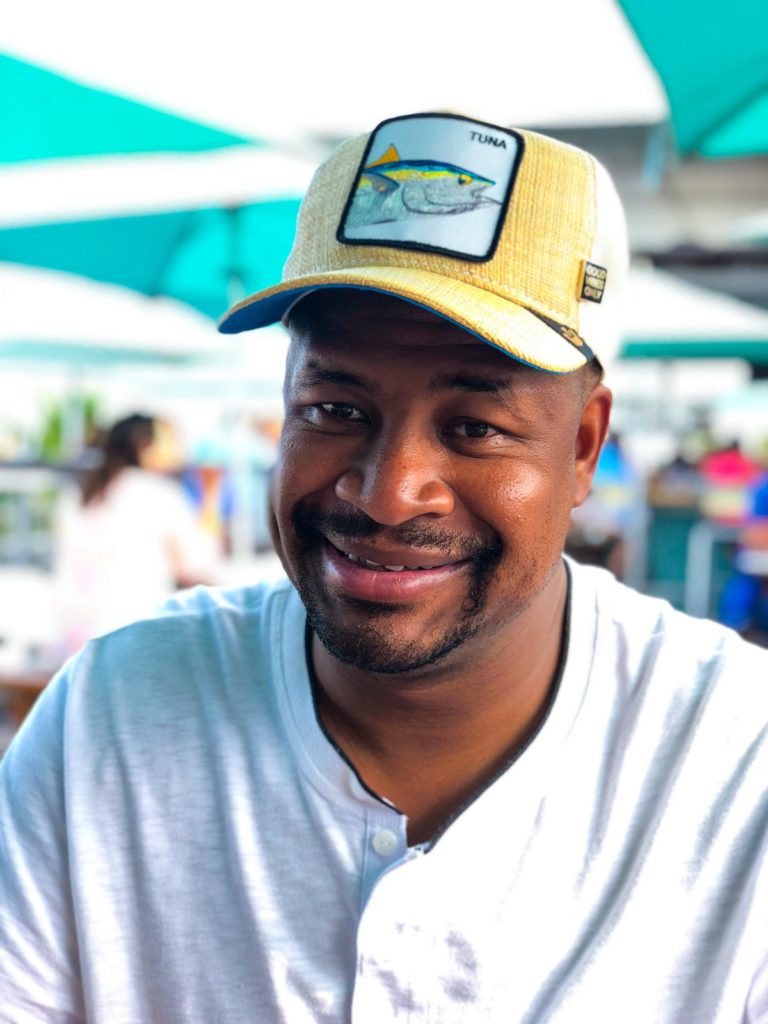 Please follow and like us: