I was especially excited about the May Hat because of my trip to Italy.  I needed something that was packable and versatile enough to wear with a variety of outfits while on a work/vacation trip.  My good friend and Shopkeeper, Larry, from Goorin Bros. Denver, recommended the Big Boy Kris.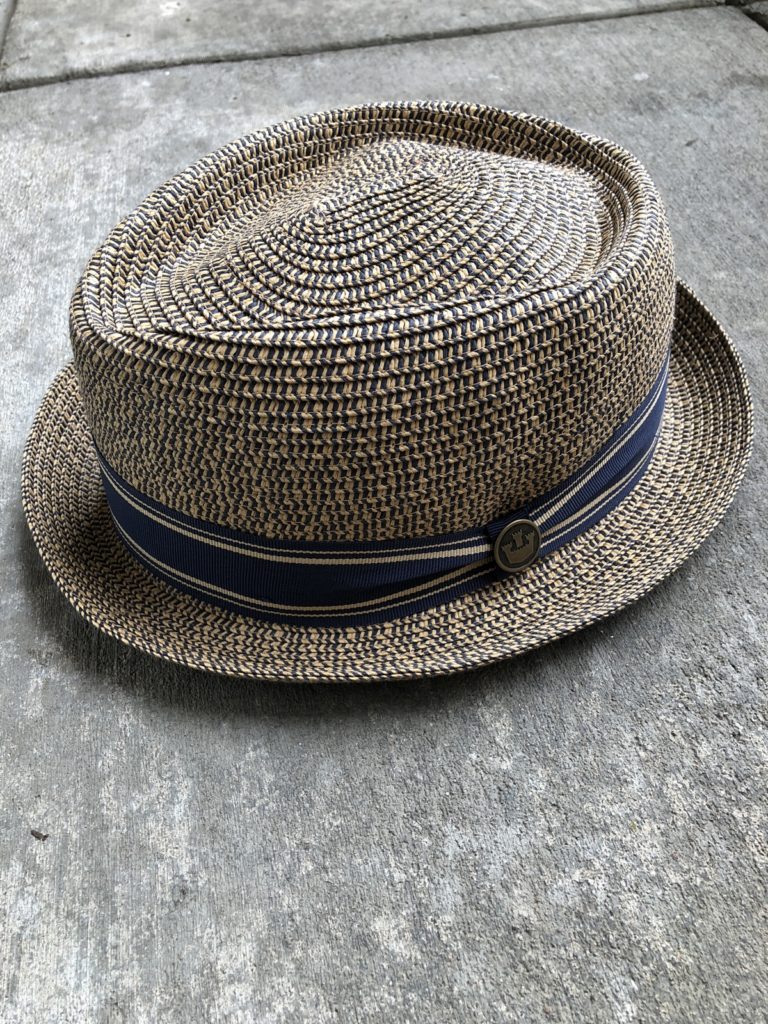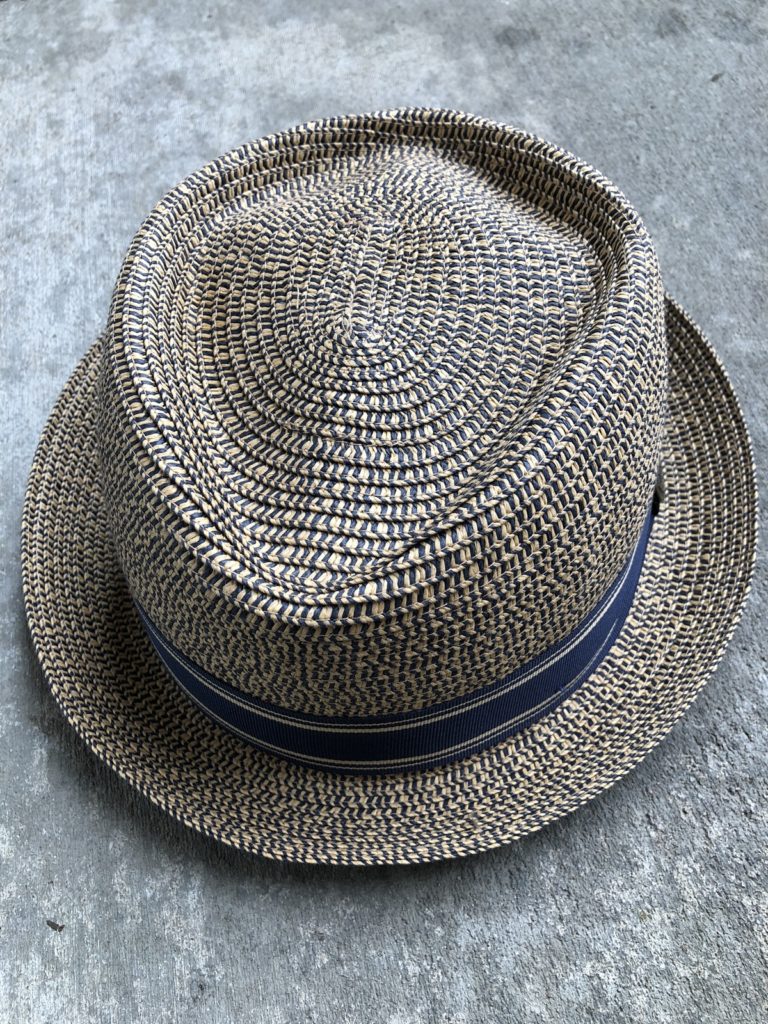 The Big Boy Kris is a Porkpie Fedora made with 100% paper straw to keep it light weight and breathable.  It has a multi-color weave and matching grosgrain hatband.  Since this hat is made for warmer weather, they also put in a polyester moisture wicking sweatband on the inside.  It is also very lightweight and easy to manage on a trip.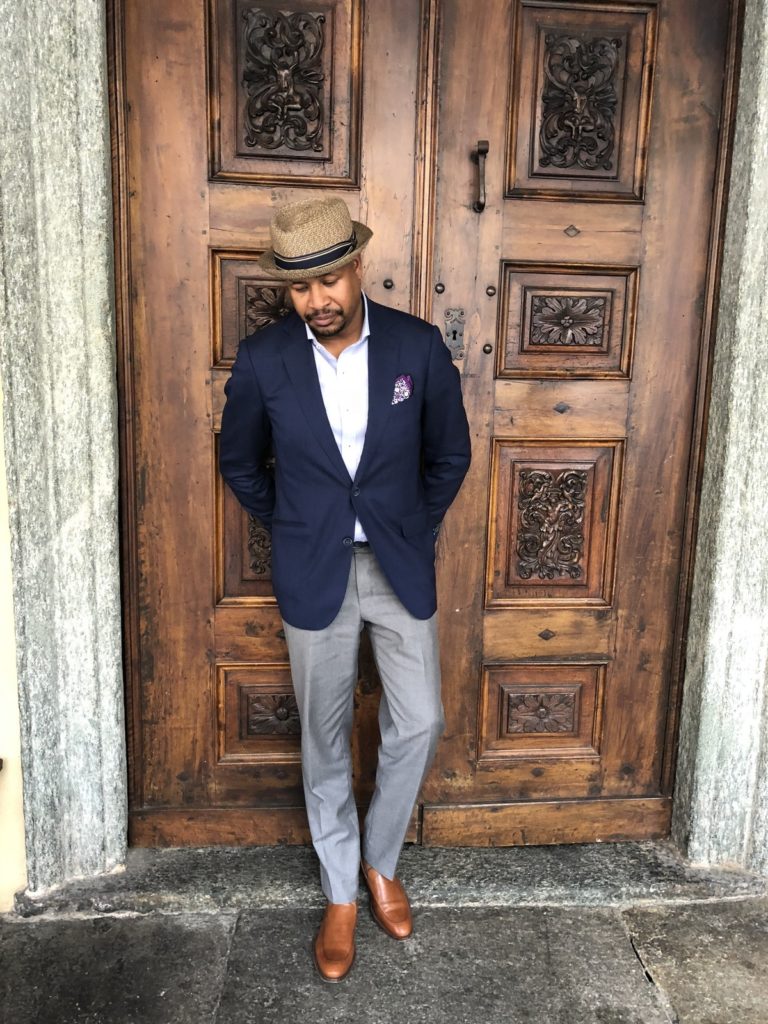 While I was Italy, I took a private tour of the fabric mill Vitale Barberis Canonico which makes many of the amazing fabrics that are used for a big portion of the suits I sell.  After the tour, we had lunch in Biella, Italy, home town of the head of sales for Vitale Barberis Canonico.  In the mountains of Italy, the temperature was a little cooler and the Big Boy Kris was a perfect complement to my business look.  It kept my head warm and dry during the sporadic rain showers in the mountains.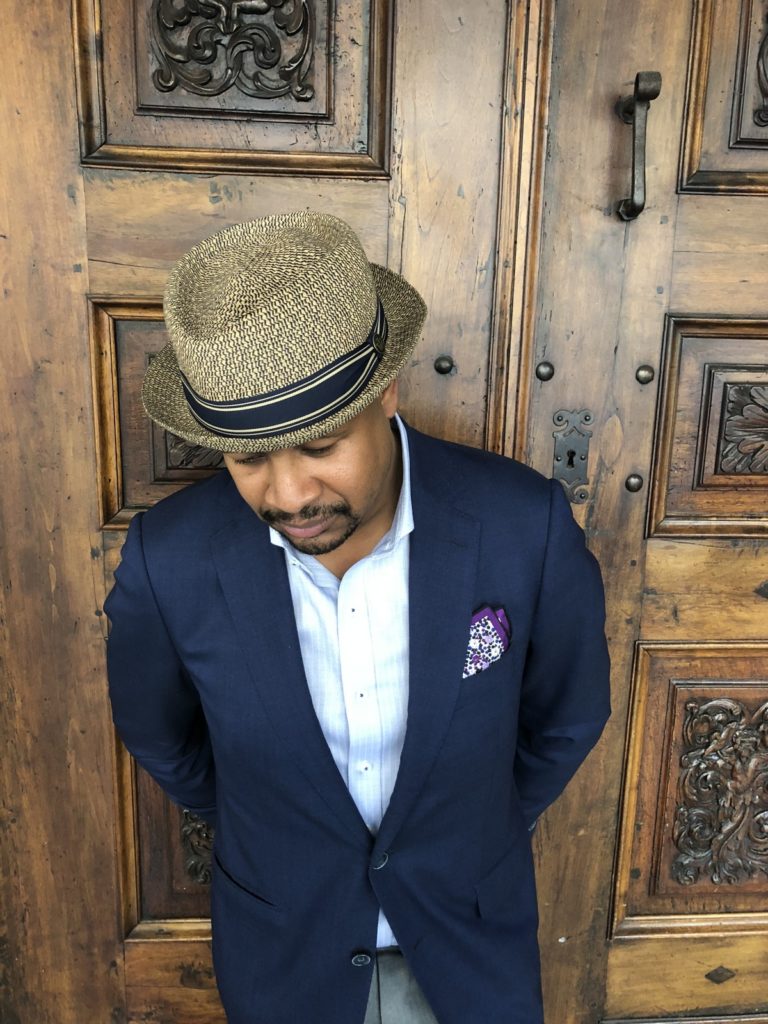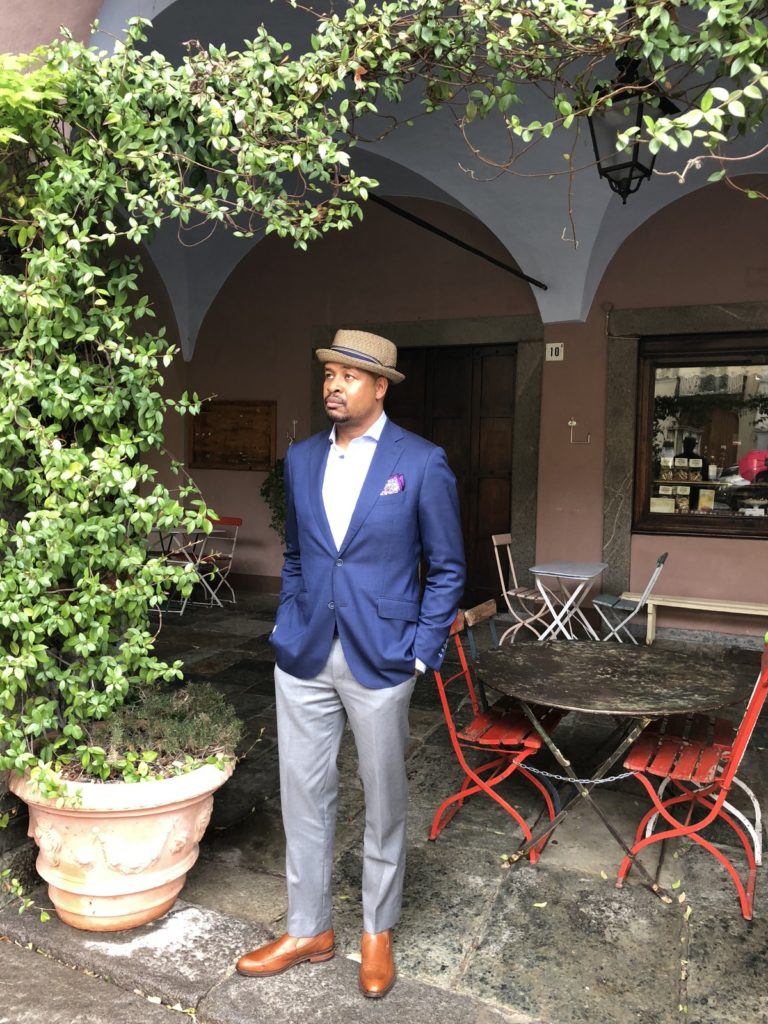 Throw this hat on with some dark denim, button up, and merino wool hoodie for a night out in the Navigli Grand area of Milan.  I had my first Spritz cocktail there and it was definitely not the last.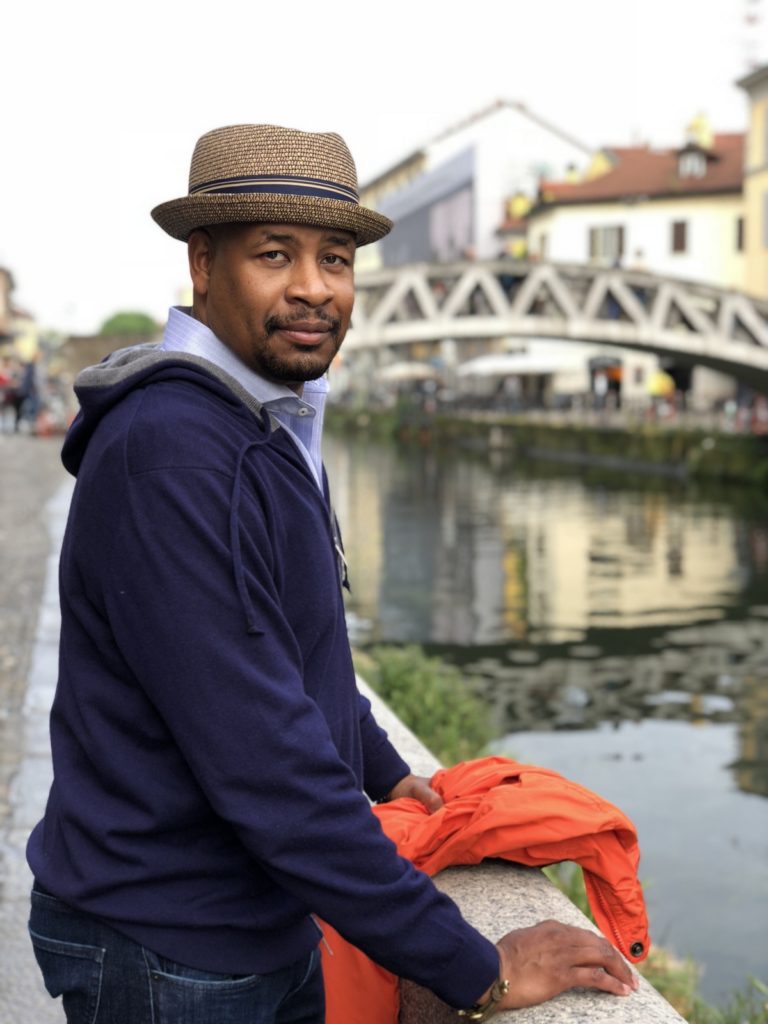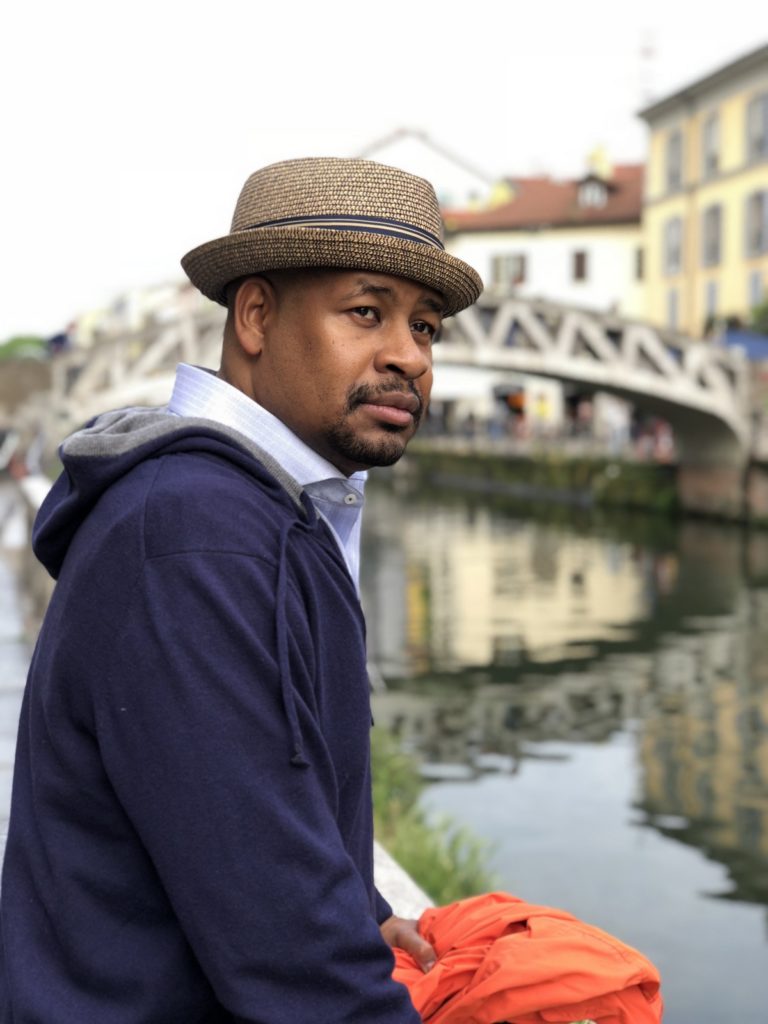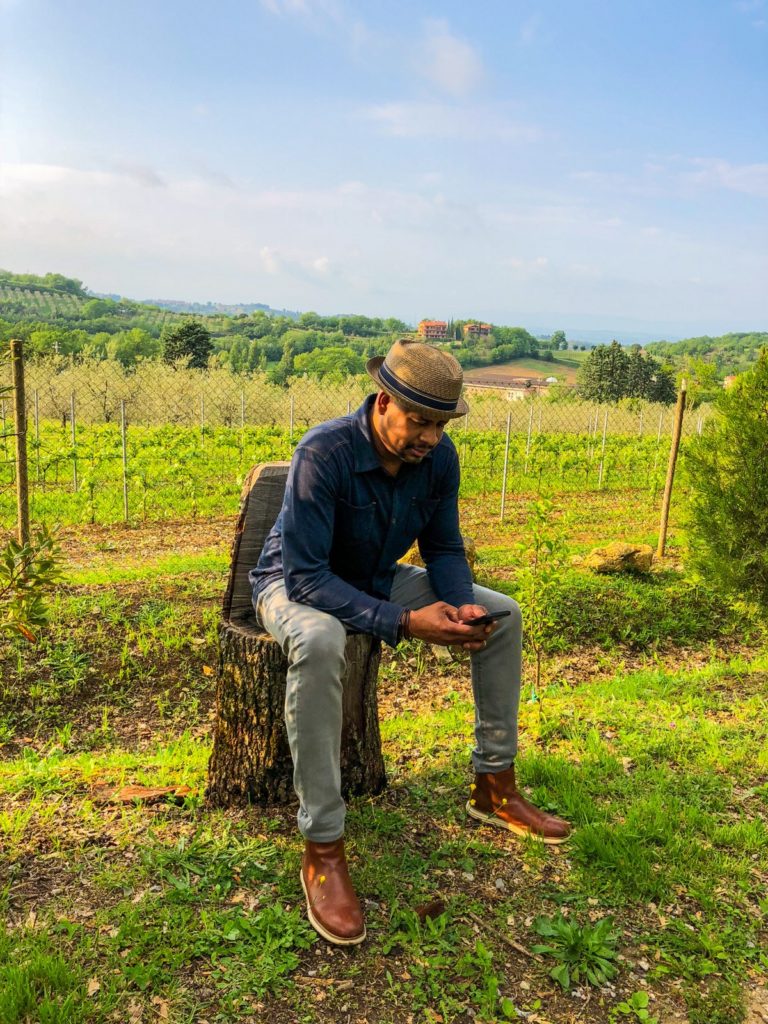 Need to keep the sun of your head in the vineyard at the villa in Montepulciano?  This hat does the trick.  If you haven't had wine from this region of Italy, you are missing out.
Throw on some chinos and an untucked shirt in Siena with this hat and walk the historic streets and climb the City Hall Tower for an amazing view of the city.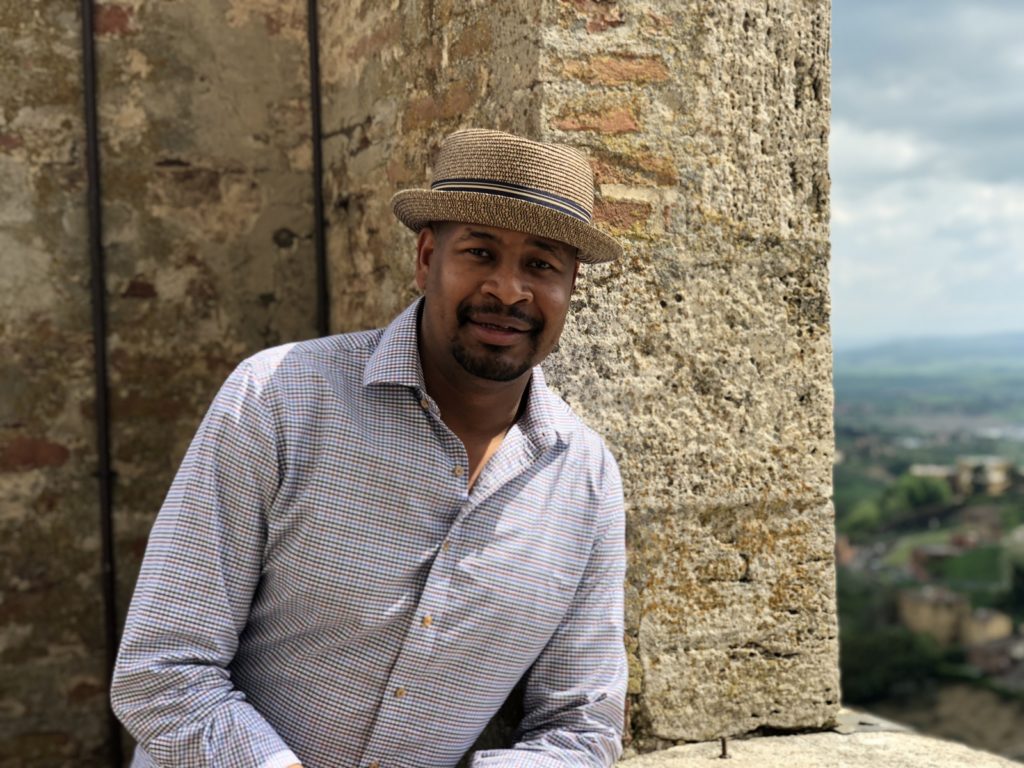 Shorts and a henley in Cinque terre, this hat goes from dress to casual with style.  I got complements everywhere I went.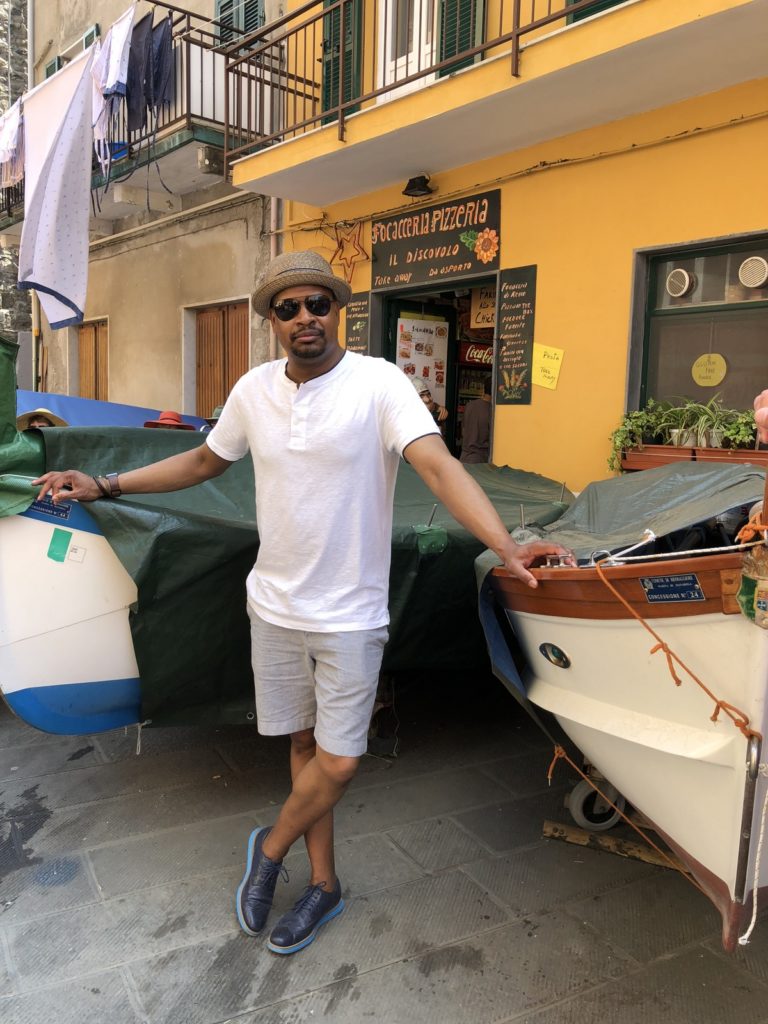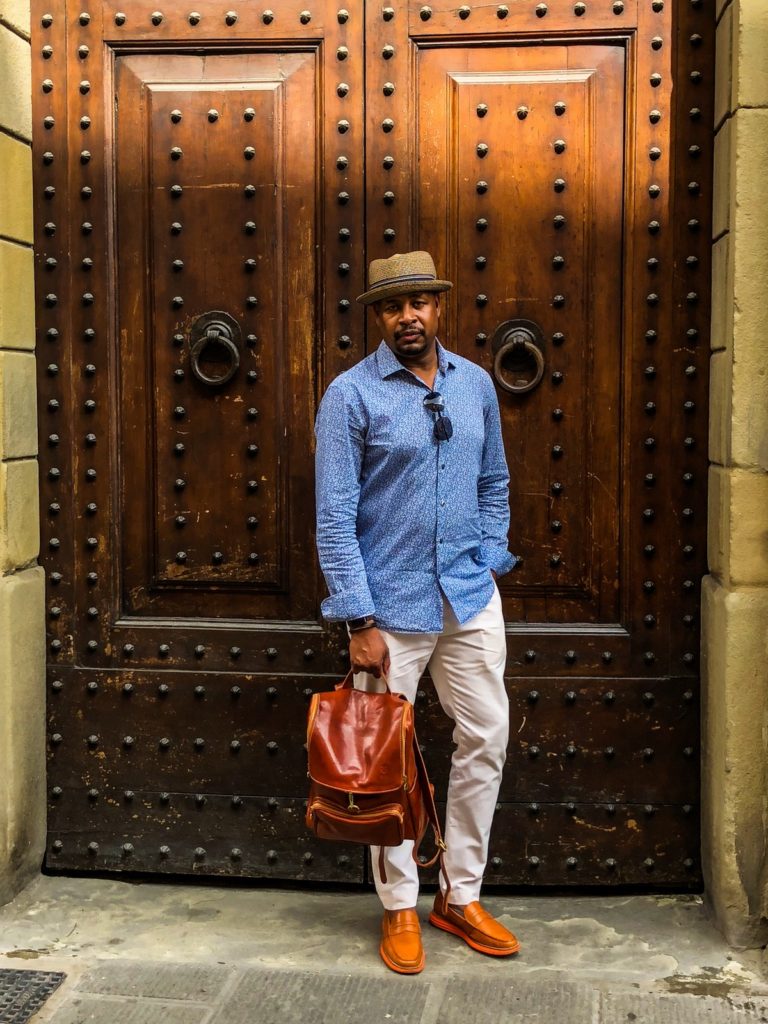 Campari Spritzs at a patio in front of the Pantheon in Rome.  "Summer in a glass" is what I have heard this drink referred as and they were right.  Pair it with your Big Boy Kris hat and you are set!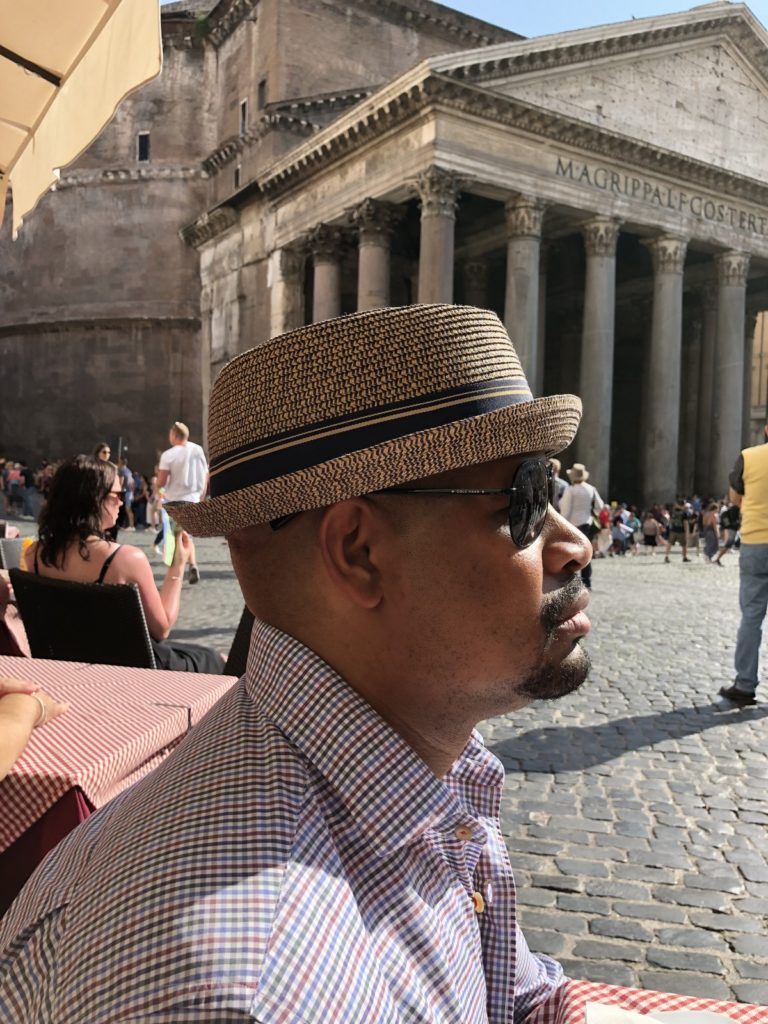 The Colosseum in Rome, dreaming of being the champion gladiator or at least watching from the stands!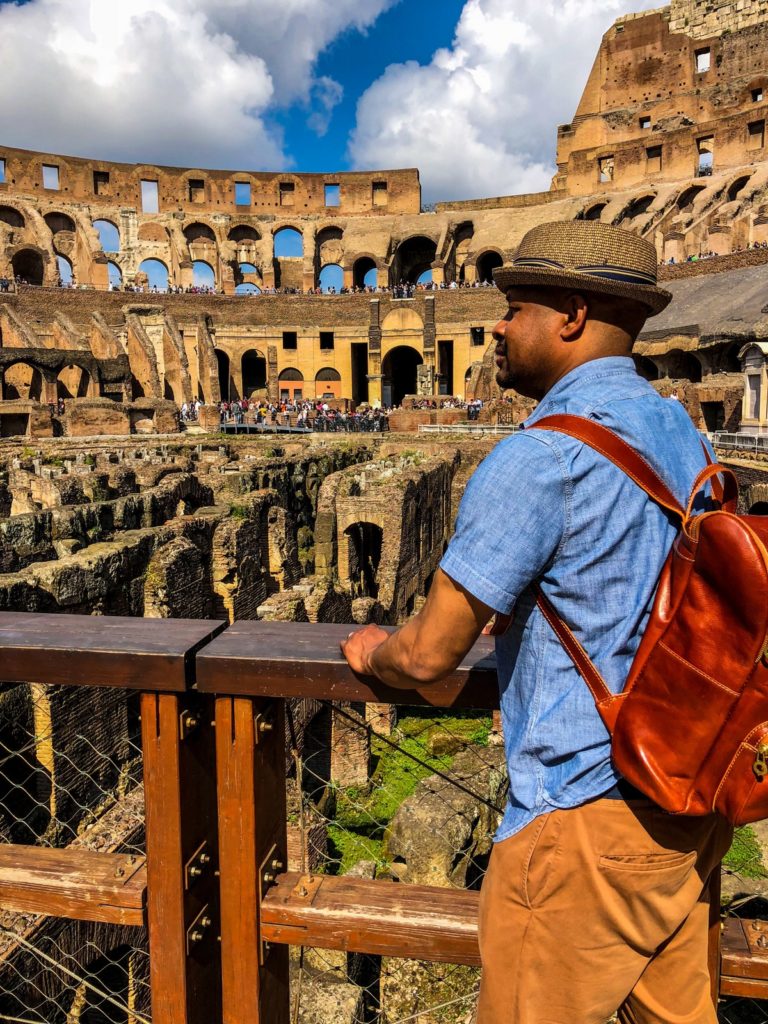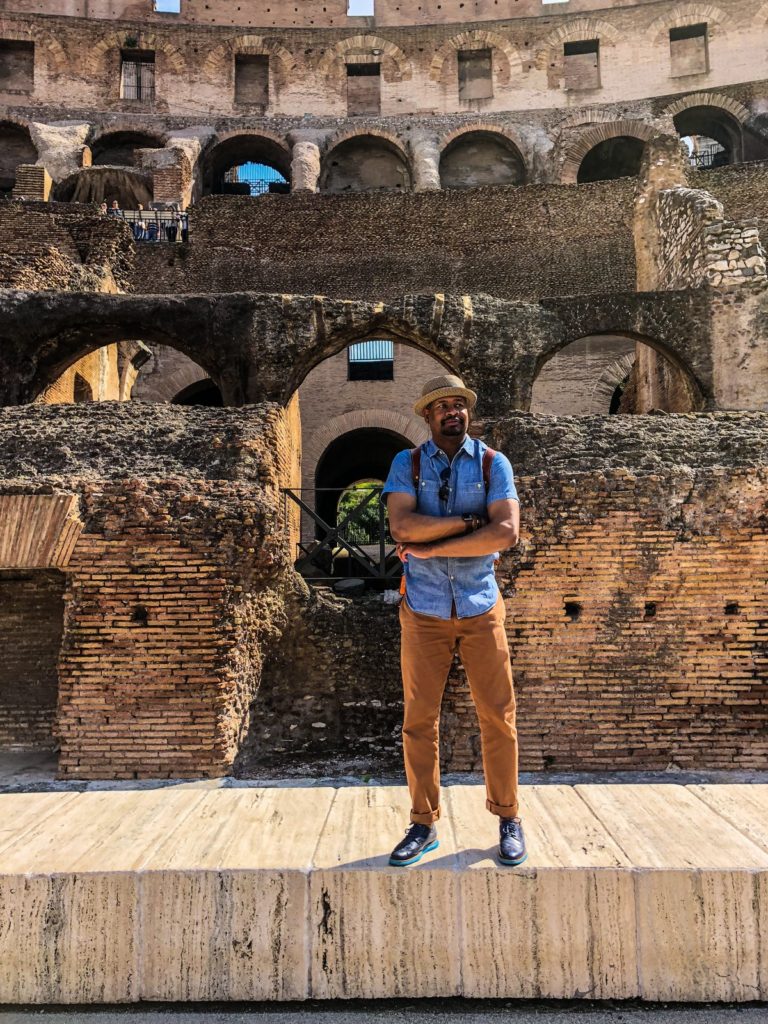 Touring the ruins of Pompeii and Herculaneum!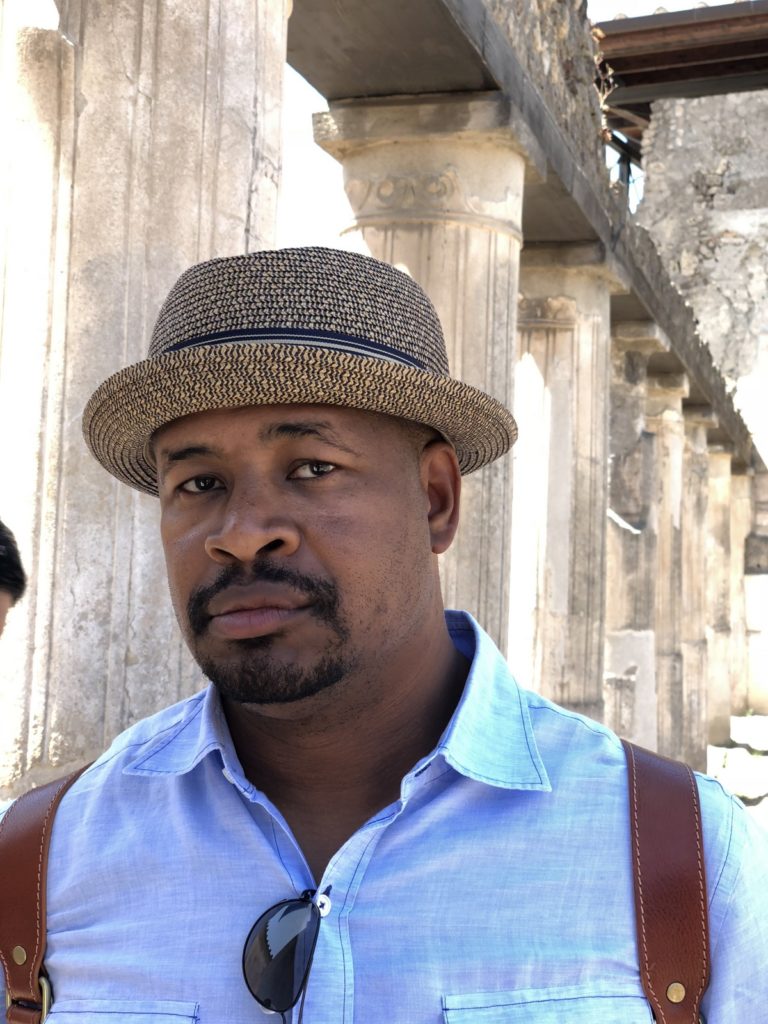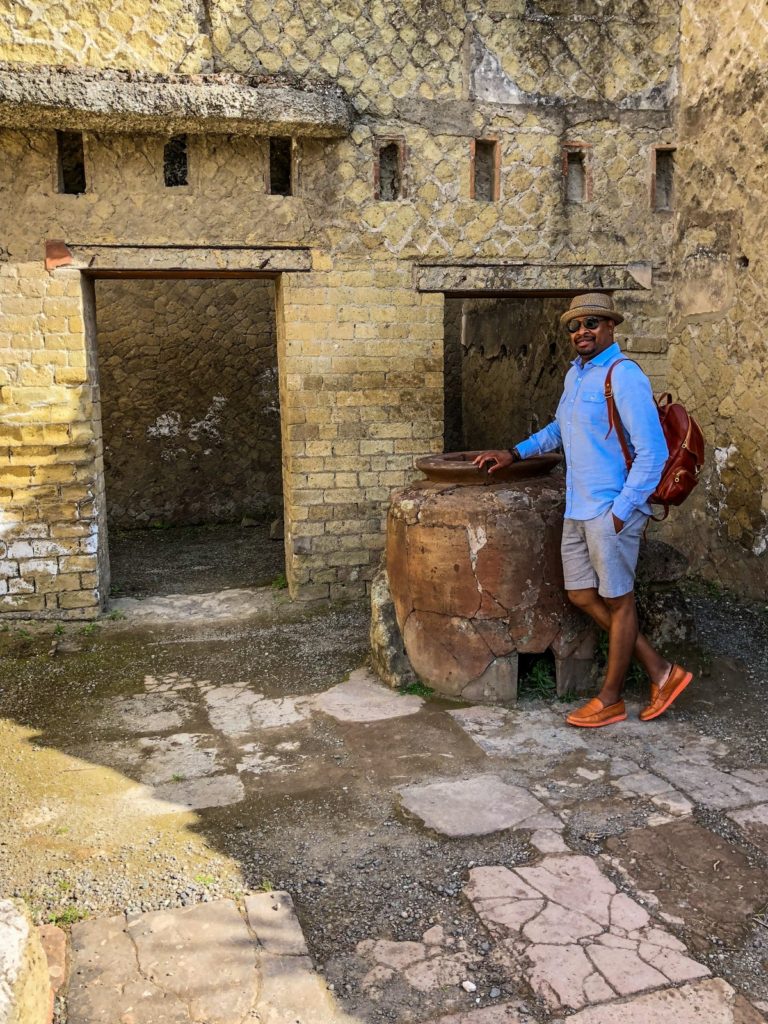 Hiking to the top of mount Vesuvius we didn't dress for the occasion in our resort wear.  I'm definitely glad I had this hat on because you could see your breath at over 3,500 feet!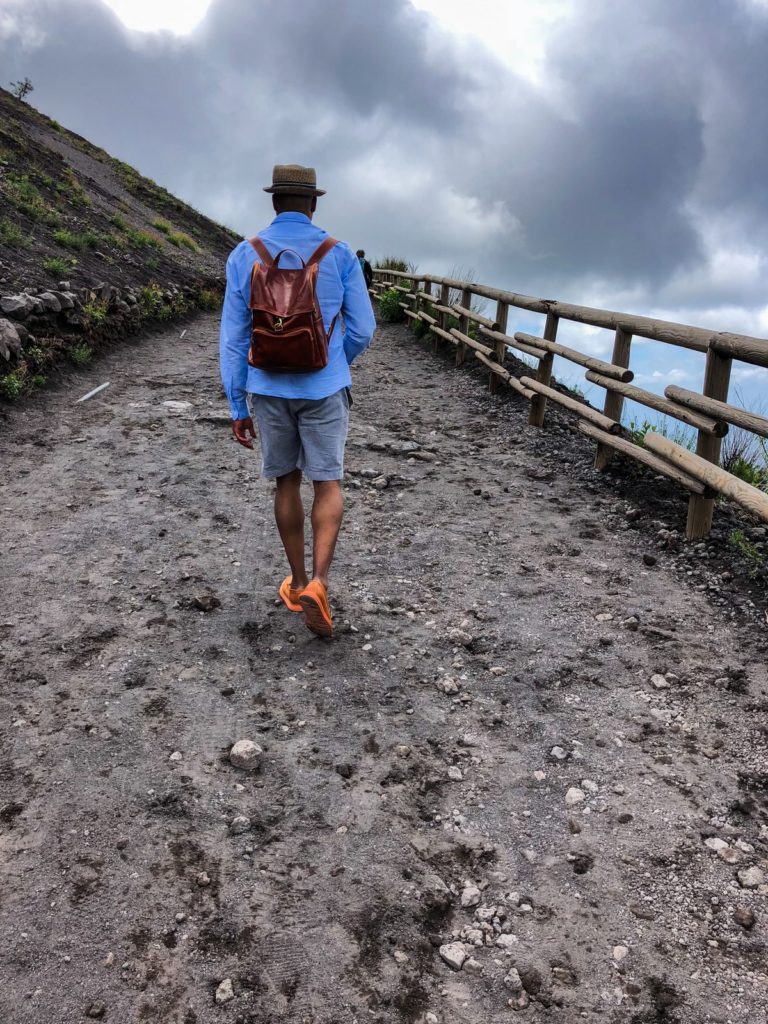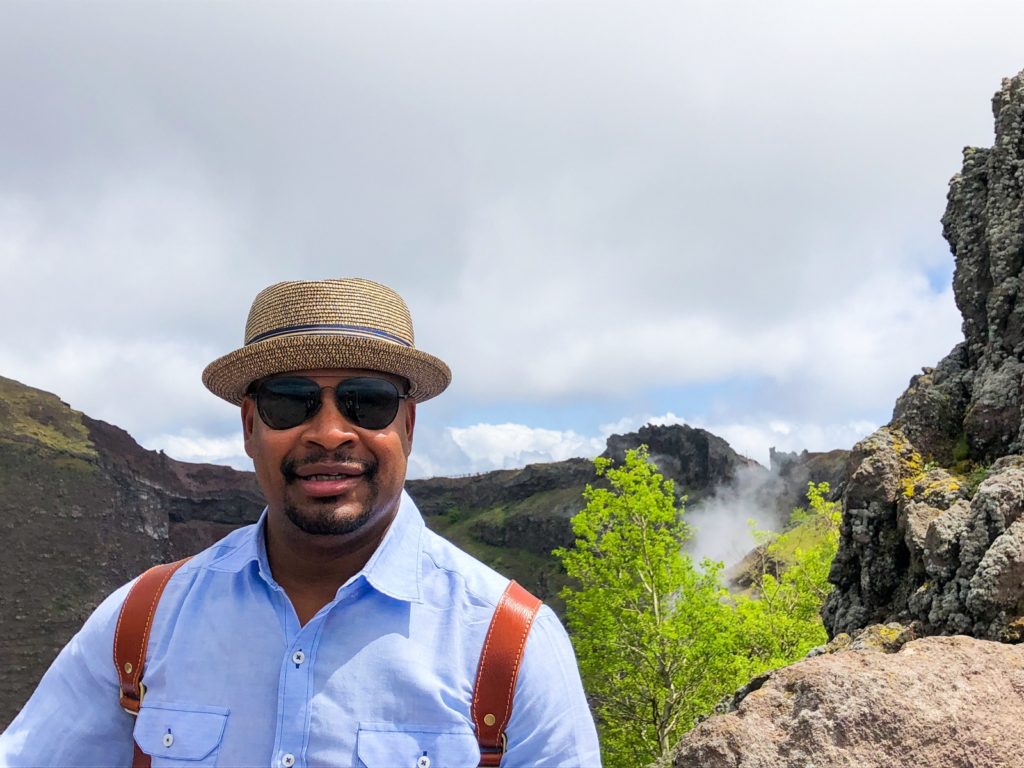 I love this hat and anyone can wear it short, tall, male, female, light, dark and everyone in between.  You don't have to be traveling out of the country or across the country to enjoy this hat.  Throw it on to go to your friends next barbecue and enjoy.  See my friends at Goorin Bros. Denver, a Goorin store near you, or online.
Stay tuned for upcoming blog posts on my trip to Italy.  Ciao!
Please follow and like us: