This month I wanted to do something more outside of my comfort zone so I selected the Trumpet Blues for my November Hat pick.  It's the first time I have worn a Gaucho style hat and it turned out to be very popular everywhere I went.  I am seriously considering keeping this one in my collection.  Let's get into some of the details: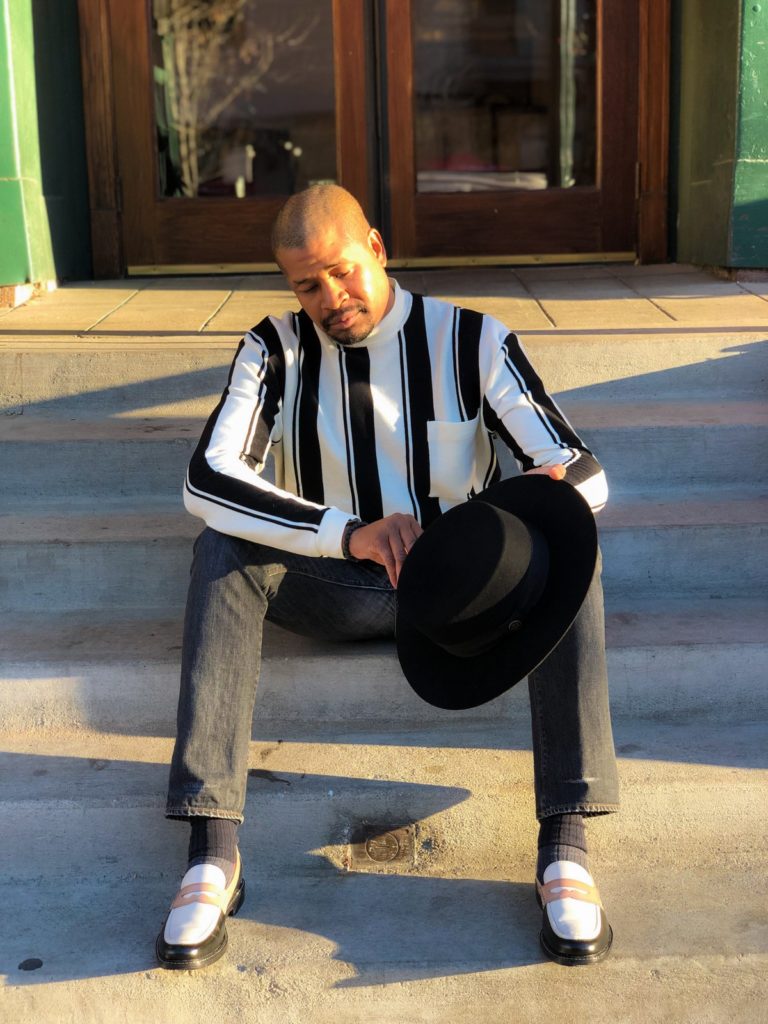 The predecessor to the Trumpet Blues style was the very popular London Sparkles gaucho hat (can't say I would be excited to wear a hat with that name).  It has a stiff body and flat brim with a tonal black Grosgrain hat band.  It is 100% Wool Felt with a 3" Brim and 3 3/4" Crown.
This hat inspired me to style it with black, gray and white. However,  I think you could definitely do some cool things with colors and textures.
Let's get started with my take this month on street style!  I was in the mood to pull out my Zanarobe quilted joggers since it was going to be freezing on the Saturday I wanted to shoot some pictures.  I paired the joggers with Premium Air Force 1 High tops, Nike Sportwear cardigan over a charcoal merino wool turtle neck from J. Hilburn.  My finger tips were frozen wearing those Cole Haan knit and leather fingerless gloves on that 24 degree day.  I figure that real fashion models tough it out in all kinds of weather so I could take one for the team in their honor.  I did have to put on my NIke ACG ("Alvin Cooper Gear" as I like to call it) vest at times because it was breezy.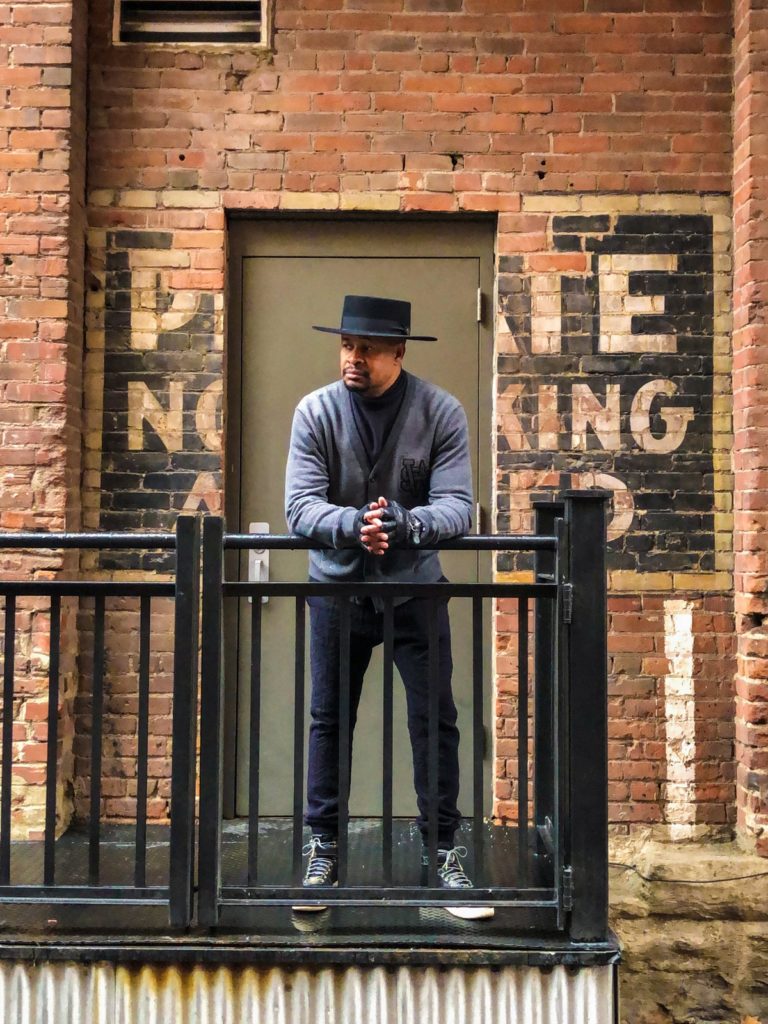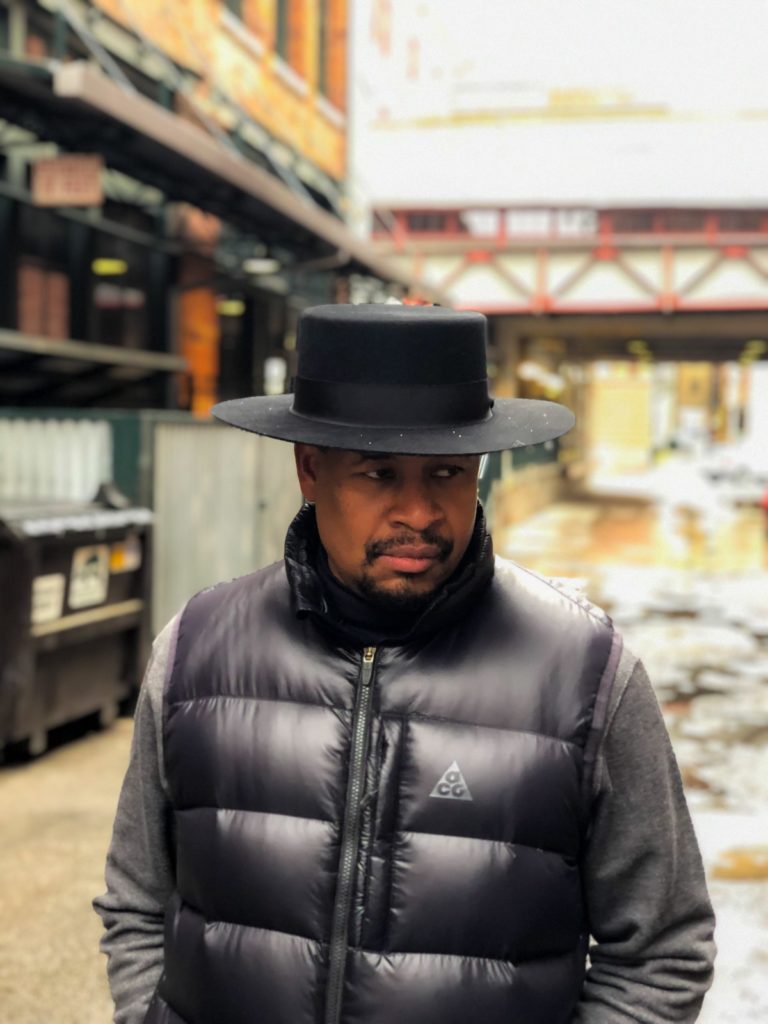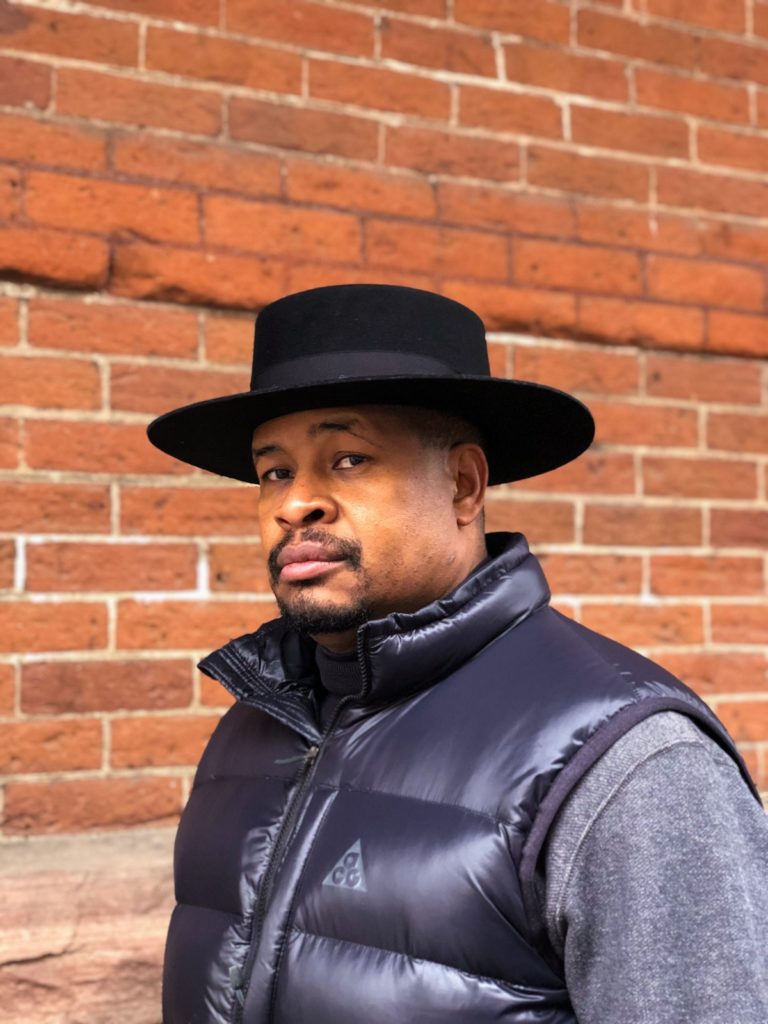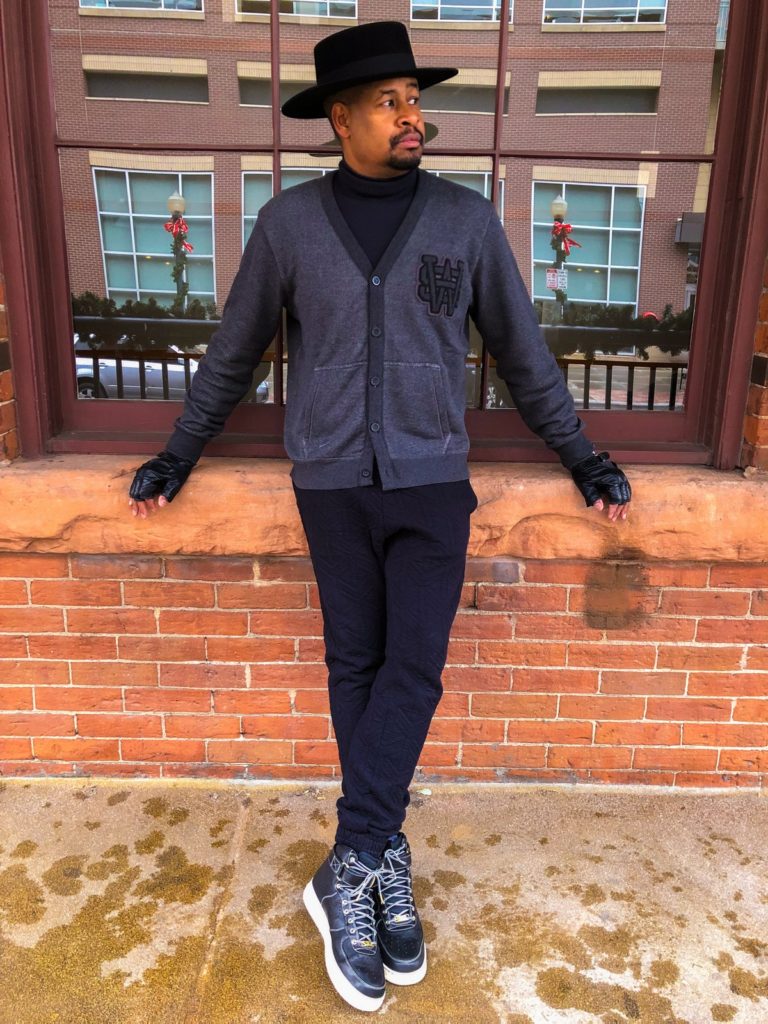 That weekend I also had a birthday brunch to attend at one of the restaurants in the Denver Union Station area so I found some more black and white to wear.  I picked up this great black and white stripe sweater at the new Zara Denver pre-opening Influencer event with some of my fellow Denver Gents. I paired it with some slightly faded black J. Crew 484 denim (link), and some black and while Cole Haan loafers properly named Cooper, after me.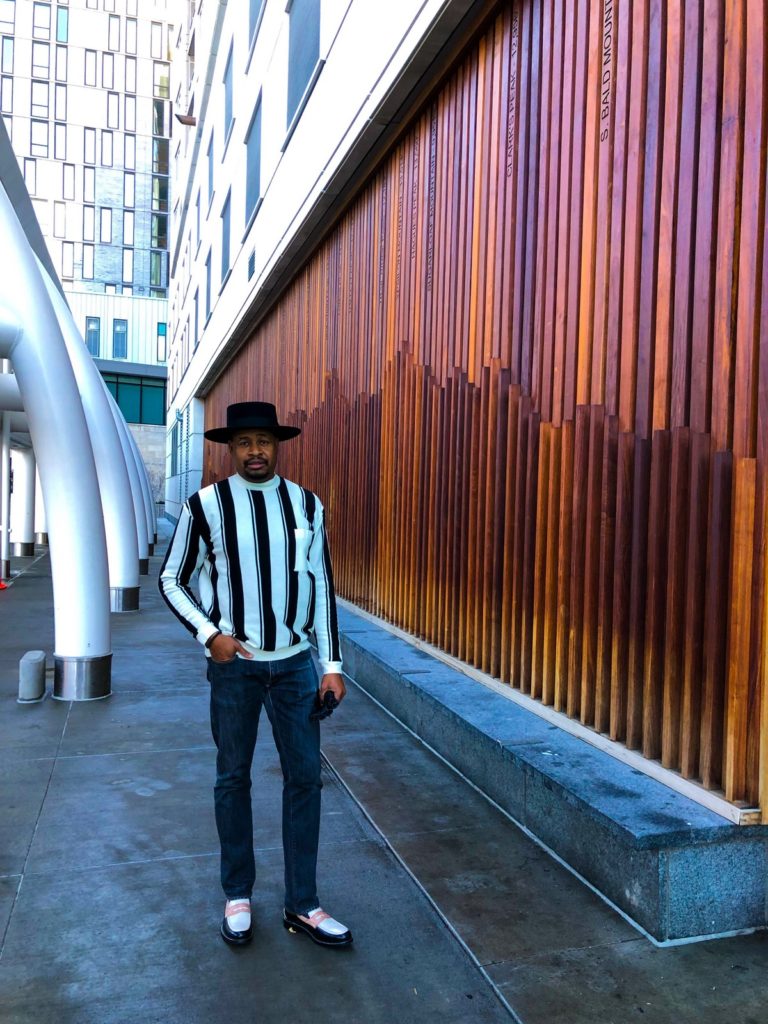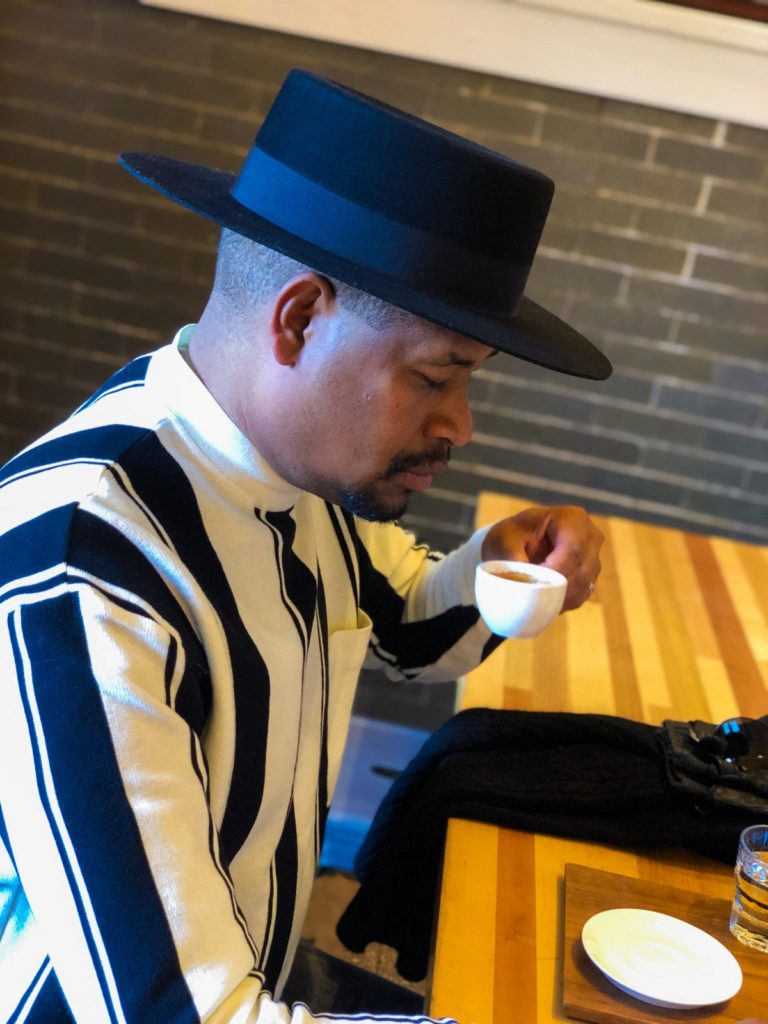 The weekend ended at a holiday party for the Clyfford Still Museum in my neighborhood.  This is one of my favorite artist's museum that you can find in the Golden Triangle Creative District.  Clyfford Still was one of the first abstract expressionists and the building that houses his work is also a piece of art.  I think this Trumpet Blues gaucho hat fits right in as a piece of wearable art that you can dress up for special occasions like this.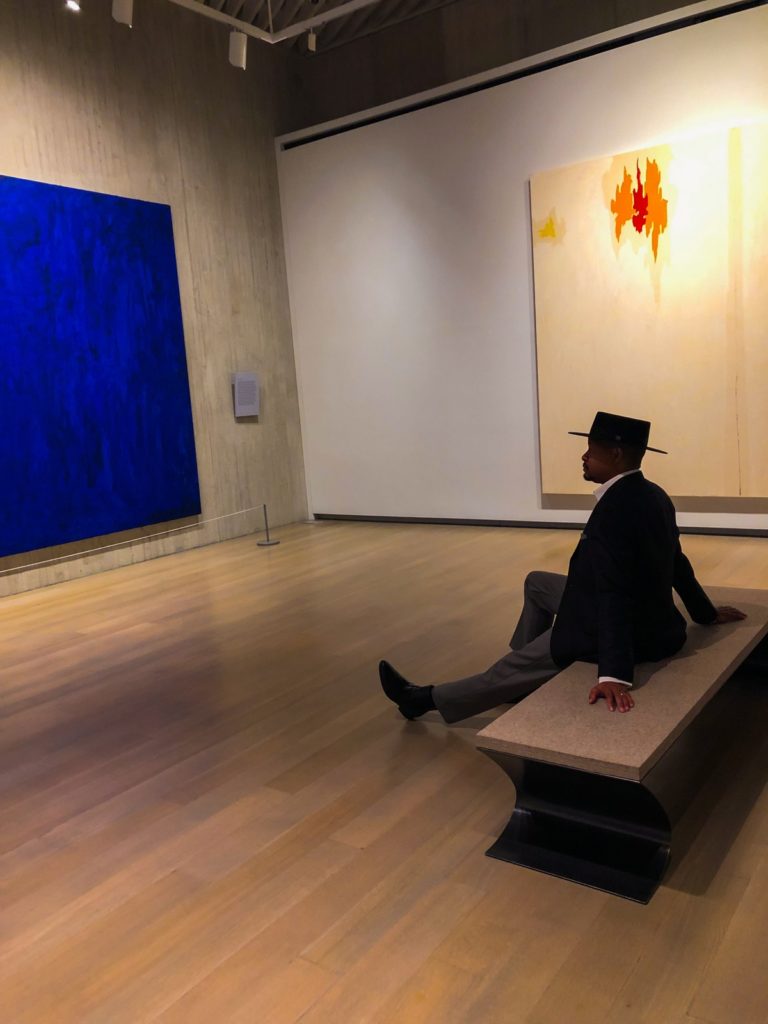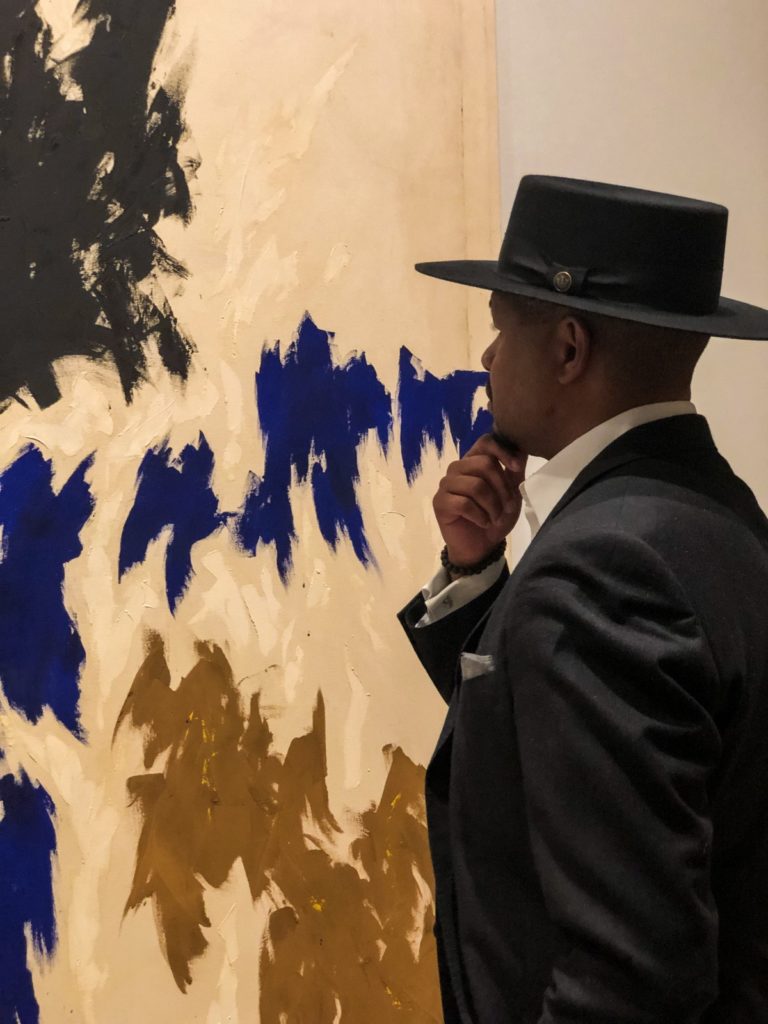 Dress it down or dress it up, either way prepare for attention and complements!  Hats off (or on!) until next month.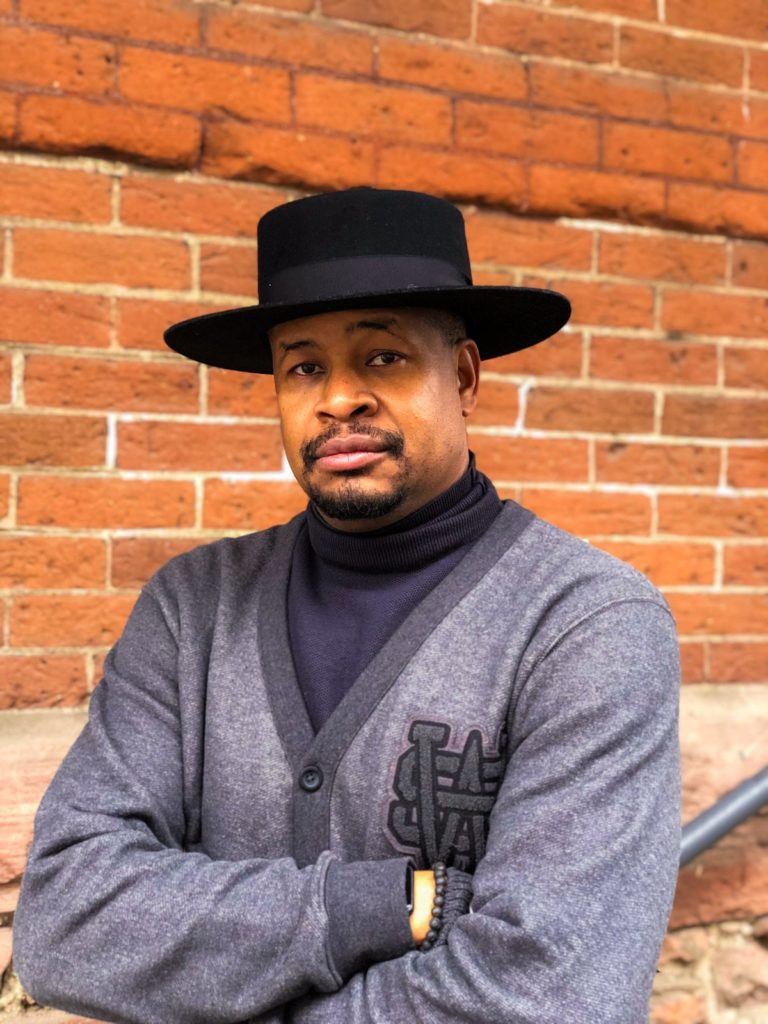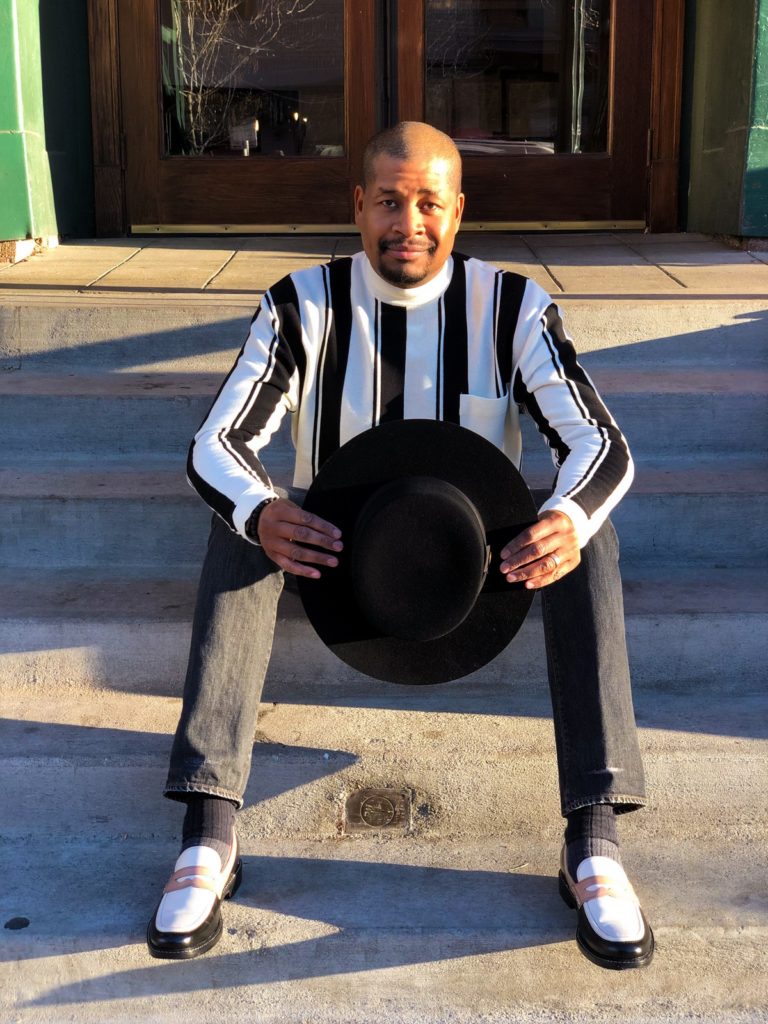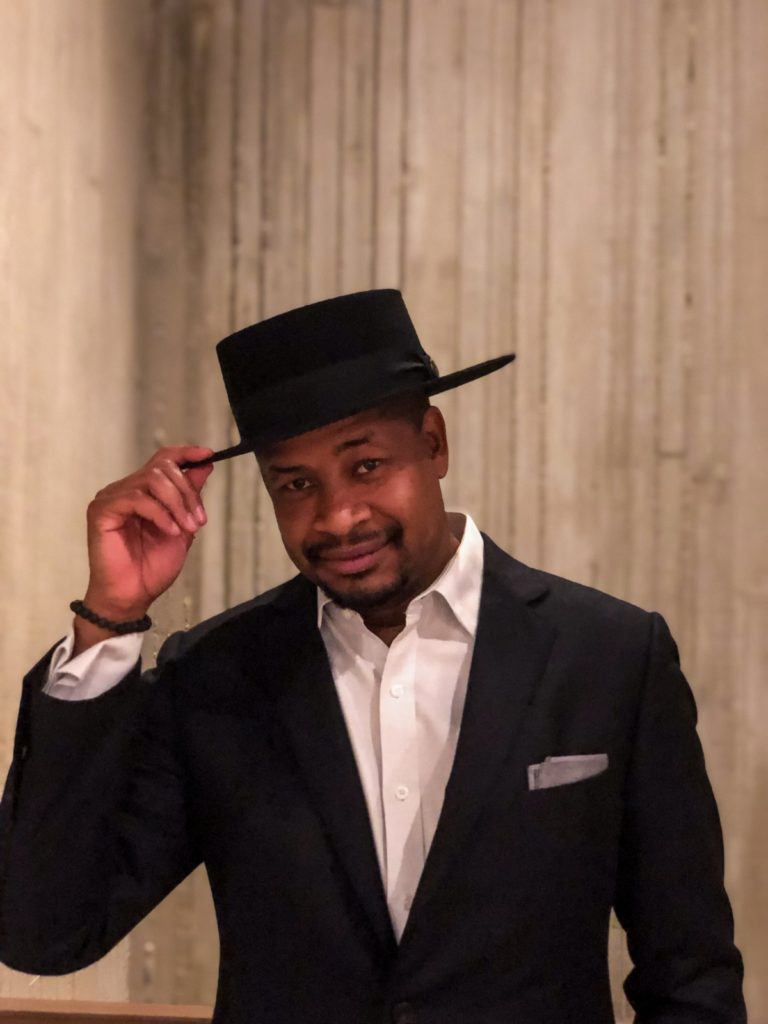 Please follow and like us: