September is hear and you know what that means, time for the September hat!!!  It's my birthday month, so picking a hat served two purposes!  For starters, I'm wearing it for my birthday celebration so it better be party worthy.  It also needed to be something different and fun that transitions from Summer to Fall.
The Slick Carter in mustard seem to fit the bill nicely!!!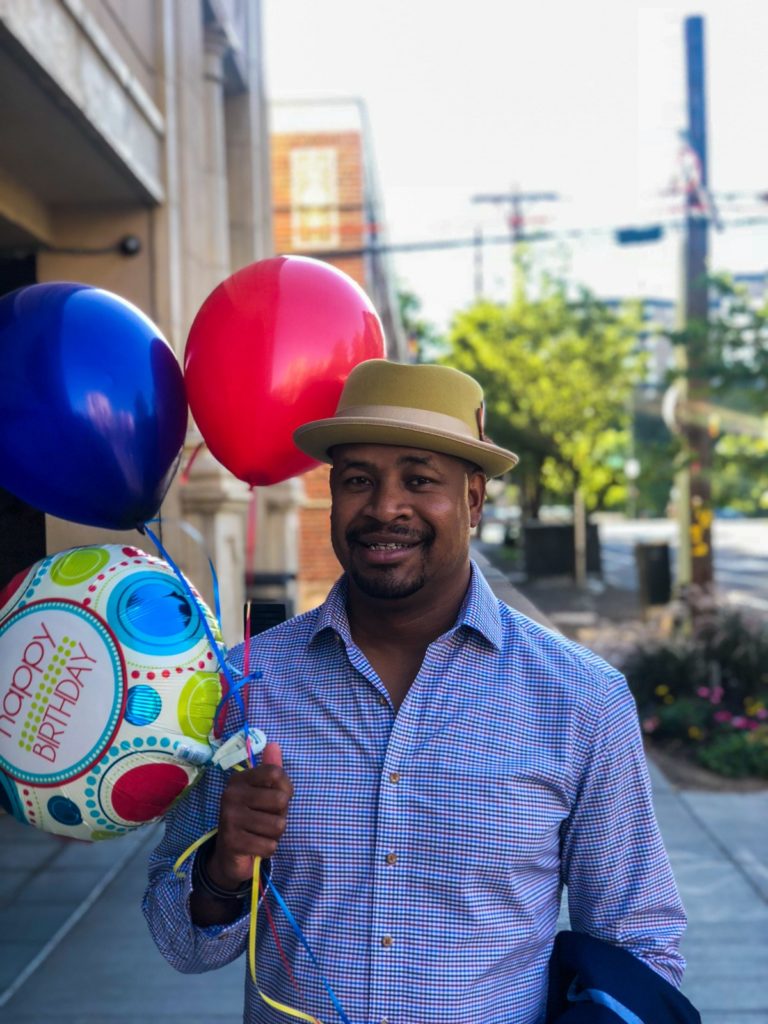 Do you think of this as the quintessential diamond crown porkpie?  Well, Goorin Bros does, and I would have to agree with them.  It is beautiful, my friends, and would look great on just about everyone (men and women), attitude sold separately!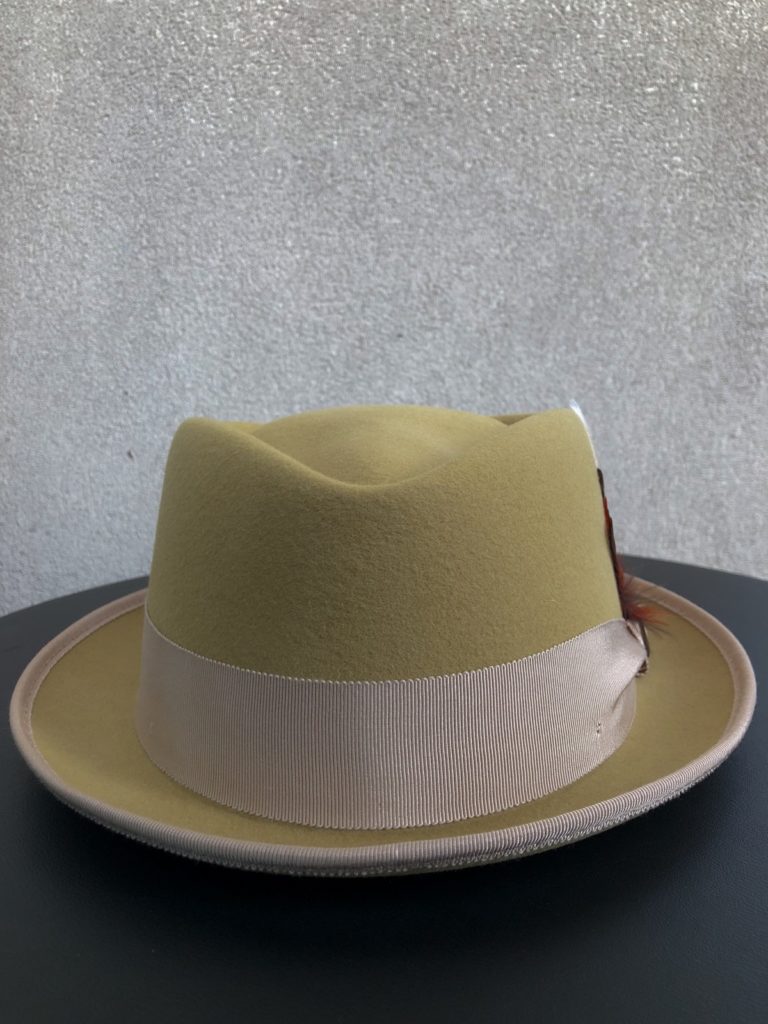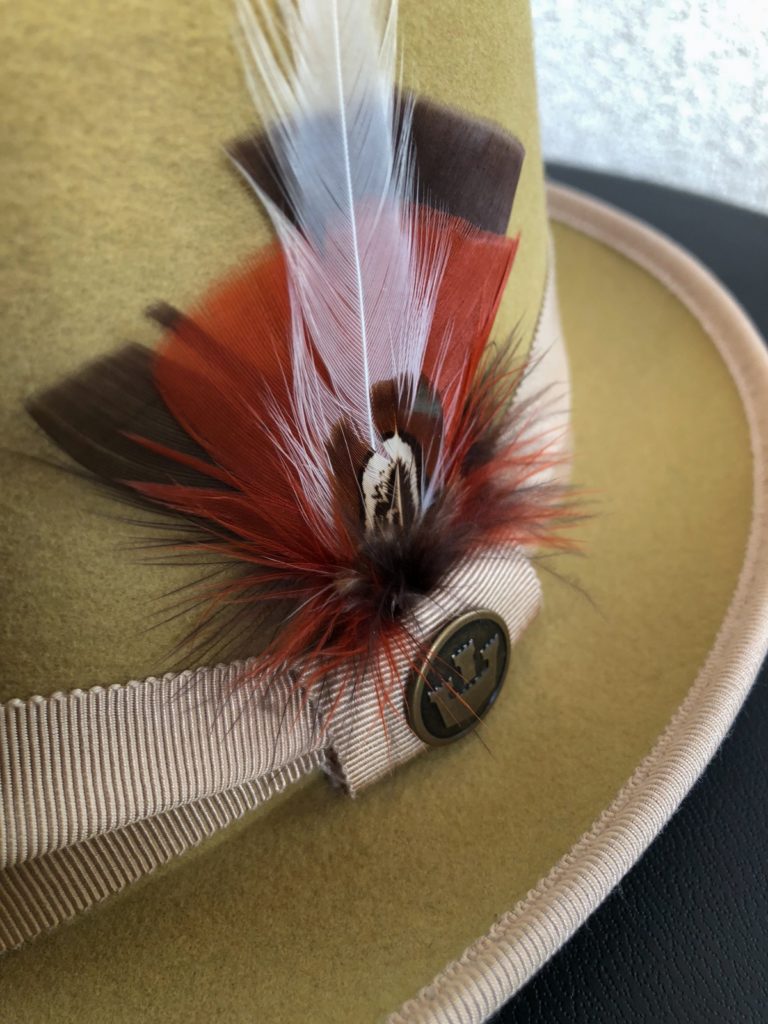 This Fall, you can pick this hat up in mustard, gray, or rust.  It has a grosgrain hat band with a pinch loop.  I love the brim edge binding that adds a little extra something.  The interior has a German wicking sweatband for those days that start out cool and finish warm, like what happens in Denver.
This hat is 100% wool felt with a 1 3/4" brim and a 3 1/2" crown.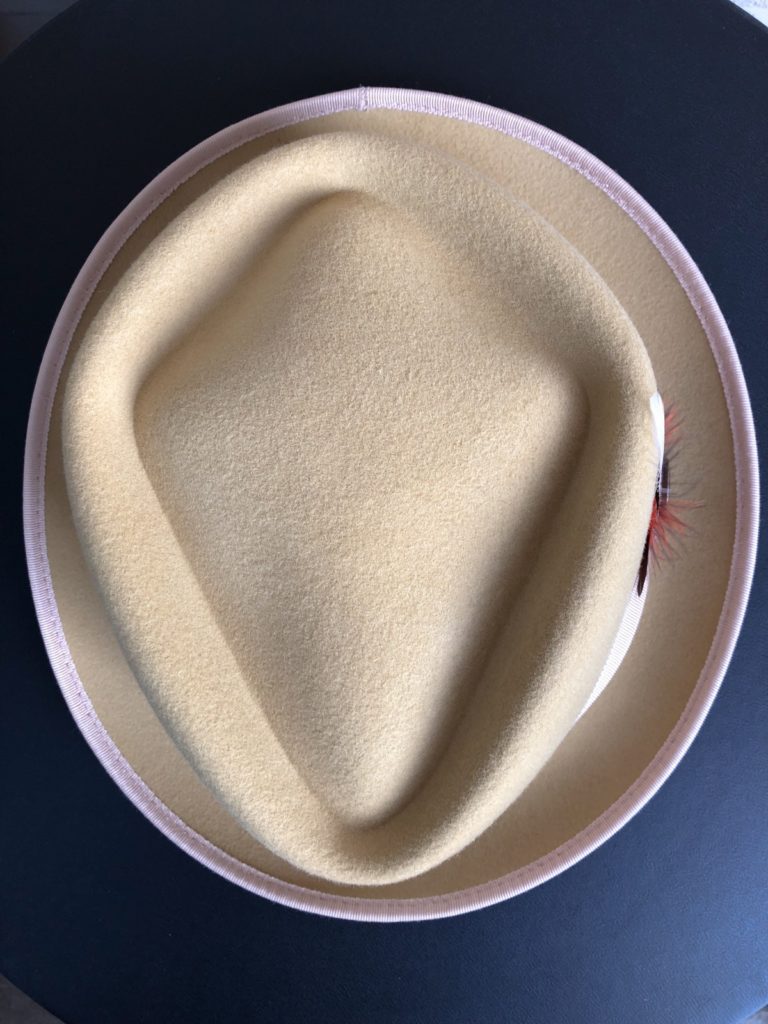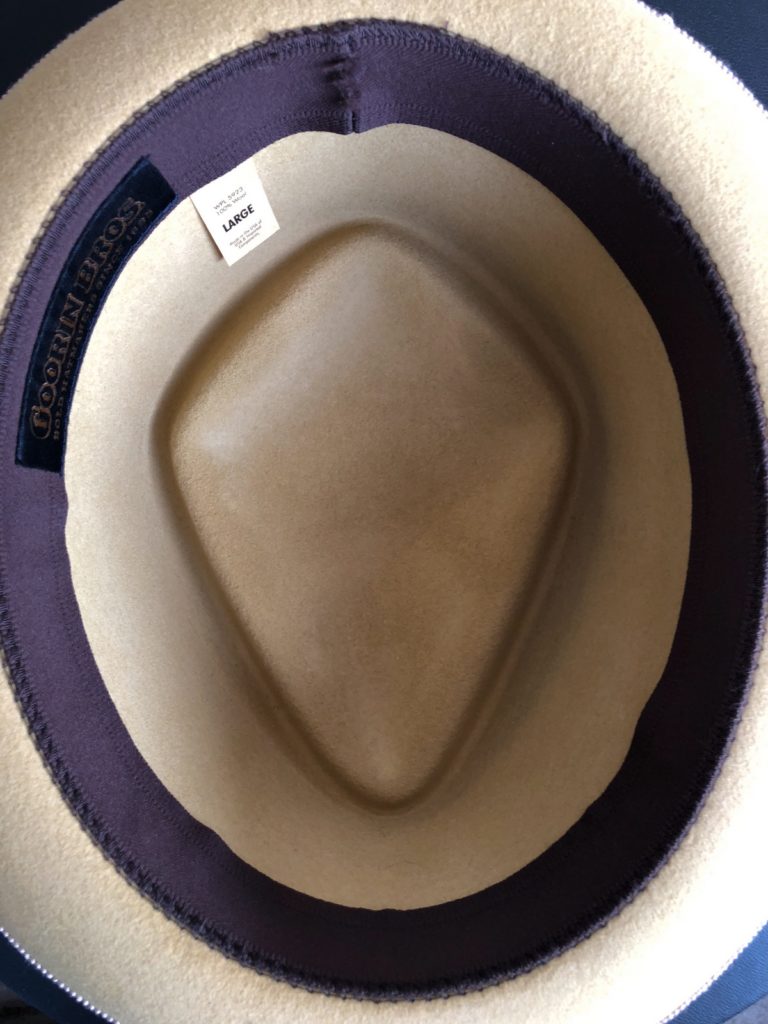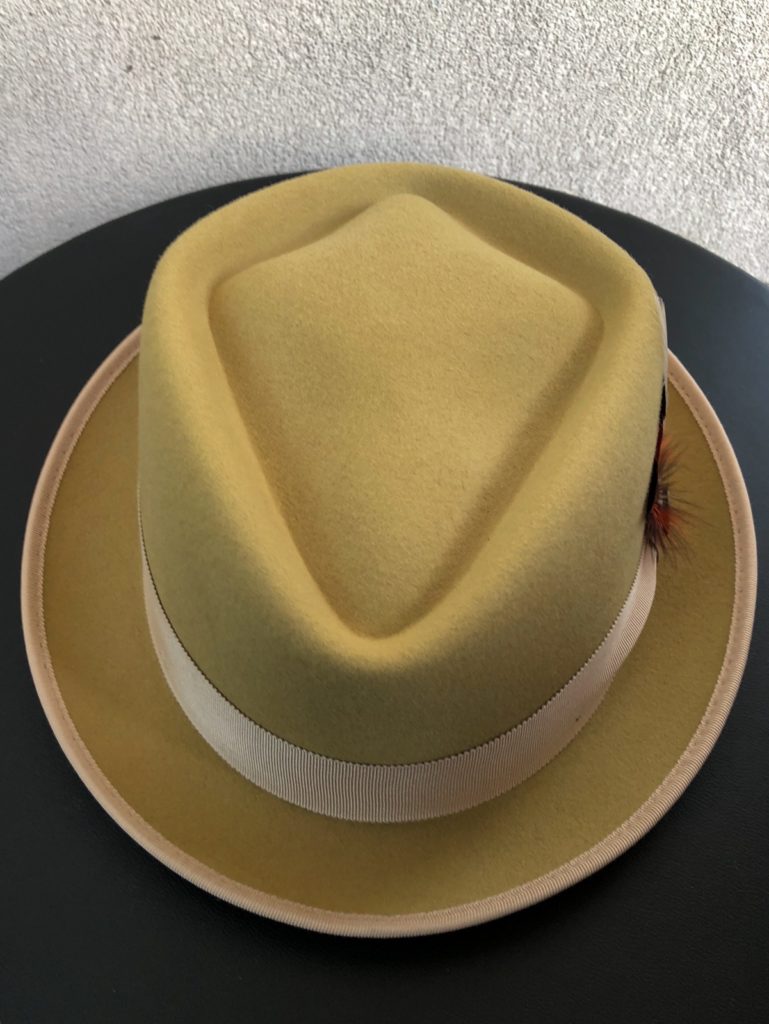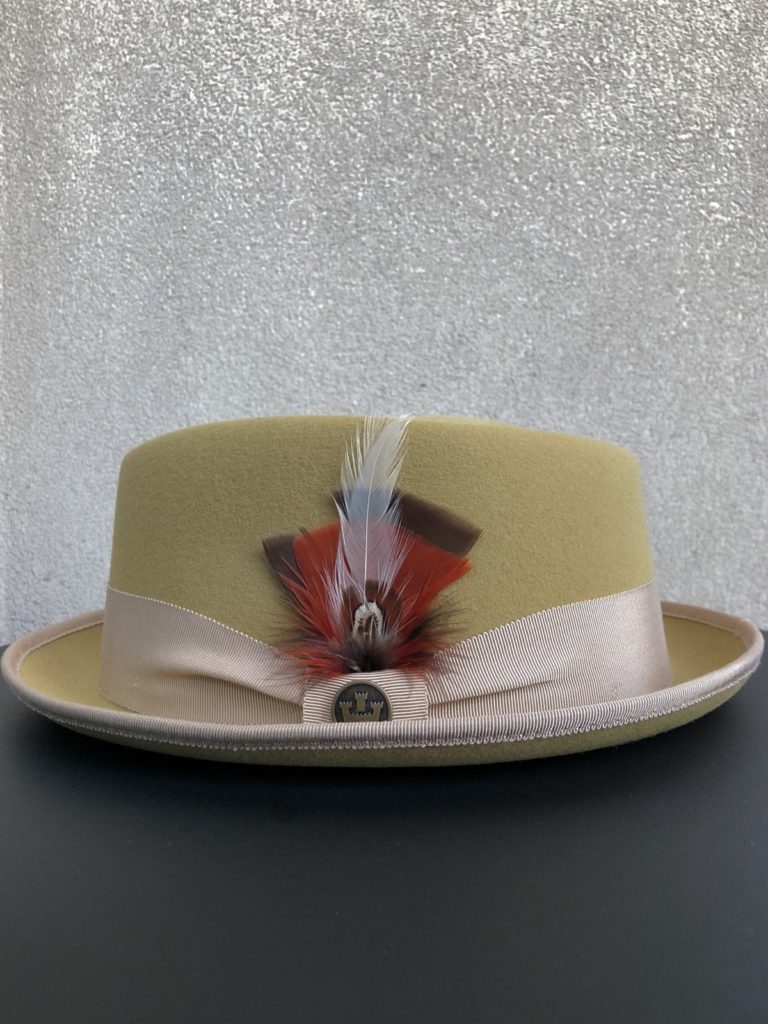 I find this hat super versatile and started with a trip to the park.  I threw on some vintage Nike LDV's, denim, Nike Sportswear tee, and a Nike SB jacked and topped it off with you know what!!!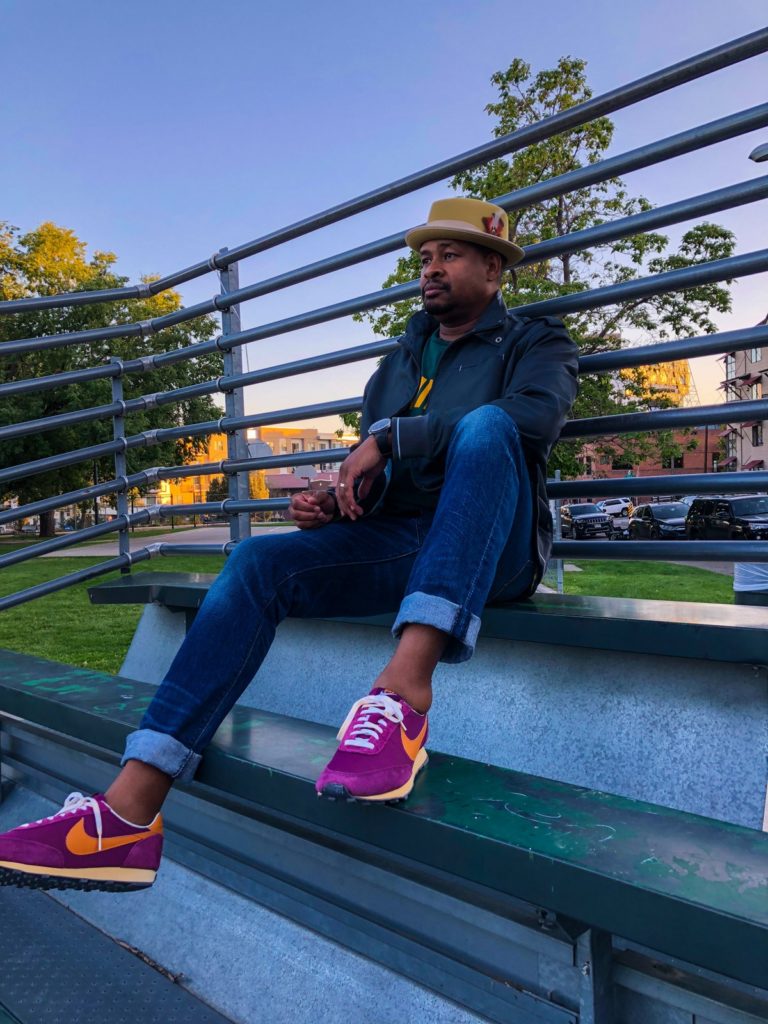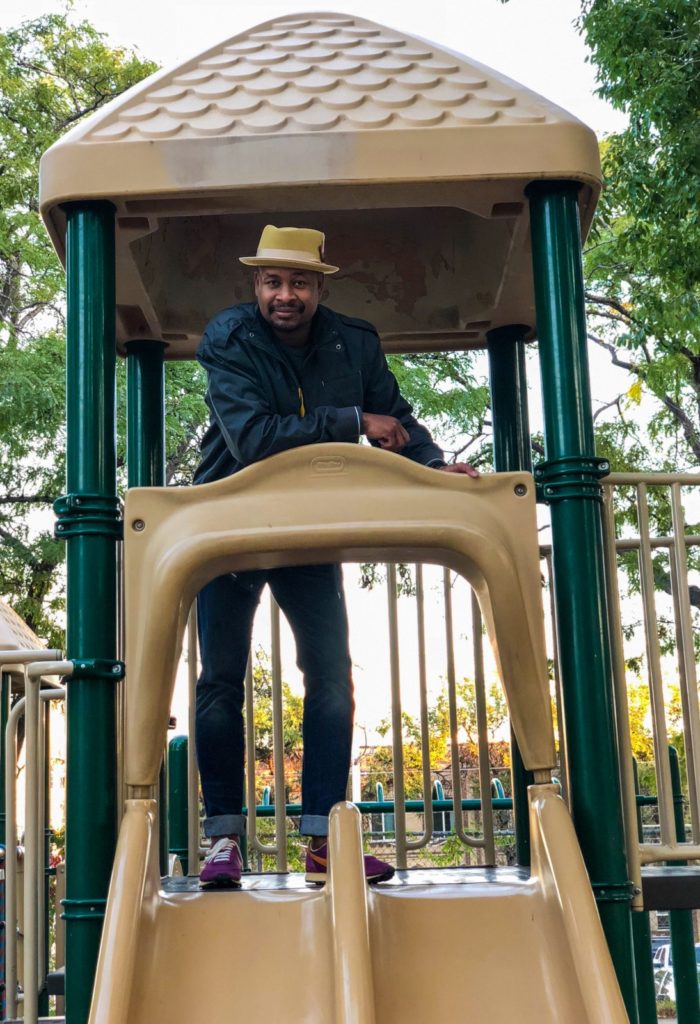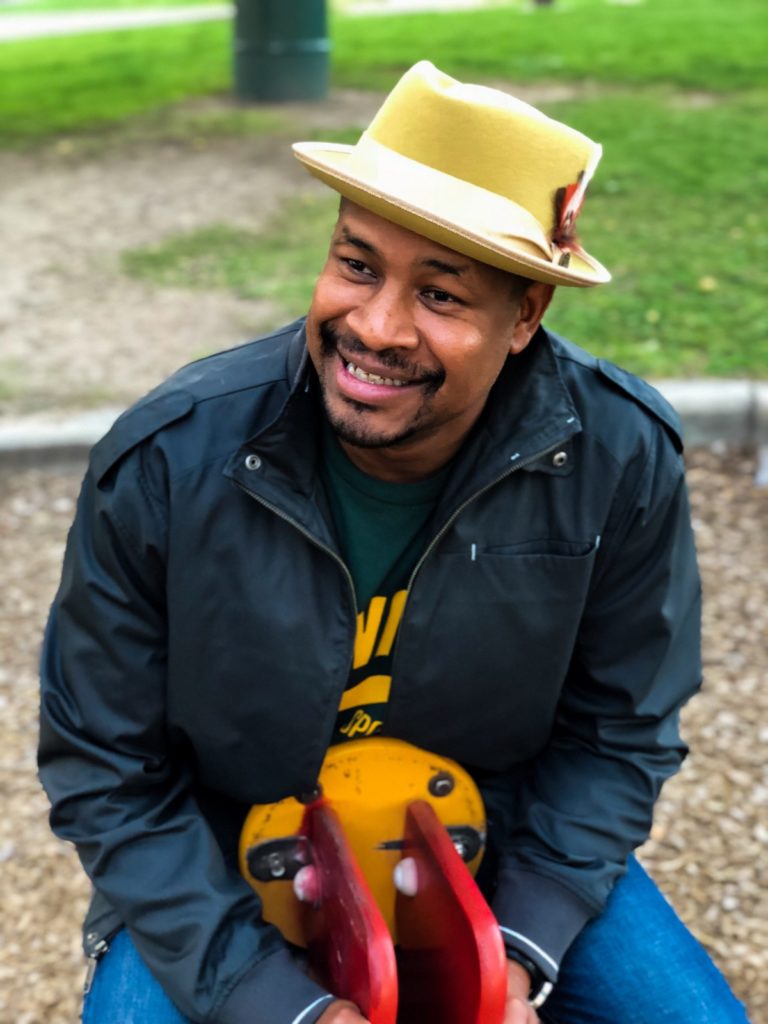 None of us are getting any younger so next time you see a park, pull over and play!
Of course you can dress this hat up with a sport coat for your Birthday Happy Hour Party!
Then pair it with your suit for an event you are hosting at the Breitling store, invite only!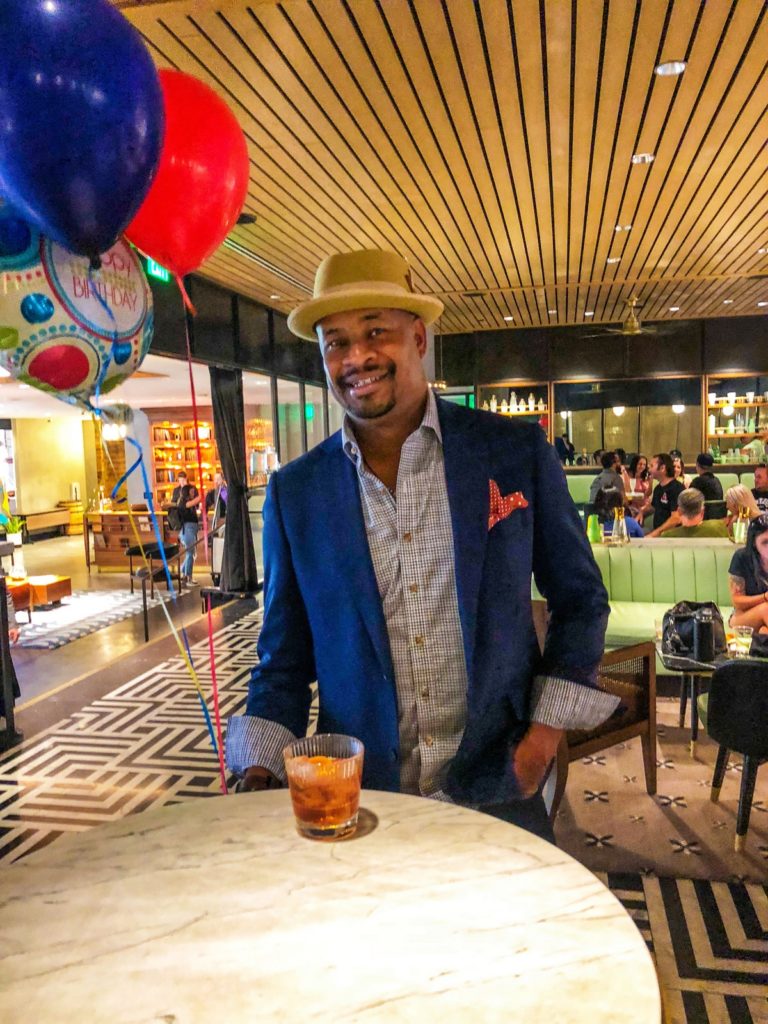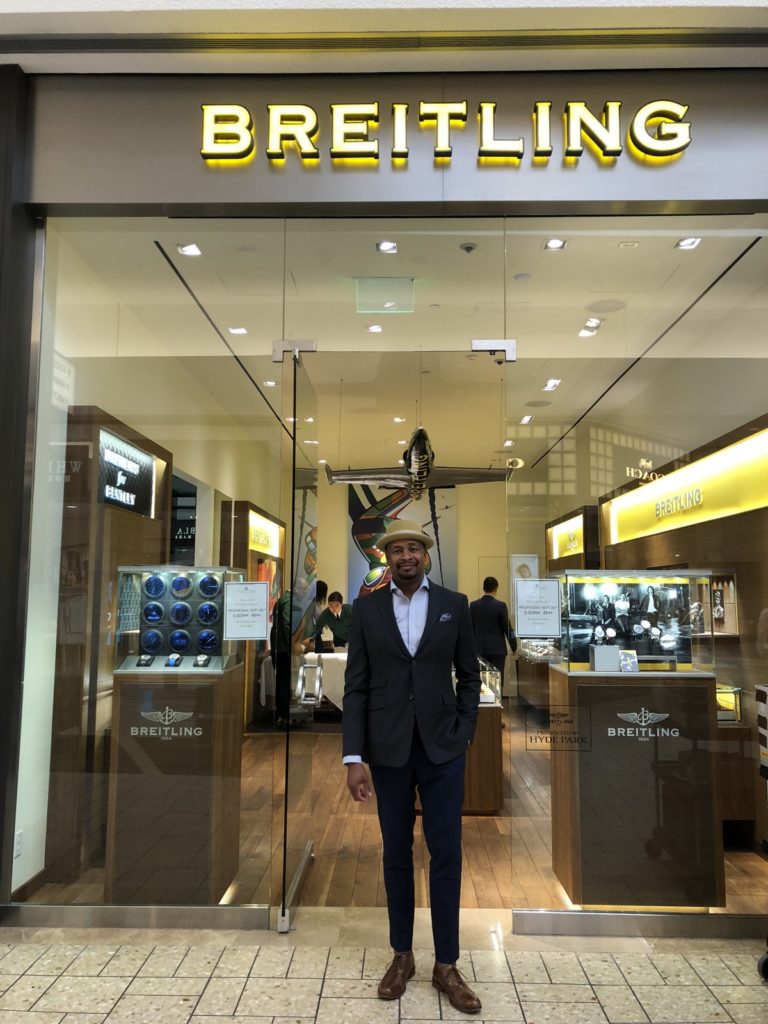 Finish off the week with a neighborhood art gallery tour.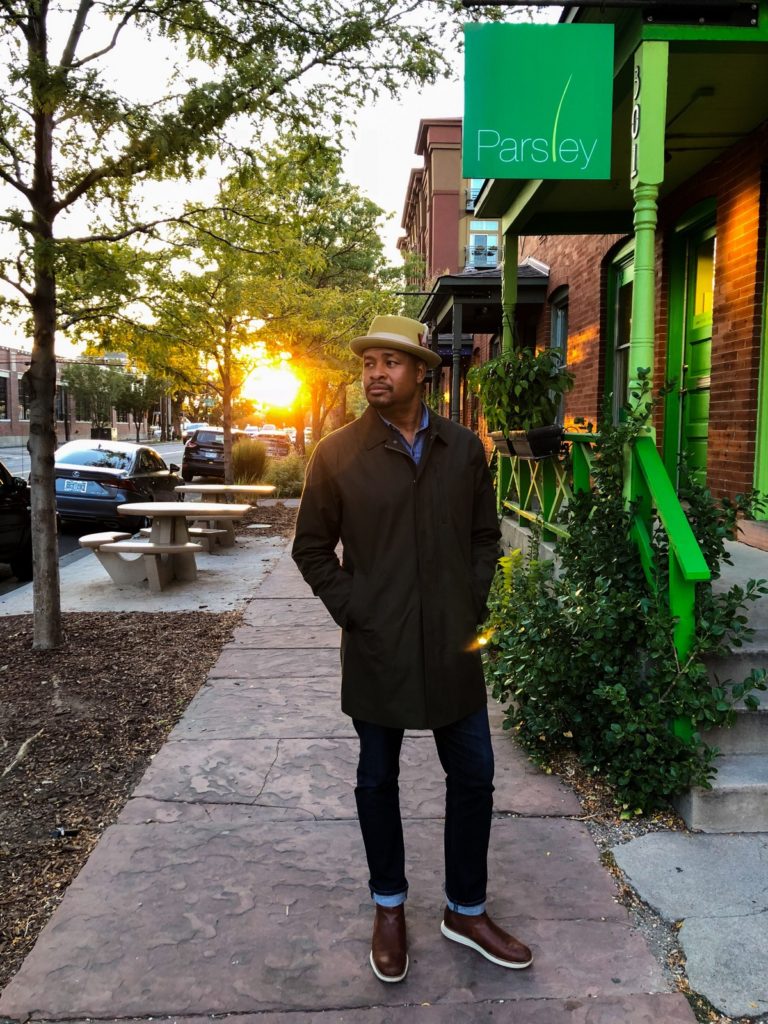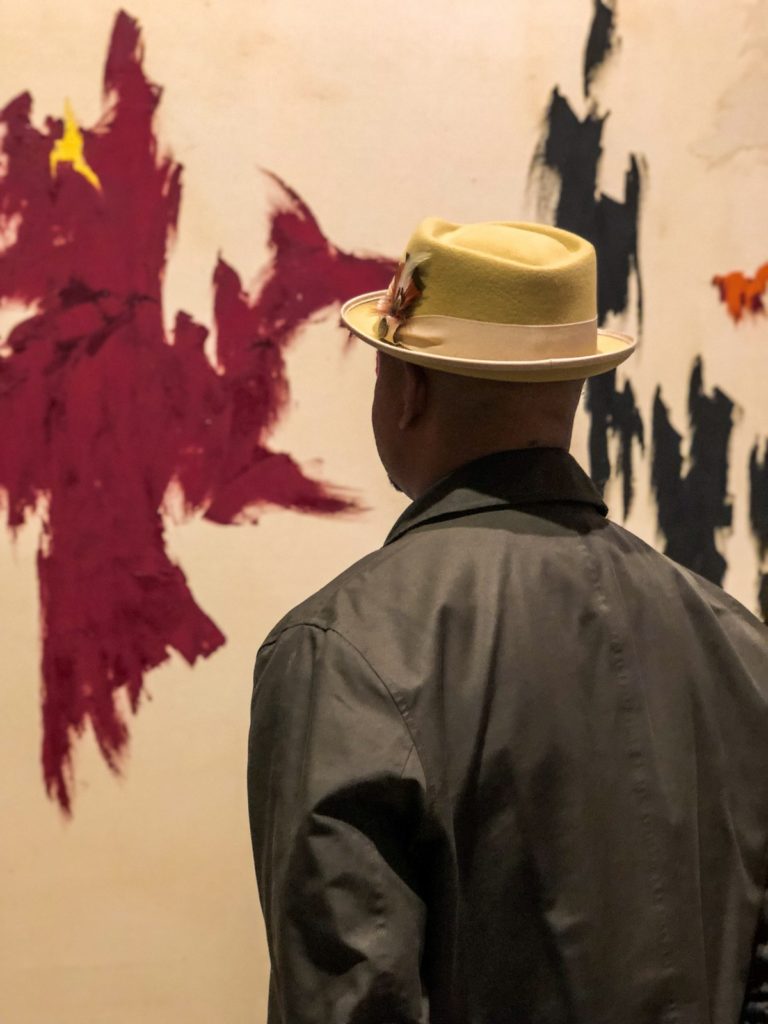 My theory is if you lean against the wall next to art and you are wearing art, you become art!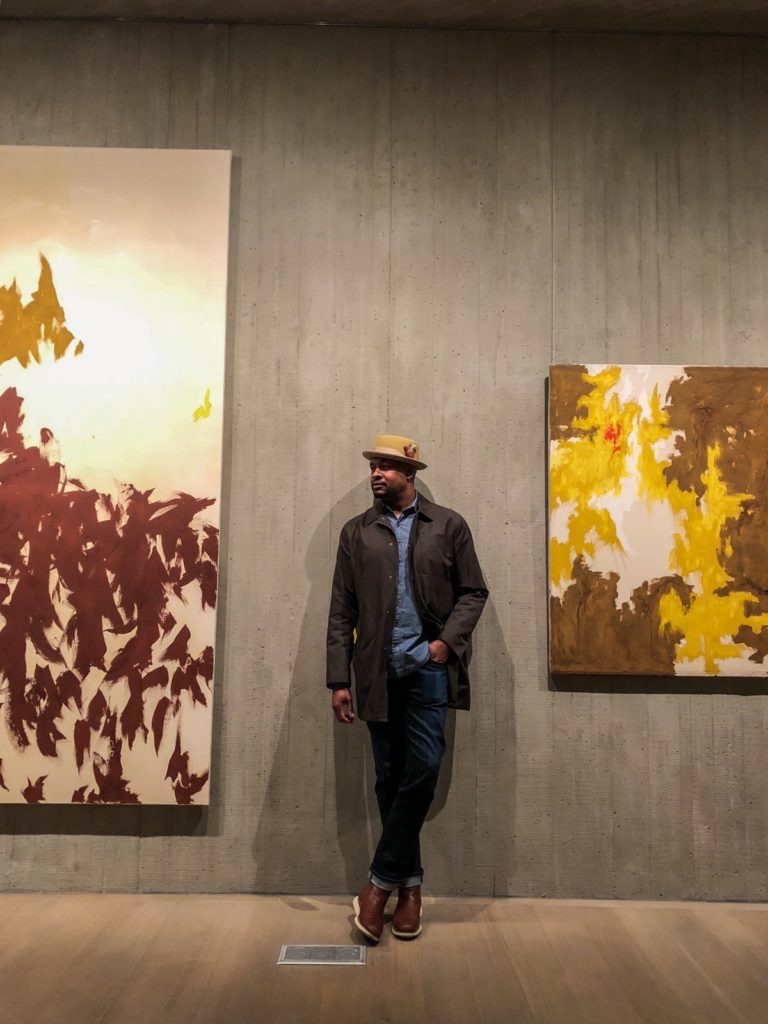 That's a wrap for the September Hat of the month.  Pick up one of these at your favorite local Goorin Bros Hat shop or online and enjoy the compliments!  Until next month!!!
Please follow and like us: