Wedding Suits
Look as good as the
day feels…
Why rent something that doesn't fit you well and has been worn by who knows how many other guys! Getting a custom suit makes the day one to remember because you look and feel your best. If your fiance is wearing a dress I can guarantee it has been special ordered and she is going to multiple fittings to ensure she looks flawless on your wedding day. Lets make sure you complement her by designing your own suit or tuxedo. Keep in mind your suit is an investment that you can wear for years to come.
Get A Custom Suit Made By The Experts
You Select All The Details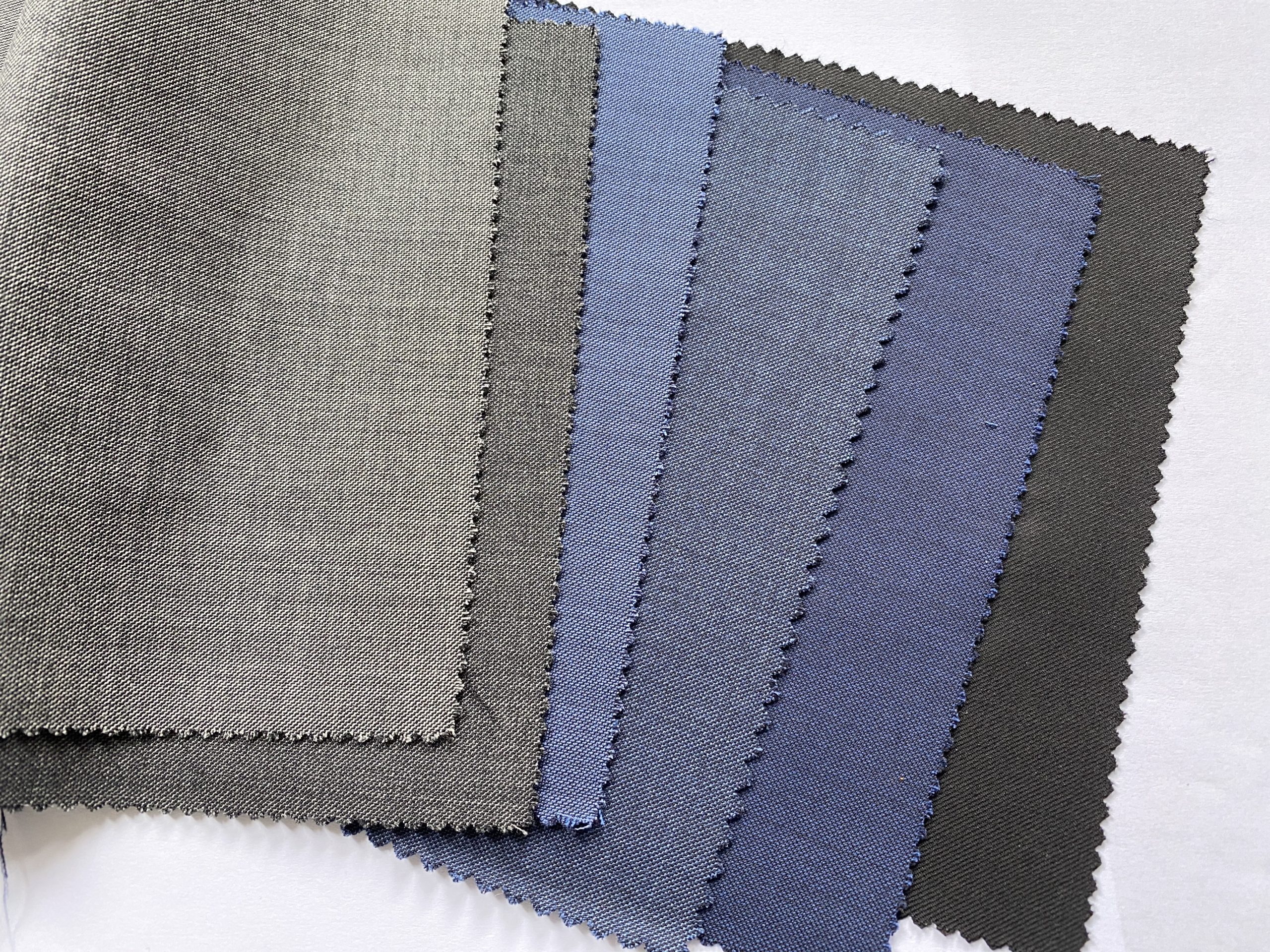 Choose Your Fabric
Depending on the occasion you can choose fabric options ranging from wool, linen, cotton and blend options.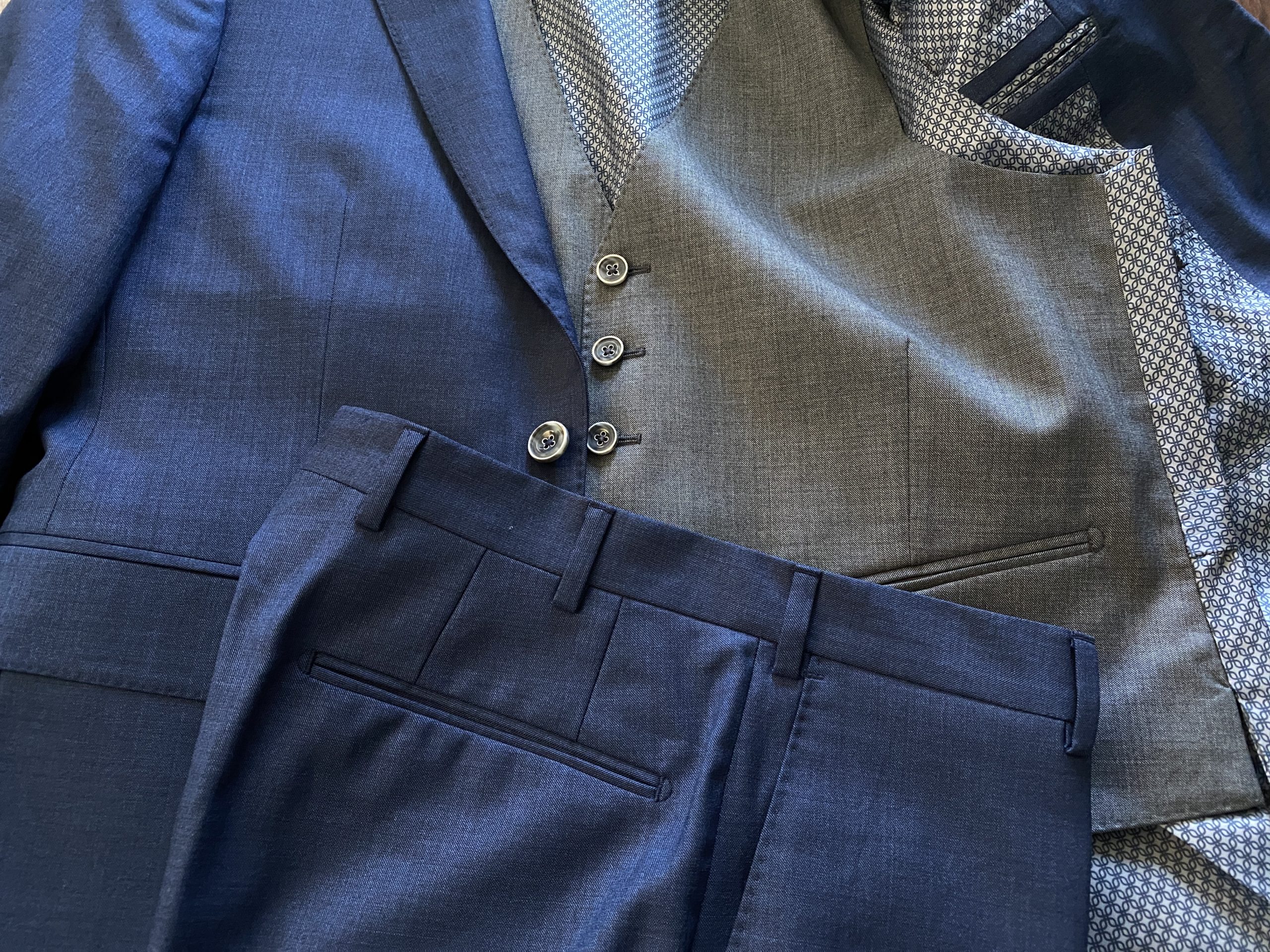 Design Your Suit
With the help of our guidance you will select options like, lapels, pockets, construction, and more.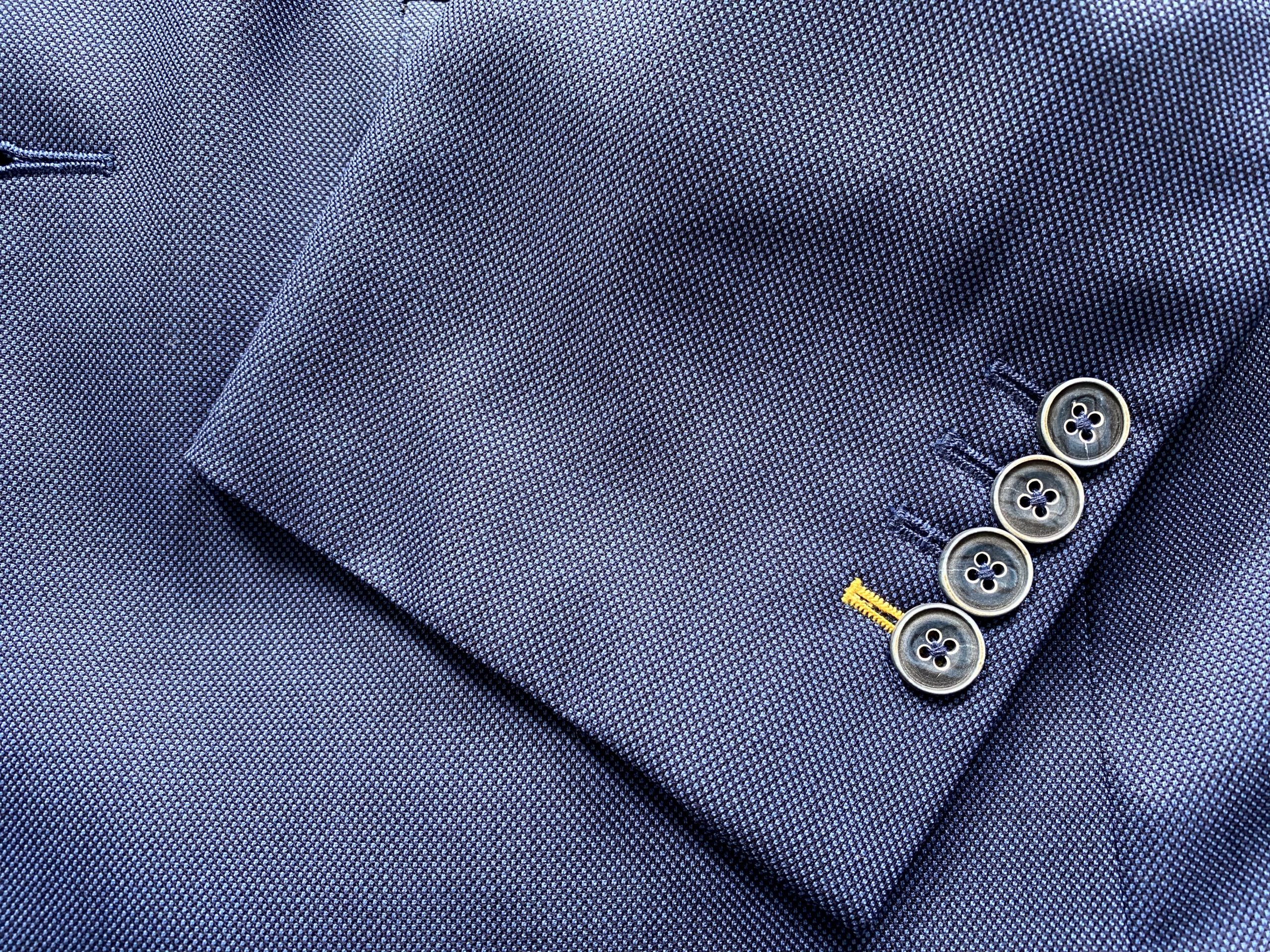 Pick Your Details
Choose lining, buttons, stitching colors, and lots of other details. Your suit gets to have your personal touch added to it. 
We Make High Quality, Custom Suits 
We chose to work with the J.Hilburn brand because of their quality, price point, and turnaround. They also have a commitment to sustainability which is important to all of us.

Only the Finest Materials
Fabrics sourced from the finest Italian fabric mills with years of history and expertise behind them.

Designed & Cut to Perfection
You get to be part of the design process. Every garment is unique which means our attention to detail has to be second to none.

Quality Construction
Factories that have a commitment to sustainability and exceptional working conditions allows us to lead the industry in quality and turnaround time.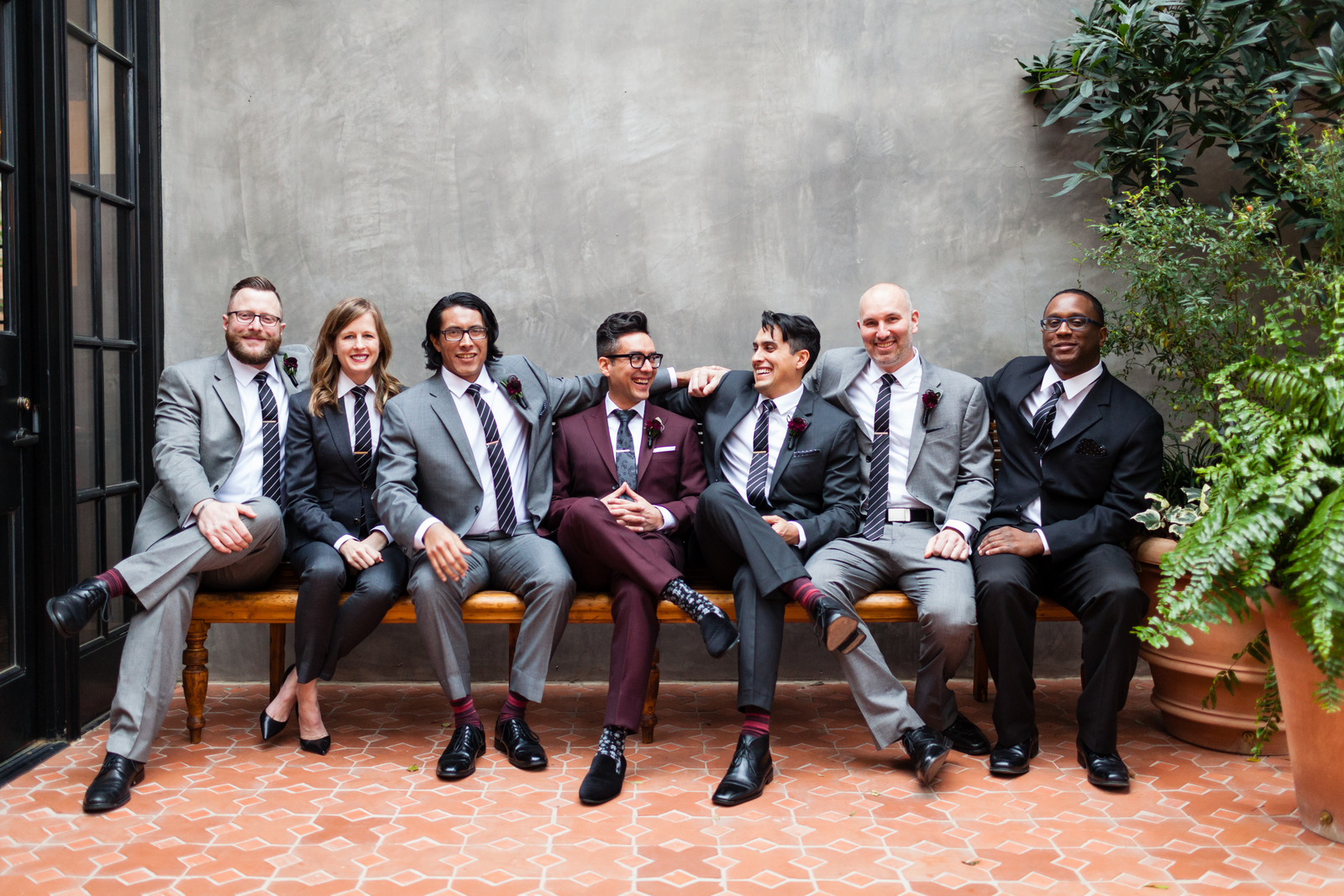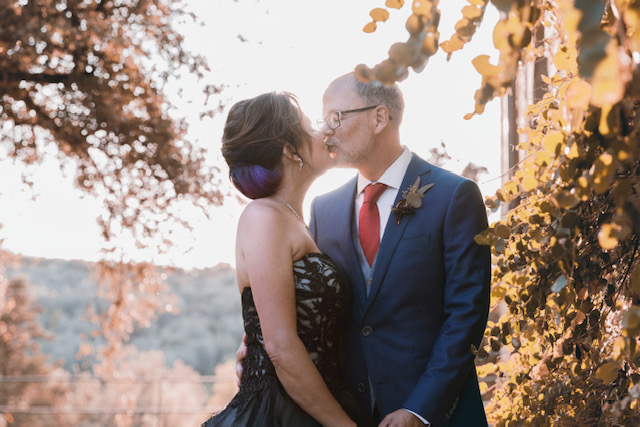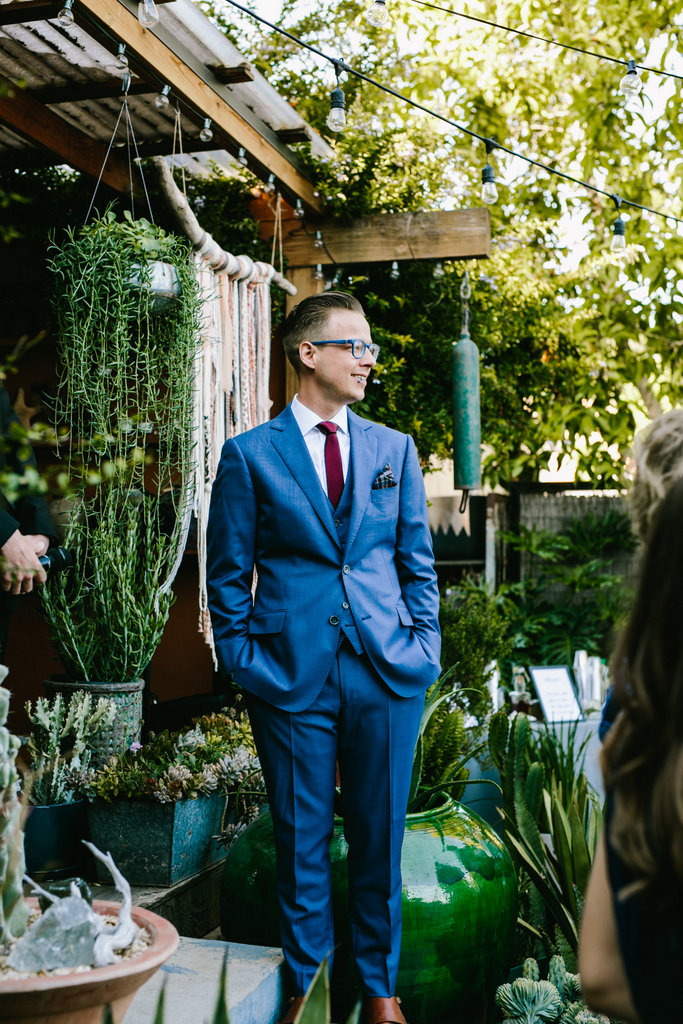 View a small sampling of our work to get inspiration on your next custom piece!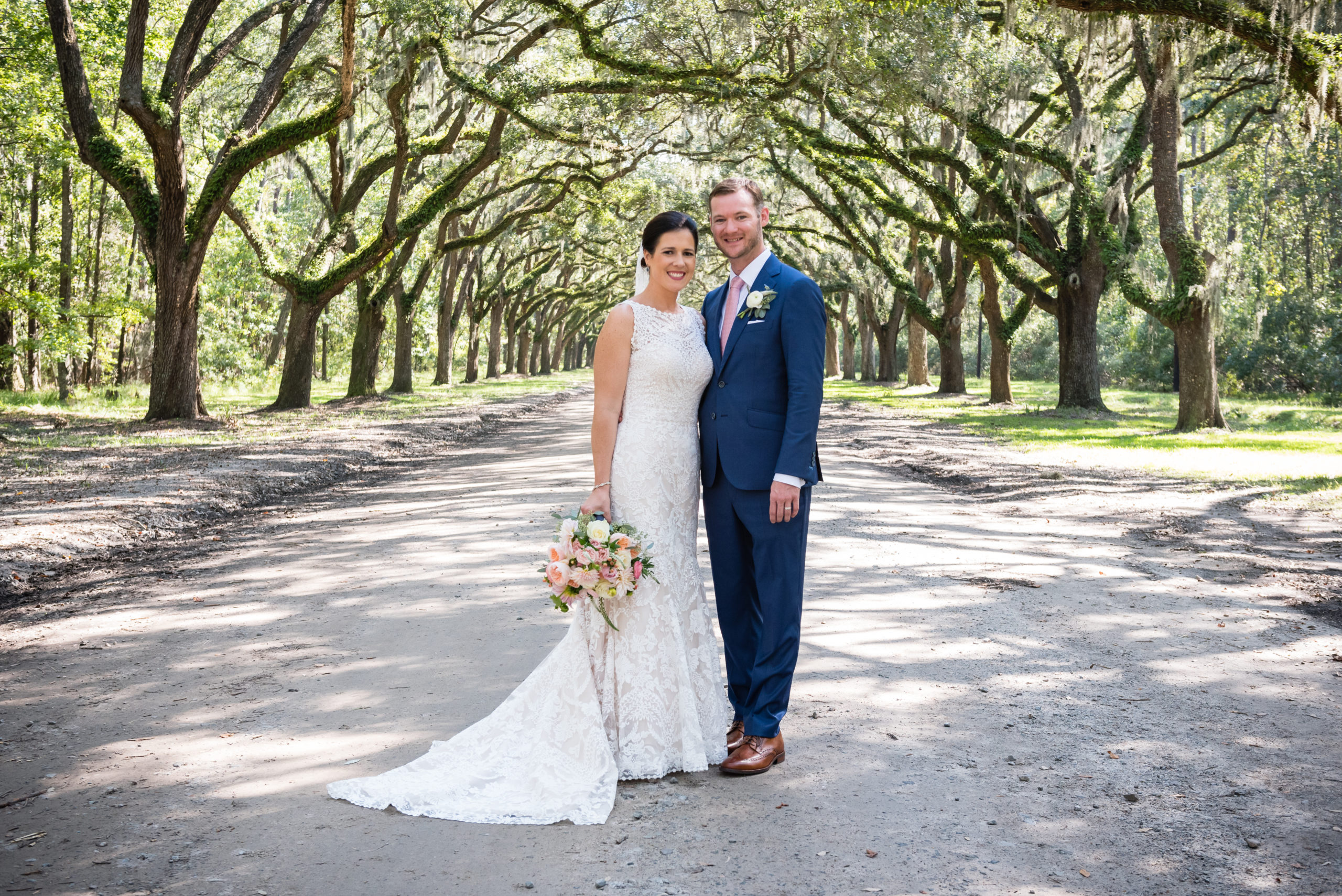 Matt P
"Alvin is simply the best! He helped me design and create the shirt and suit for my wedding and it turned out absolutely perfect. It doesn't stop there though… he even helped me coordinate the tie and shoes to go along with my new suit. He went above and beyond to help me (and my wife, probably more importantly!) enjoy our special day and look good in all the pictures that will last a lifetime. I couldn't recommend Alvin more!"
John W
"Alvin is the best stylist I have ever worked with. When I met Alvin I owned one suit and a few shirts. He worked with me to slowly build up a professional wardrobe that I am proud to own. He is patient and willing to let me make my own decisions on certain choices but will give his own opinion on how to make the piece pop that much more. He is also mobile and will come to my office when it works for my schedule. All in all, Alvin is the best there is. I only wish I had found him years earlier."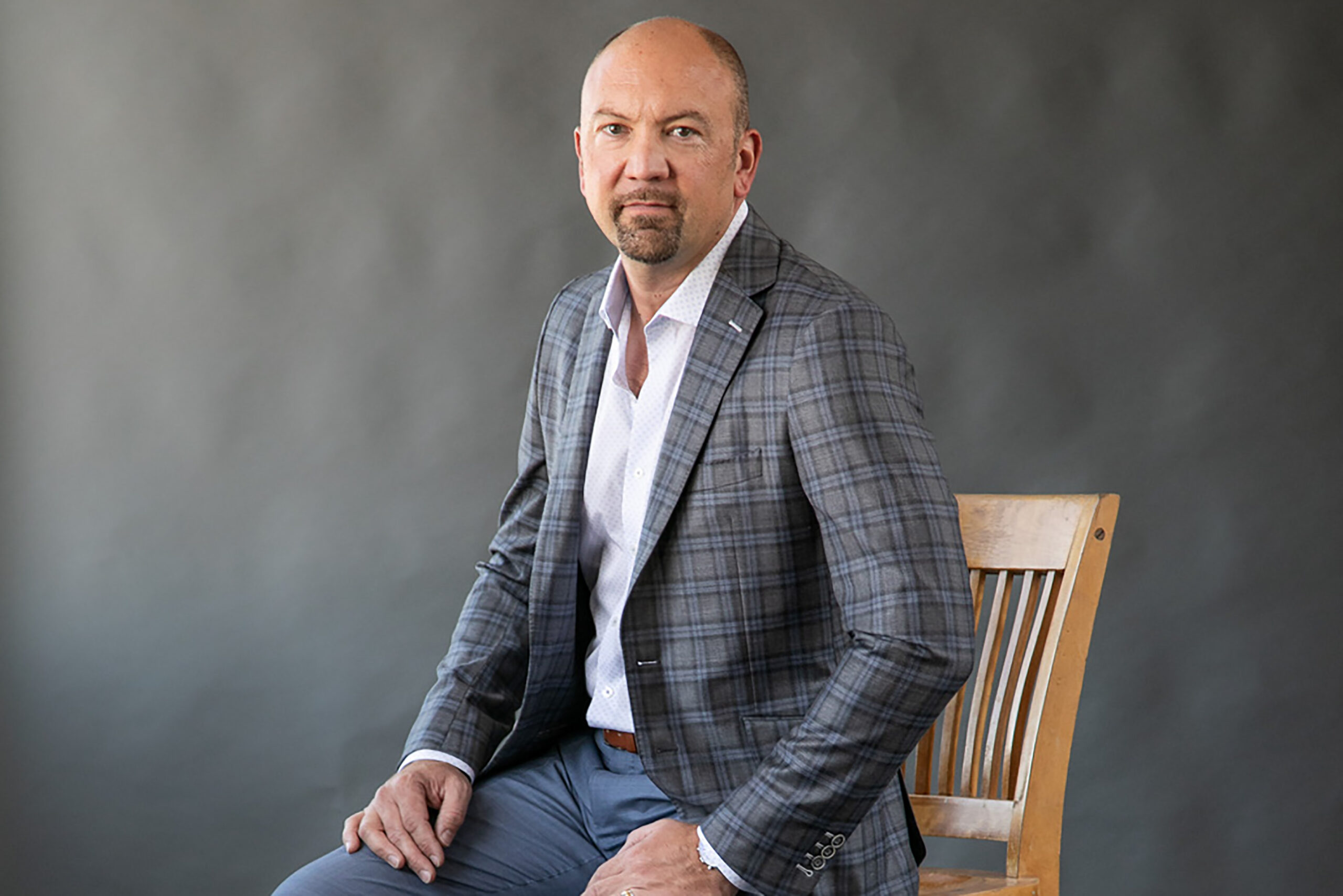 Steve W
"Alvin's styish eye allows anyone to hone their specific style into custom clothing with a proper fit and aesthetic for their profession.  These characteristics result in notable individualistic solutions that set his customers apart from standard off-the-rack clothing options."