Here are examples of some of the custom clothing I designed for clients.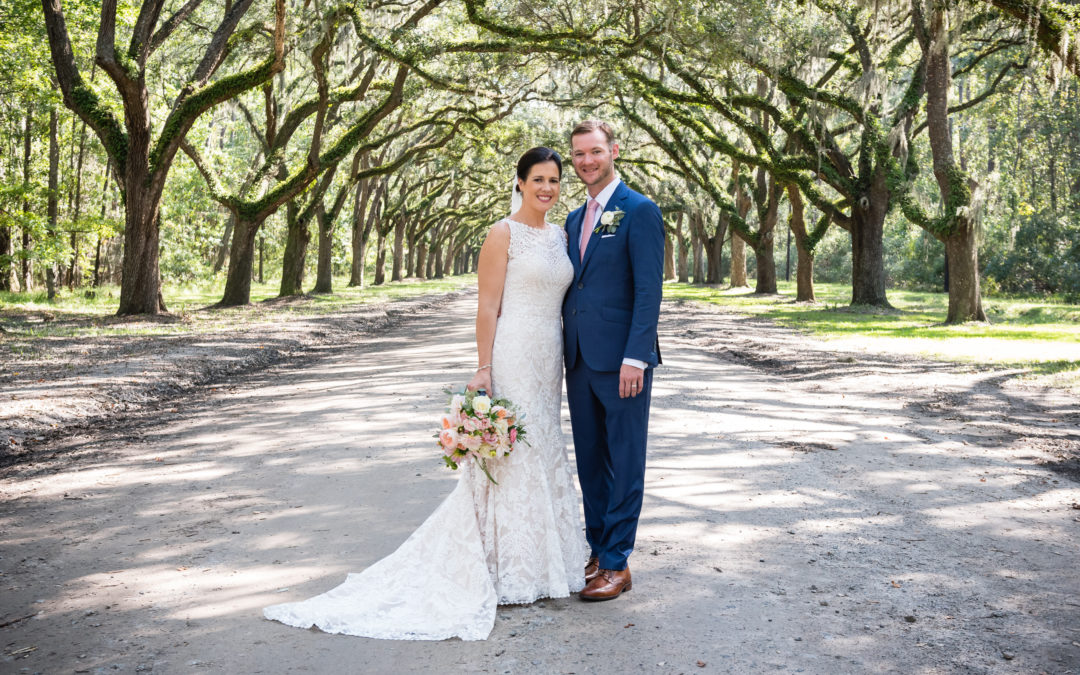 Let's talk about the 3 Reasons Grooms Should Get A Custom Suit. Everyone knows the wedding day is mostly about the bride and the dress, and frankly, most guys are just fine with that.  However, there are 3 reasons every groom should get a custom suit.  Why, you ask?...
read more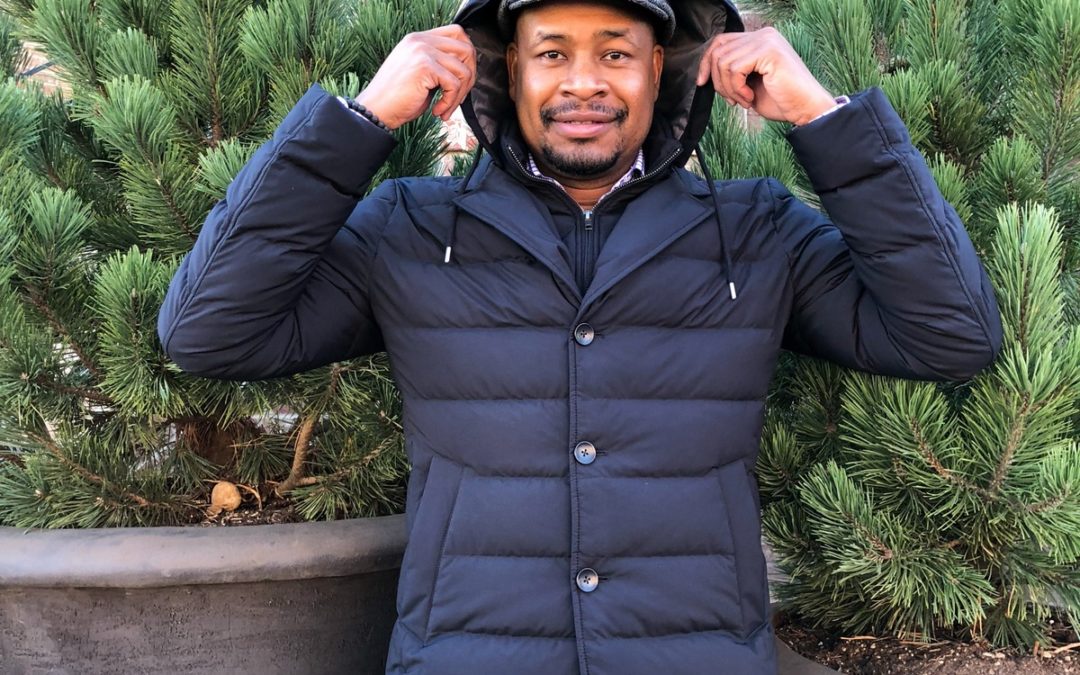 Now that is is cold in the morning, it's time to talk outerwear for the professional.  This is a simple guide to buying outerwear.  I want to start by saying that The NorthFace (substitute any outdoor brand here) is a great clothing brand that not only makes great...
read more