"Style is more than about the way you dress"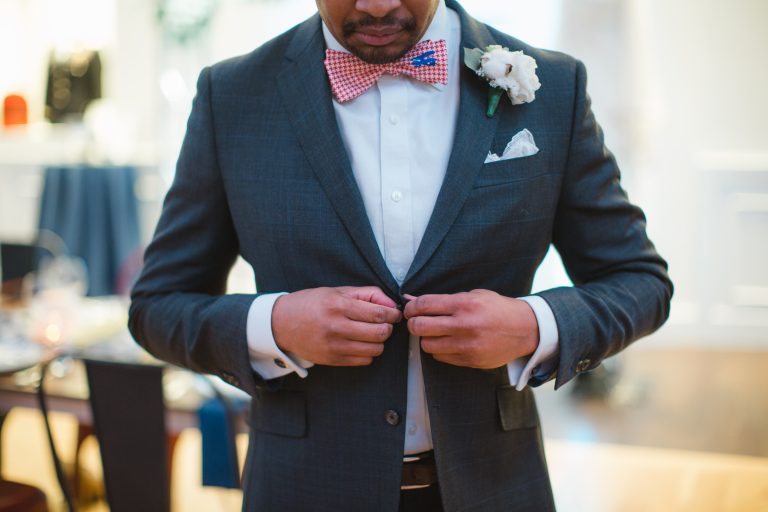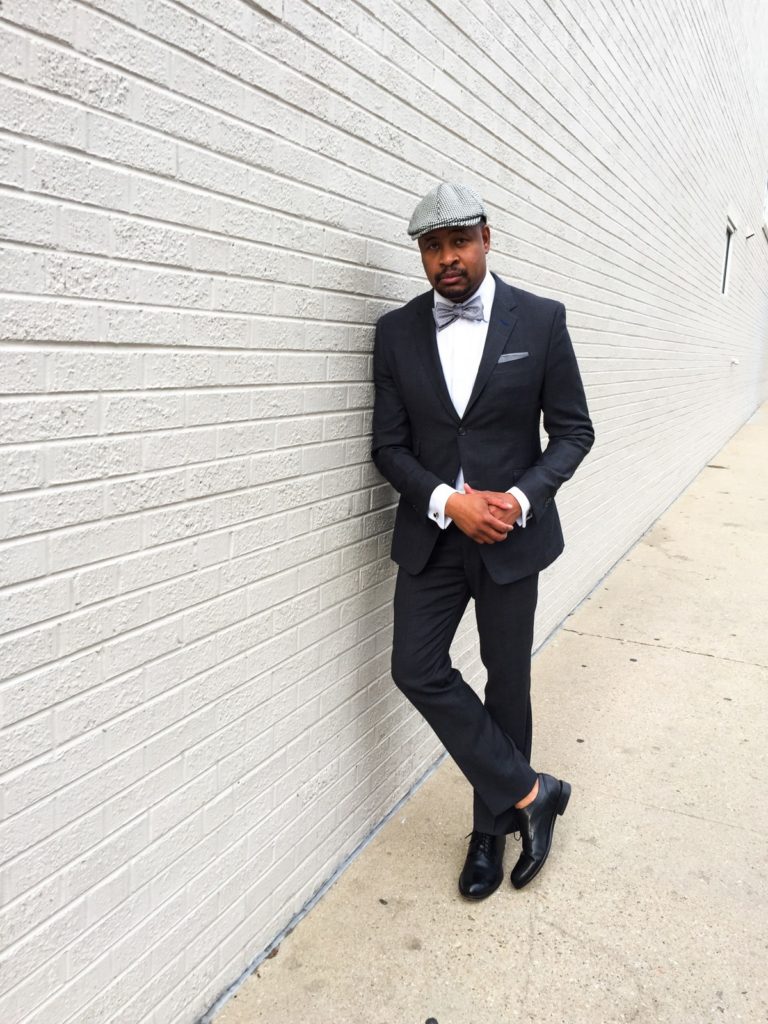 Welcome to CStyled!
I am Alvin Cooper III, aka "The Denver Haberdasher!"  This website is a glimpse into my life as a haberdasher looking to improve guys' first impressions and confidence.  I specialize in men's custom shirts, suits, formal ware, casual clothing, and more.  You'll also find tips on caring for your style investments, cocktails, travel adventures, and more.  If we are doing it right, we should all be continuing to evolve in this thing we call life, so come along for the ride.
I have always believed that Style is more that just clothes, it's where you choose to live, eat, drink, travel, and much more.  
See product pictures below on the Denver Haberdasher Instagram feed!