"Alvin is the best stylist I have ever worked with. When I met Alvin I owned one suit and a few shirts. He worked with me to slowly build up a professional wardrobe that I am proud to own…"
Why struggle going through racks of clothing at a mall or buying things online that don't fit the way you want them to!
If you are going to spend the money on clothes they should fit properly and it should be convenient.
We have all heard the phrase, "Time is money," so let us save you time by dialing in your fit and then we can meet virtually, in your office, or after hours and you will receive great fitting custom clothing right to your door!
custom clothes for any occasion
Custom fitted based on your measurements and your preferences. From casual to formal we have you covered. We will guide you through the numerous options from collar to cuff.
Options for your weekend, after hours, or the new "Work from Home" environment. We have you covered when it comes to custom casual pants, shirts, knits, shorts, outerwear and more.
Once you have a custom suit you will never buy off the rack again. Fabrics sourced from the finest Italian fabric mills in the world. Details designed by you with our helpful guidance.
Looking for the traditional option or one that's more fun. We have you covered with simple to the more bold. Play with details to make it your own.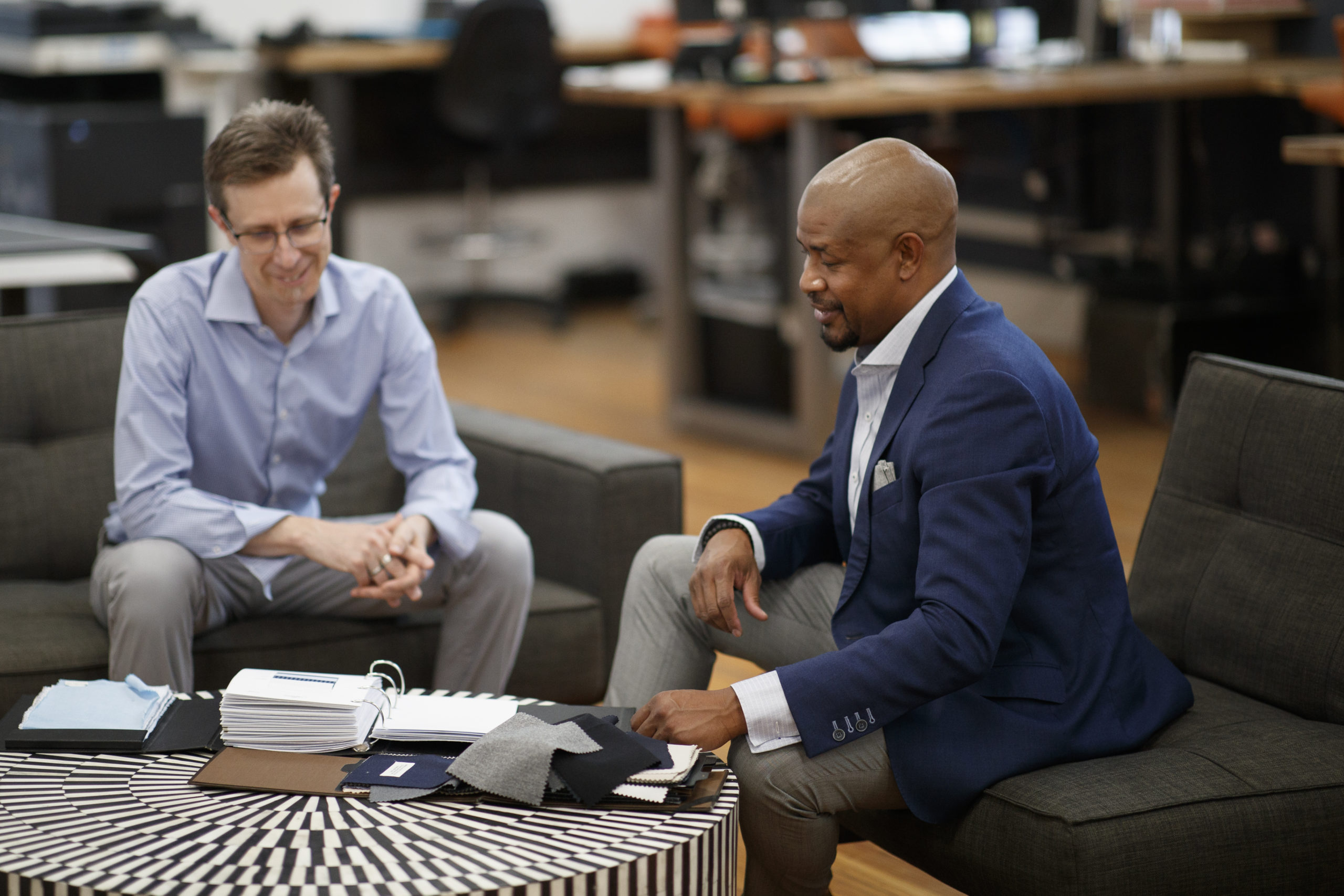 Schedule An Appointment
Understanding your needs is what's most important. We can do this in person, over the phone, and video conference (Zoom, etc).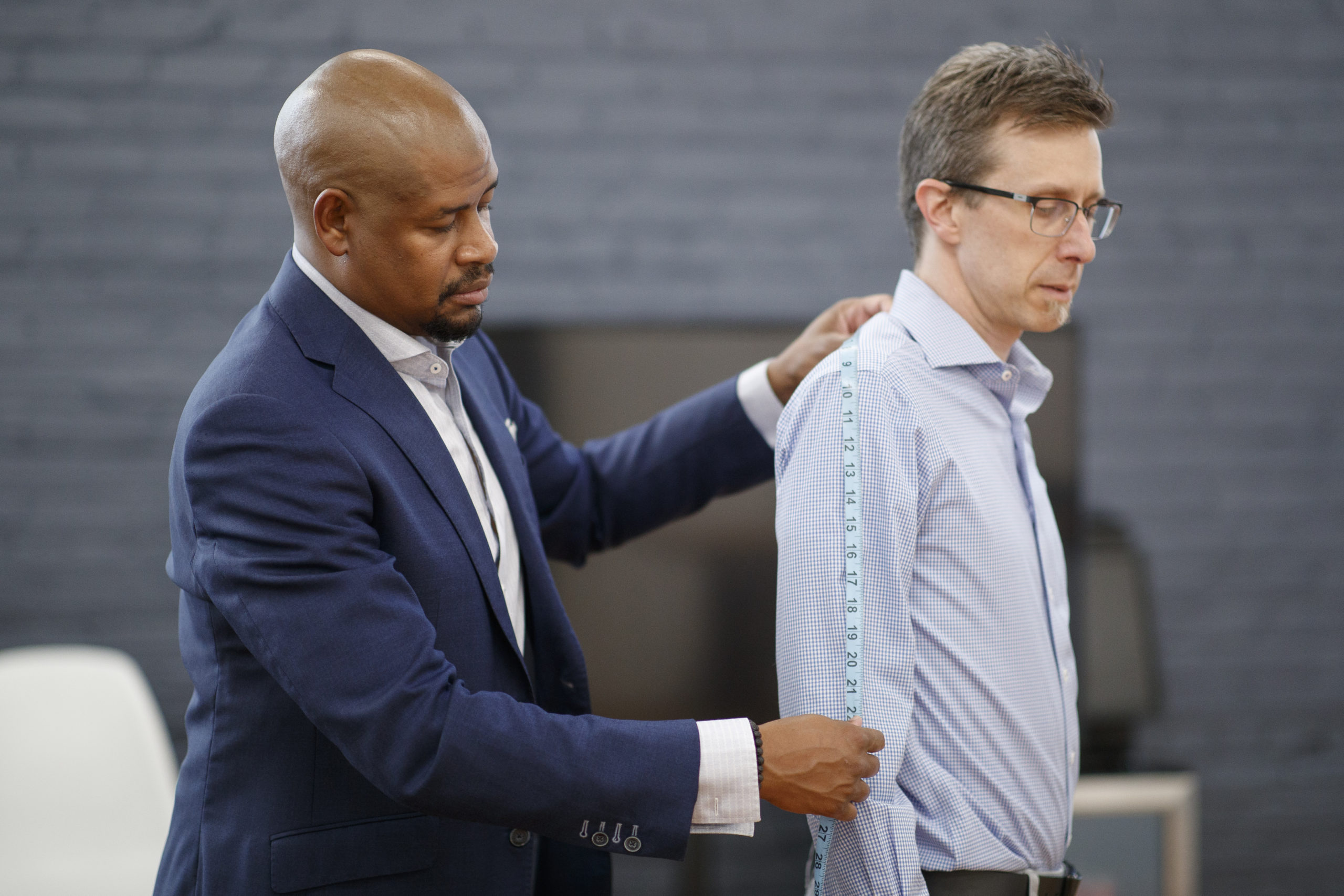 Take Your Measurement
Measurements are just the foundation, getting to know your fit preferences are key to fitting you in great custom clothing.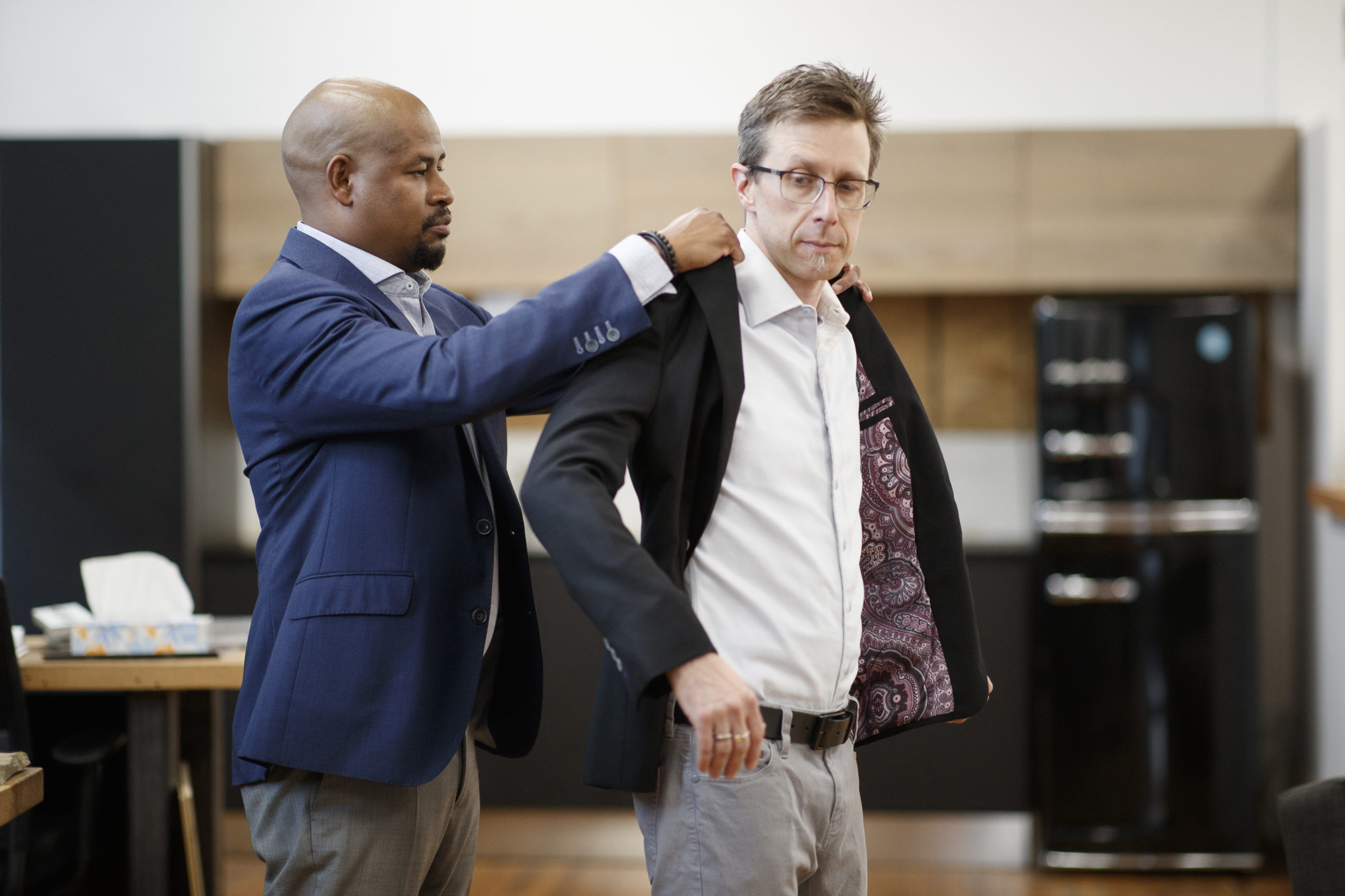 Delivery
 In 2-4 weeks when your clothing arrives they are prepared for delivery. Our goal is to make sure your clothing fits you well. Prepare for complements!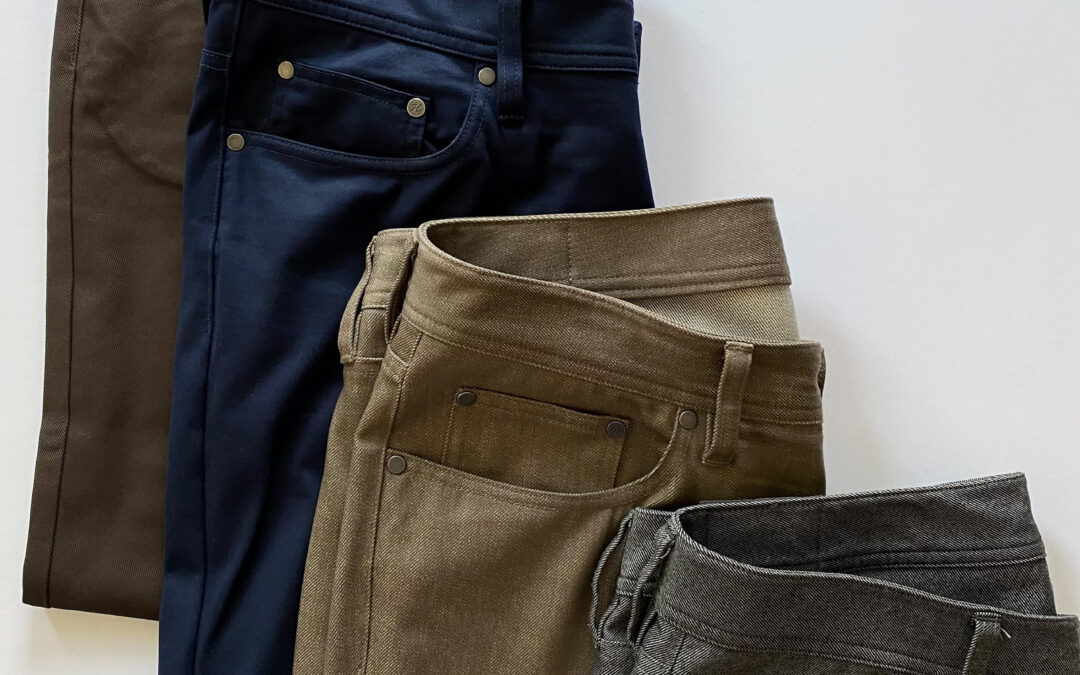 What are 5-pocket pants?  They are the pants we have worn forever, mostly in a denim fabric! Denim or jeans have been a wardrobe staple for decades thanks to Levi Strauss. Don't forget 5-pocket is the style and there are a bunch of other fabric choices to consider....
read more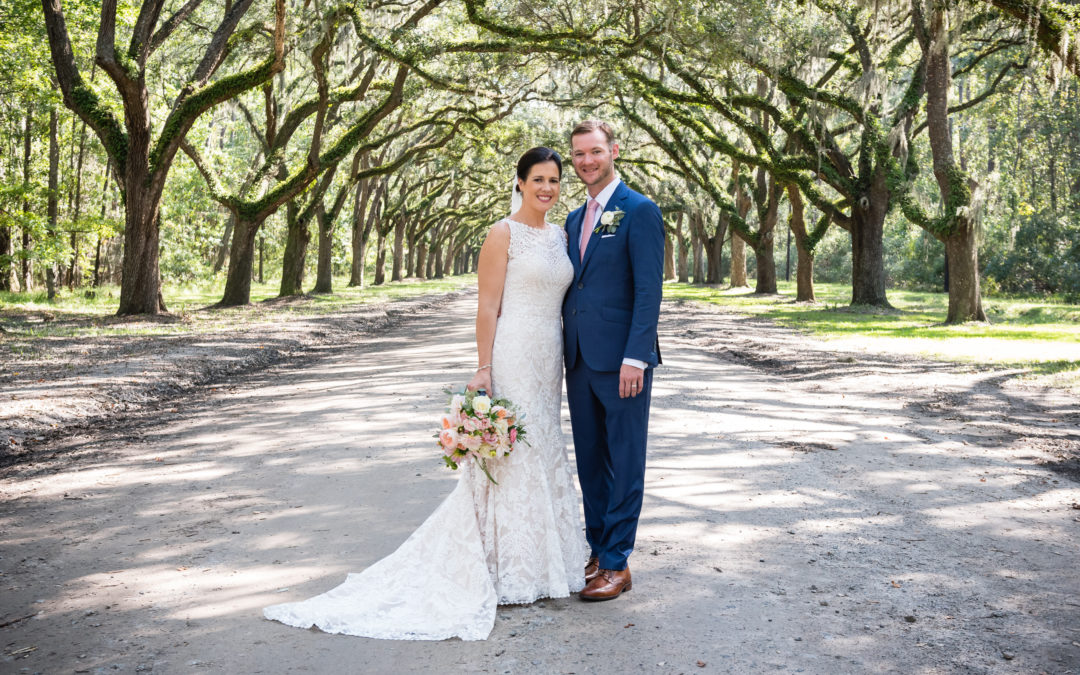 Let's talk about the 3 Reasons Grooms Should Get A Custom Suit. Everyone knows the wedding day is mostly about the bride and the dress, and frankly, most guys are just fine with that.  However, there are 3 reasons every groom should get a custom suit.  Why, you ask?...
read more