Your wedding day is a time for you to look your very best!
Once you and your bride decide on the mood of the wedding, let me help you build something that fits your personal style, whether it's a suit or a tuxedo.
She isn't renting her dress, so why should you rent an ill-fitting suit?
Brendan and Jen's Wedding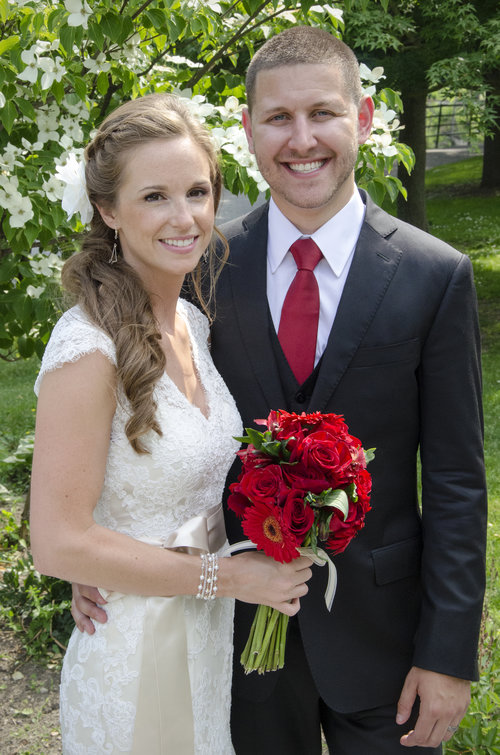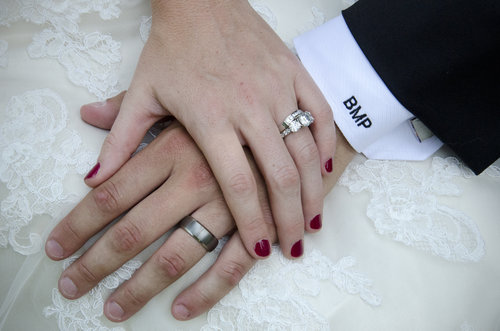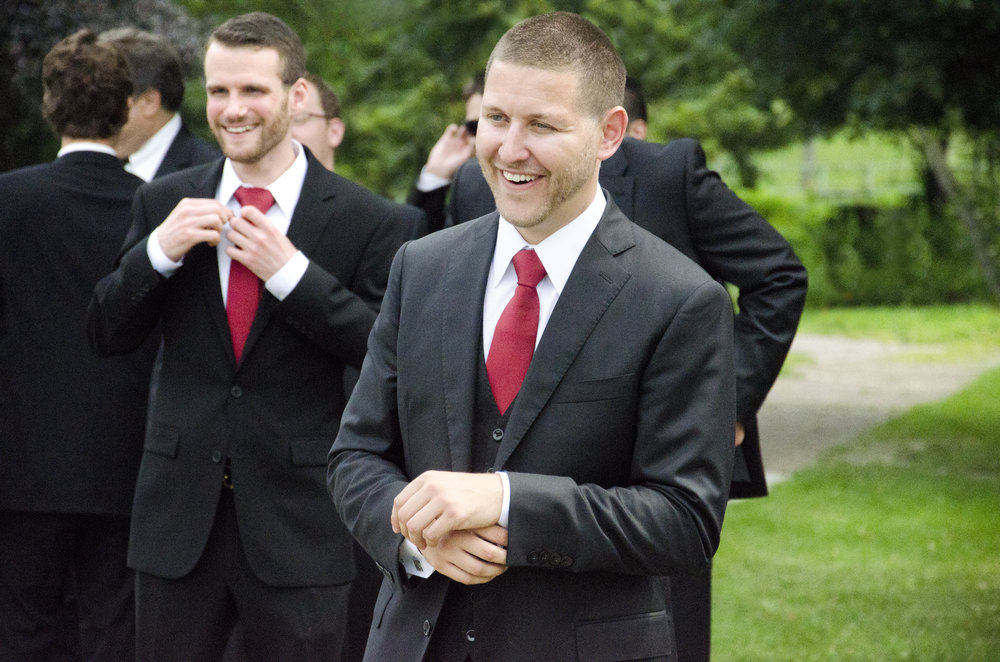 David and Katie's Wedding